Accessibility Support
---
Typical Online Class Components May Have Possible Barriers To Accessibility
Navigation:

Many LMS contain menus, icons, and visuals to navigate class sections, such as tutorials or discussions. LMS interfaces can often be frustrating or counterintuitive. In addition, icons or images may not have alt-tags. We can review the components of the LMS used and determine accessibility levels.
Lecture: Instructors frequently create lectures for student learning. Some utilize applications such as "lecture capture", where the professor is the "voice over" for a slide show or other presentation. In some cases, professors use their webcam to construct their lectures. Each approach has potential limitations with accessibility. We ensure all class videos provide the captioning and appropriate audio capability. A document describing the video will also be developed.
Reading Assignments: Reading exercises commonly complement lectures. Readings may be connections to web sites, other electronic content, text papers, or PDFs. These outside sources may not be accessible. Our instructional designers can assist instructors to ensure that articles and other course materials are accessible.
Discussions: Asynchronous discussions may be more effective for students with disabilities than real-time discussions, as students have time to absorb and react to their reading material. Many LMS discussion structures have multi-level threads that may be challenging to access, particularly for students with vision or visual impairments. Allow us to help you structure the discussions to restrict excessive level threads.
Assessments:

Typically, learners with disabilities may require additional time to read, process, and react to test objects. Many LMS has a function to change the time allotted for individual students or all students. Furthermore, assessment items should be comprehensible by text-to-speech applications.

Instruct
Facilitate learning and comprehension of new concepts, processes, and skills.

Engage
How intrinsically motivated and invested students are in the learning process and how much they regulate and take ownership of it.

Apply
Create opportunities for learners to demonstrate their understanding of concepts and knowledge to generate new ideas
Program Planning
Component areas of the program planning stage:

· Institutional Pedagogy

· Curriculum Mapping

· Assessment Plan

· Teaching Standards


Plan Development

· Teaching Standards

· Technology Approach

· Course Design Convention

· Student Feedback Strategy

· Student Orientation Program

· Faculty Training & Development
Course Development
| | |
| --- | --- |
| Base | Design and development of a course designed to meet learning outcomes represent the program's distinctiveness and fully engage learners. Course content is comprised of learning activities, formative and summative assessments, peer collaboration elements, and faculty presence elements. |
| | |
| --- | --- |
| Additional Development | Dynamic components including, interactives, third-party technologies. Games, VR, AR, etc. |
Course Management
Semester Setup
Cloning and enrollment of sections, gradebook and due dates, QA check.
Courses Formatted for LMS
Course format for LMS. Includes review of system configuration, course level settings, migration configuration, mapping of content, project management. and porting of all elements to new system.
Media Development & Video Production
Media Assets
A variety of media assets are offered to meet the specific needs of each institution. Each encompasses the development of media strategy, planning, media packages, and production of course elements to include a mix of graphics, complex and/or simple interactive activities, and video.
Interactive Development
Custom design and development of learning games, interactive graphics. infographics, etc..
Video Production
Video production as a stand-alone service to meet course needs. Includes light consultation on strategy.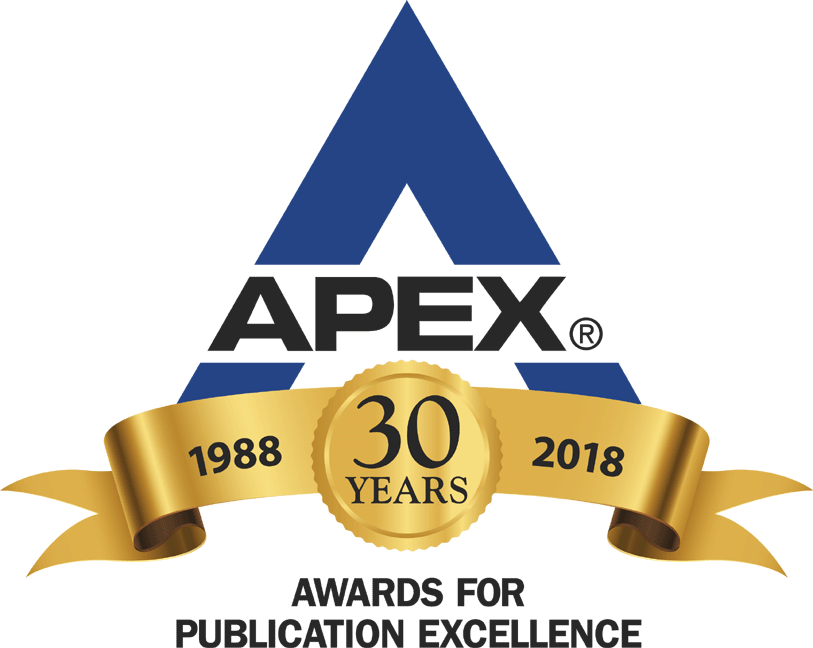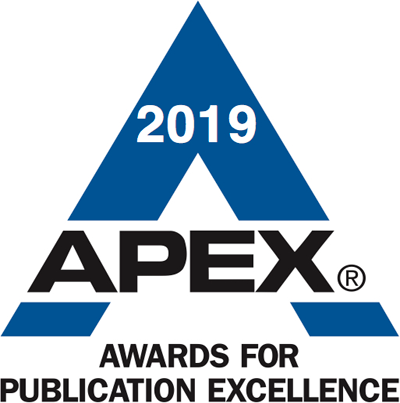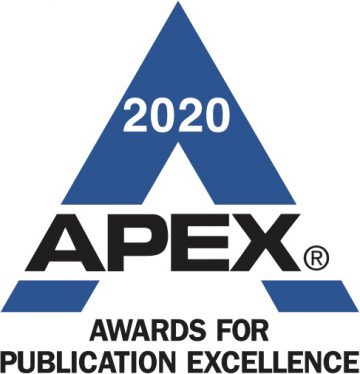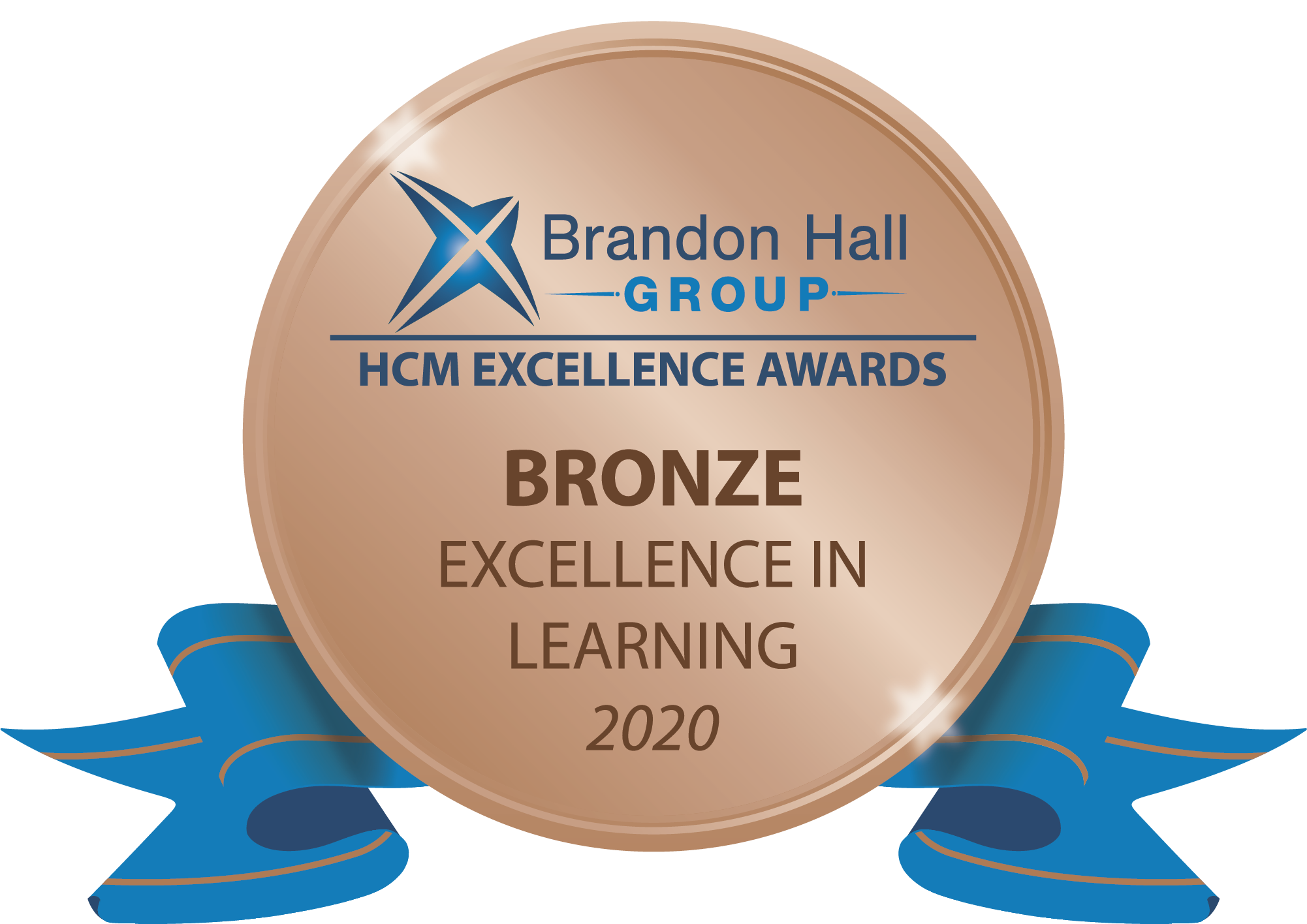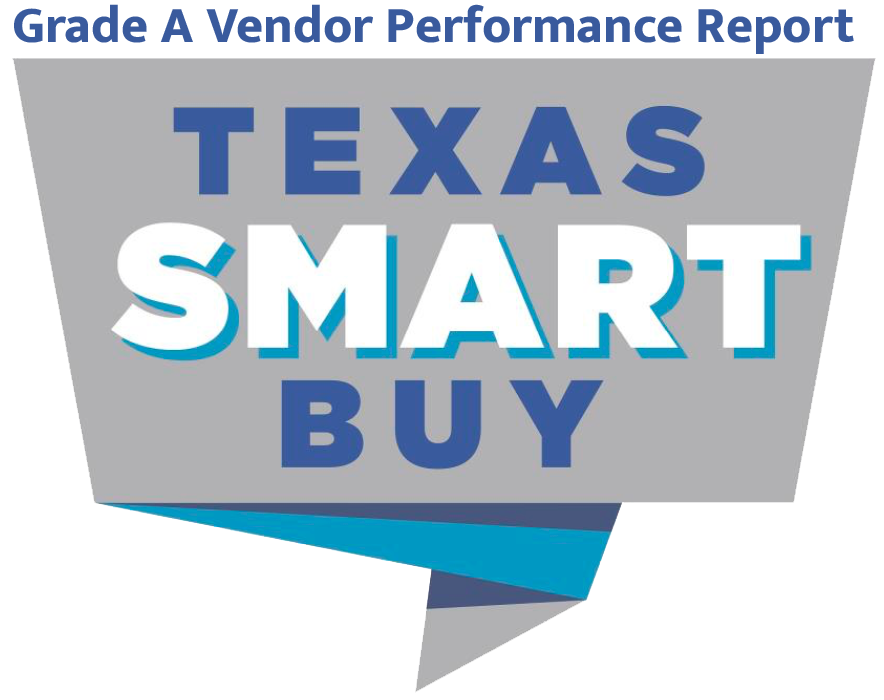 Course Production And Implementation
We believe close collaboration between subject matter experts, faculty, and instructional designers is the key to designing effective and engaging online learning experiences. Initially, we will work with you to ensure that the College distinctive pedagogy is defined, and we will determine how best to translate this instructional philosophy to the online medium. We strive to incorporate unique elements of your instructional philosophy into a customized online format, whether they focus on ensuring that your students have an opportunity to be agents of change, perform action research, utilize experiential learning, or participate in a community of inquiry.

During the program planning, design, production, and implementation process, Focus EduSolutions team members will work closely with your faculty. Our Academic Services team is dedicated to meeting ALL partner needs on an ongoing basis. We provided end-to-end, semester to semester support for all facets of online learning.