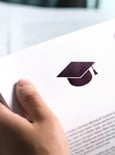 Admissions Consultation:
Our team of experts will assess your e-learning program's unique needs and design personalized admissions strategies to attract a diverse and qualified pool of learners.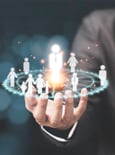 Marketing and Outreach Campaigns:
We will develop targeted marketing campaigns to increase brand visibility and reach prospective learners through various online channels, social media platforms, and email marketing.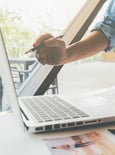 Retention Assessment:
Our team will evaluate your current retention strategies and suggest improvements to increase learner engagement and satisfaction.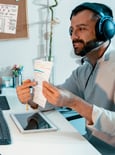 Personalized Learner Support:
We offer personalized support services to learners, including onboarding assistance, technical support, and access to a dedicated helpline.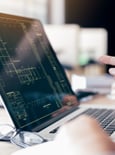 Learning Experience Enhancement:
We collaborate with instructors and content developers to enhance the learning experience, making it interactive, engaging, and conducive to knowledge retention.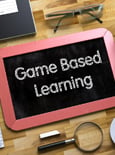 Gamification for Engagement:
Introducing gamified elements into your e-learning courses to boost learner motivation, interactivity, and overall participation.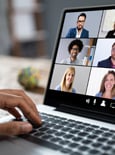 Social Learning Integration:
Leveraging social learning features to facilitate learner collaboration, discussion forums, and knowledge-sharing among peers.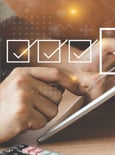 Performance Monitoring and Interventions:
Monitoring learner performance and providing timely interventions to address any issues or challenges they might face during the learning journey.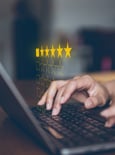 Feedback and Surveys:
Conducting learner satisfaction surveys to gather feedback and insights, helping you improve the quality of your courses and training programs.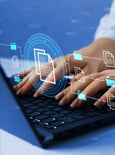 Continuing Education Programs:
Developing continuing education opportunities and certificate courses to encourage learners to advance their skills and knowledge continuously.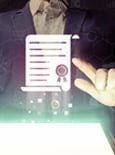 Progress Tracking and Certifications:
Implementing systems to track learner progress and issue certifications upon course completion, enhancing learners' sense of accomplishment.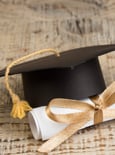 Alumni Engagement:
Establishing an alumni network to maintain connections with past learners and promote loyalty, referrals, and future re-enrollments.
Our Enrollment Management and Retention Services are designed to empower you with the tools and support needed to attract, retain, and nurture a thriving community of learners. Let us help you create an enriching and rewarding learning experience for your students. Contact us today to discuss how we can tailor these services to meet your specific needs!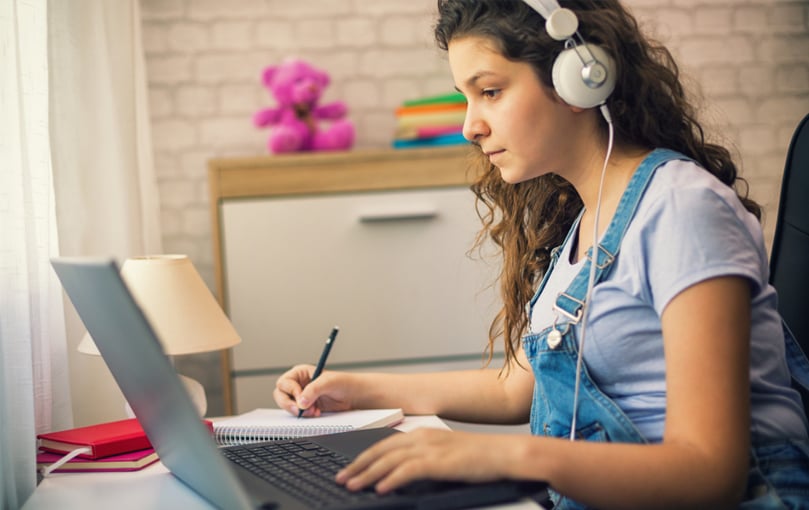 Micro-Credentials through Arkansas Tech University
Description: The Micro-credentials through Arkansas Tech University is designed for student success, access, and excellence providing opportunities for progressive intellectual development and civic engagement. With this Micro-Credential, students will be able to complete their education while staying rooted in their local communities. Our commitment to student success extends to our comprehensive enrollment and retention services.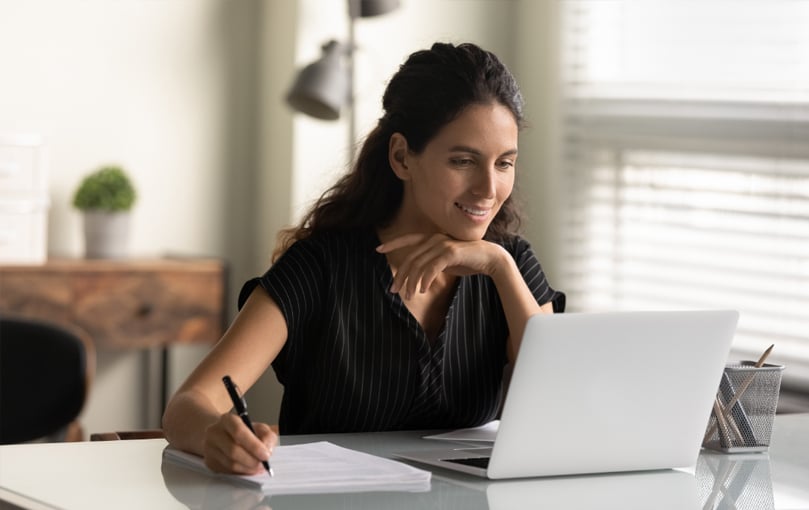 Micro-Credentials Through CERTIFi by Mercy College
Description: CERTIFi by Mercy College is designed for students with or without college degrees to further their careers, advance their skills, and gain credentials vital in today's workforce. We know that upgrading your skills is an investment in your future, and our enrollment and retention services are designed to maximize that investment. Enroll with CERTIFi today and embark on a journey of transformation and excellence.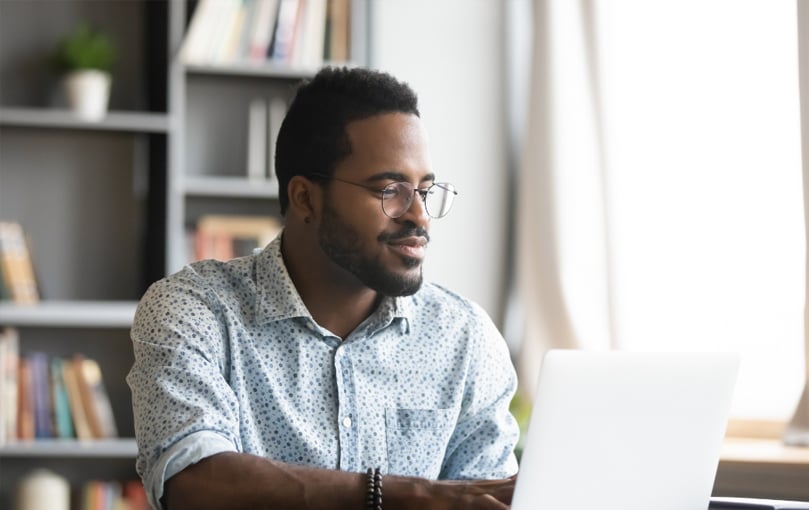 Micro-Credentials through Cleveland State University
Description: The Micro-credential through Cleveland State University (CSU) aims to equip aspiring educators and practitioners with the expertise required to excel in early education and support the needs of children with special requirements. You can experience seamless enrollment and stay supported with our dedicated retention services, as CSU empowers you to excel in early education and cater to children with special requirements.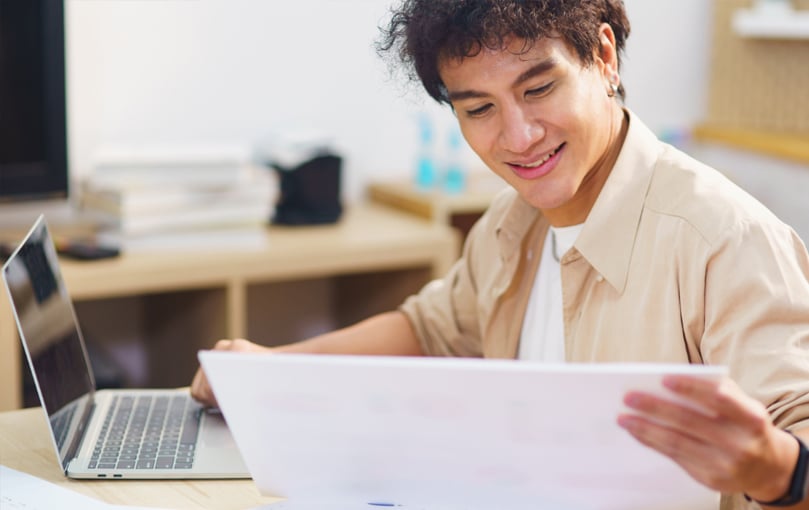 Micro-Credentials through Saint Joseph College
Description: Through the Micro-credential with Saint Joseph College of Maine (SJS), we build a thriving community which is mirrored in our enrollment and retention services. We guide and support aspiring leaders throughout their journey, ensuring they harness the full potential of our innovative online learning platform, especially tailored around "Leadership for Sustainable Communities," to enhance their careers and impact on the communities they serve.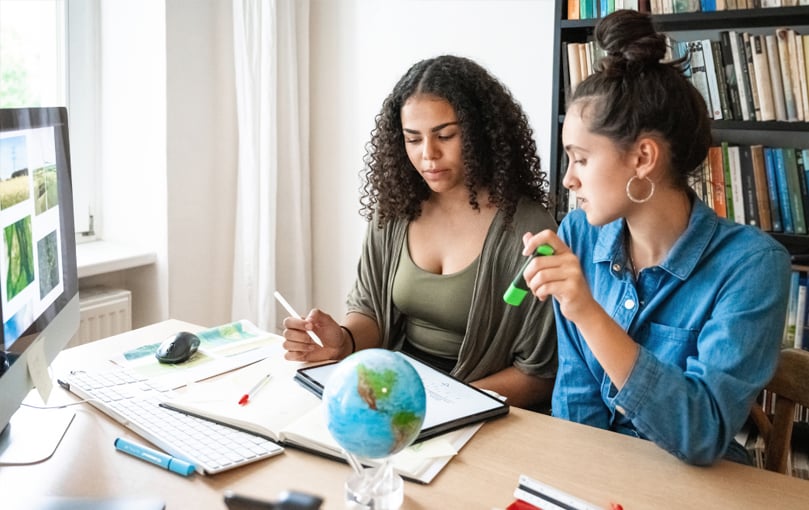 Micro-Credentials through Worcester State University
Description: Through our micro-credential programs with Worcester State University (WSU), we aim to empower learners with valuable expertise that can be immediately applied in their careers. When you enroll in our micro-credential programs, you not only gain valuable expertise but also become part of a dedicated community. Our retention services ensure your learning journey remains supported, keeping you motivated and engaged as you successfully translate newfound skills into real-world career advancements, all within a flexible and enriching educational experience.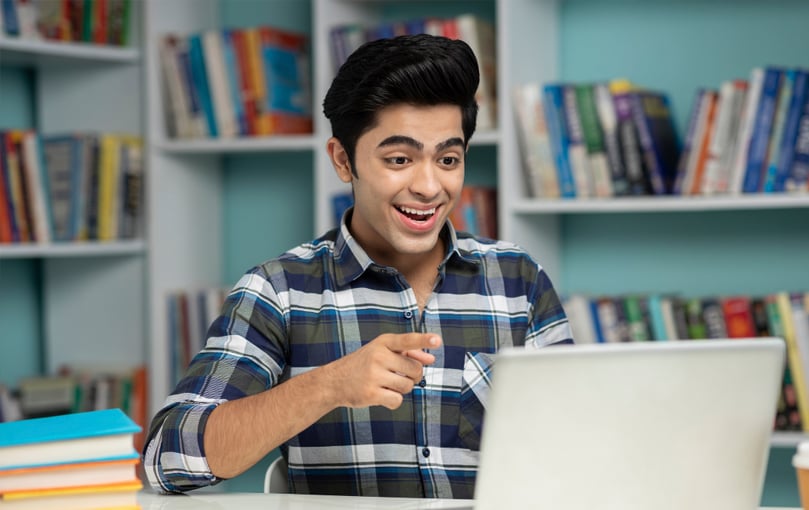 Micro-Credentials through Lake Superior State University
Description: Lake Superior State University's (LSSU) micro-credential programs are an excellent choice for individuals seeking targeted, flexible, and affordable education to advance their careers. With a commitment to providing quality education and personalized attention, LSSU is the perfect place to pursue your micro-credential goals. Embrace the journey towards career growth with ease as our enrollment and retention services at LSSU enhance your micro-credential experience. From application to achievement, our support ensures you receive the utmost value from your investment, making your advancement through targeted, flexible, and affordable education a seamless and rewarding endeavor.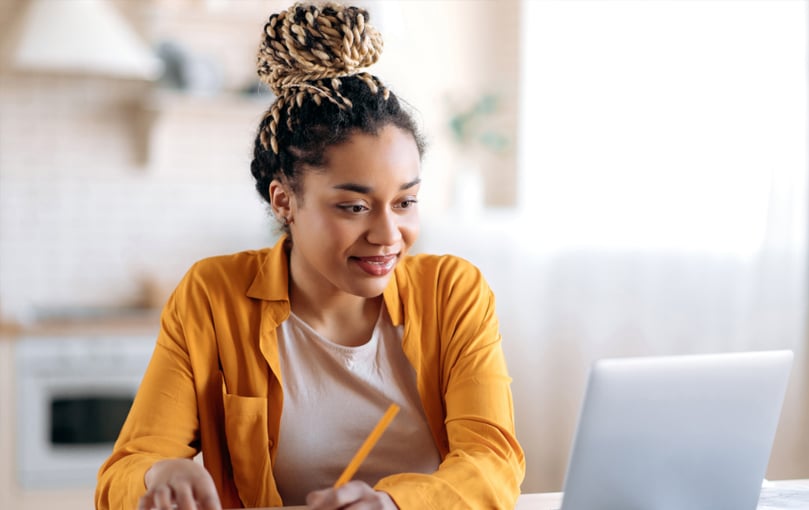 Cybersecurity
Description: The Cybersecurity Bootcamp is an intensive program designed to provide you with a comprehensive understanding of cybersecurity principles, practices, and techniques. Throughout the bootcamp, you will acquire a wide range of knowledge and skills essential to succeed in the dynamic field of cybersecurity. From learning about network security and ethical hacking to mastering threat intelligence, cryptography, and incident response, you will gain practical expertise in identifying vulnerabilities, implementing robust security measures, and effectively defending against cyber threats. Through hands-on exercises, simulations, and guidance from industry experts, you will develop the confidence and competence needed to excel in the cybersecurity industry, making you a valuable asset to any organization. Embark on your cybersecurity journey with confidence through our enrollment and retention services, designed to make your experience in the intensive Cybersecurity Bootcamp seamless and rewarding.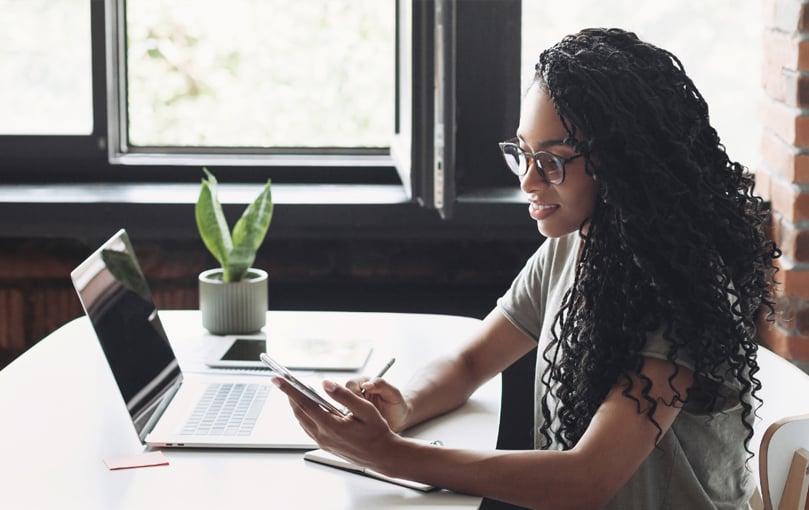 Data Analytics
Description: The Data Analytics Bootcamp is a comprehensive program designed to equip you with the skills and knowledge necessary to thrive in the fast-growing field of data analytics. Throughout this immersive bootcamp, you will learn a wide range of data analytics techniques and tools, including data visualization, data mining, statistical analysis, and predictive modeling. Maximize your potential in the Data Analytics Bootcamp with our dedicated enrollment and retention services, ensuring a smooth and enriching experience. From initial registration to program completion, we support you on your journey to master data analytics techniques, tools, and insights, empowering you to excel in the rapidly expanding world of data analytics.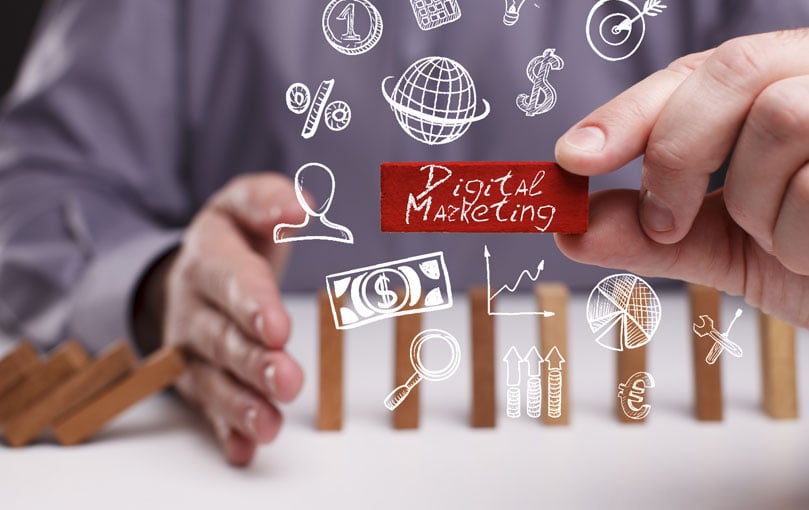 Digital Marketing
Description: The Digital Marketing Bootcamp is an intensive program designed to equip participants with the essential skills and knowledge required to excel in the field of data analytics. Throughout the bootcamp, you will engage in hands-on learning experiences, practical exercises, and real-world projects to develop expertise in areas such as data analysis, data visualization, statistical modeling, and data-driven decision-making. Experience a seamless journey from enrollment to mastery with dedicated enrollment and retention services.