Focus EduVation is a leading provider of eLearning solutions for K-12, higher education, and corporate training. We are headquartered in Woburn, Massachusetts, and have been in business for over 15 years.
We offer a wide range of services, including:
Custom eLearning development
Online course authoring
Assessment development
Learning management system (LMS) implementation and support
Gamification
Virtual reality (VR) and augmented reality (AR)
Our team of experts has a deep understanding of the latest eLearning technologies and trends. We work with our clients to create customized solutions that meet their specific needs.
Our goal is to help people learn more effectively. We believe that eLearning can be a powerful tool for improving education and training.
Why Choose Focus EduVation?
We have over 15 years of experience in the eLearning industry.
We have a team of experts with deep knowledge of eLearning technologies and trends.
We work with our clients to create customized solutions that meet their specific needs.
We are committed to providing high-quality, innovative eLearning solutions.
We work with leading eLearning platforms, such as Blackboard, Canvas, and Moodle.
We have a portfolio of over 1000 eLearning projects, including courses for universities, colleges, K-12 schools, and corporations.
We are committed to providing high-quality, accessible eLearning solutions for all learners.
We look forward to working with you to create a better learning experience!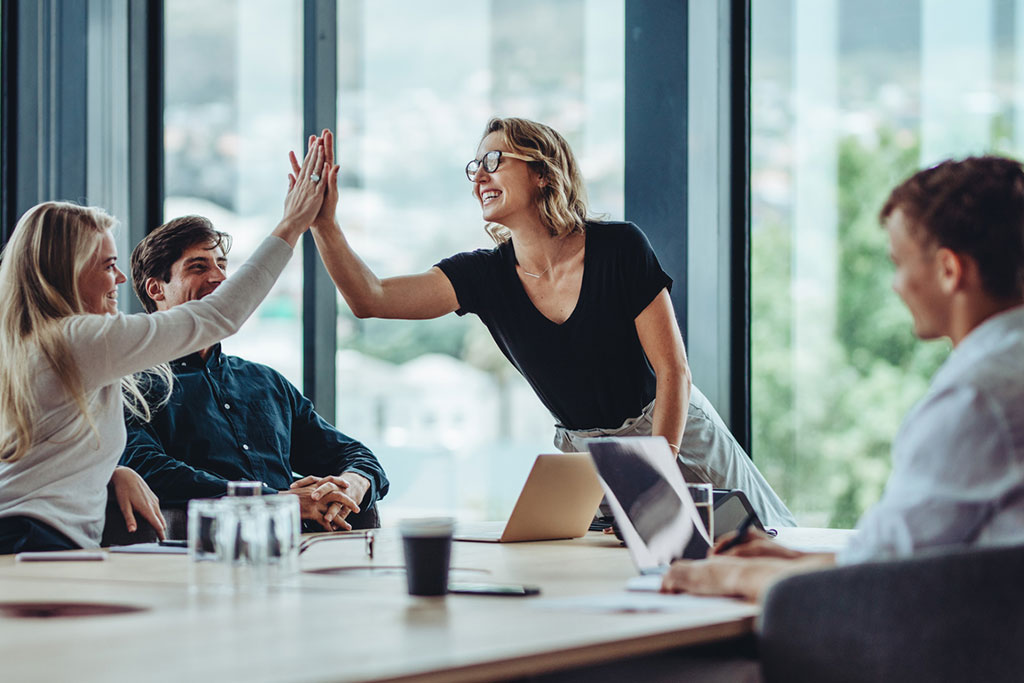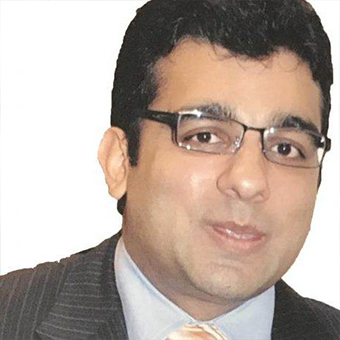 Anirudh Baheti
President & CEO
Anirudh is the Chairman and Executive Leader of FEV's global parent company - The Focus Group. He is the Founder & CEO of companies intersecting disruptive technology and efficient services delivery in the areas of K-12 Virtual tutoring delivered to schools, higher education online program management, medical scribing space for hospitals & physician groups, healthcare risk assessment services for Health plans. Anirudh works with schools in the United States to improve educational outcomes for their students on a national level.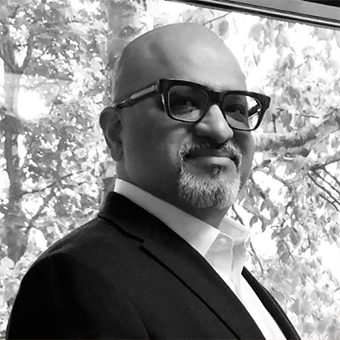 Vik Aurora
Senior Vice President
Vik started his career in the education industry as a first-generation entrepreneur at the age of 20. He has since never looked back. He has multi-domain experience and has worked in information technology and human resource assessment, particularly concentrating on behavioral competency-based retention and e-learning. Vik is the visionary guiding force that has steered Focus EduVation over the past decade-and-a-half to the position it currently occupies as a leading light in the e-learning space.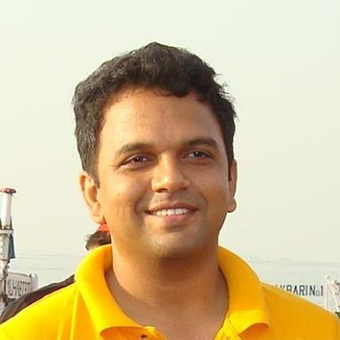 Shyam Nair
Vice President – Innovations
Shyam Nair heads the production team at Focus EduVation and works with clients, instructional designers, graphics designers, programmers, and visualization strategists to develop interactive and innovative e-learning programs. He has an overall experience of twenty-two years in the industry, fourteen of which have been spent in nurturing the vision of the company right from its inception.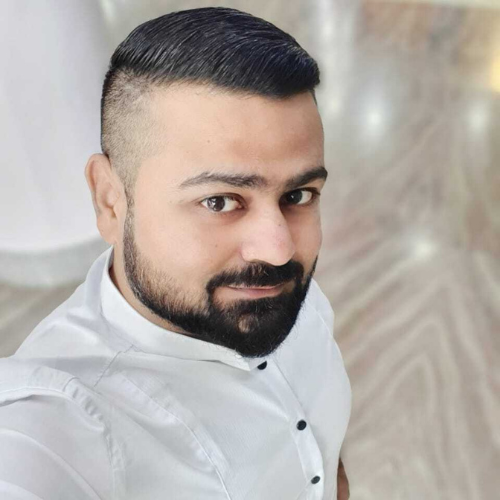 Vishal Kumar
Vice President - Operations
Vishal has worked in operations for over 9 years and has an overall experience of 17 years in Sales Marketing & Operations. In his current role, he oversees the day-to-day operations of the company, including product development, technical support, and finance. Vishal is always looking for ways to improve efficiency and optimize processes. He is constantly evaluating new tools and technologies to see how they can be used to improve the company's operations.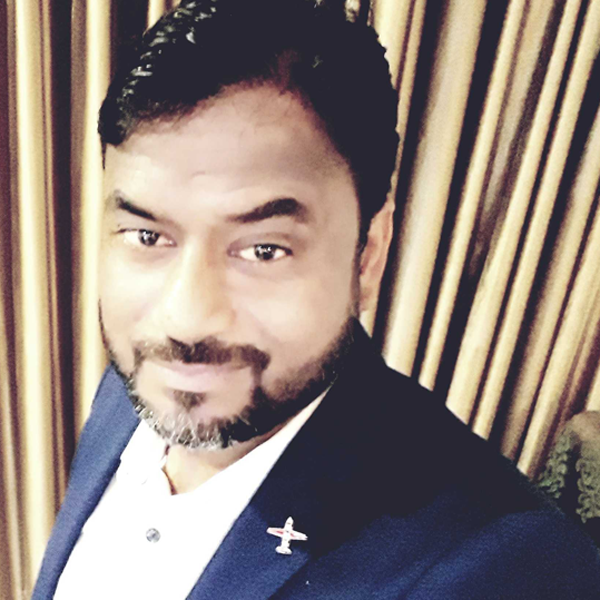 Deepak Singh
Associate Vice President of Strategic Partnerships
Deepak is a dynamic eLearning and technology sales leader with over 15 years of experience in Corporate Sales. He is known for his tenacity and passion for building and growing the sales of the organization he works for. Deepak has spent his entire professional career learning everything there is to know about the eLearning Industry, Corporate Sales, and Inside Sales.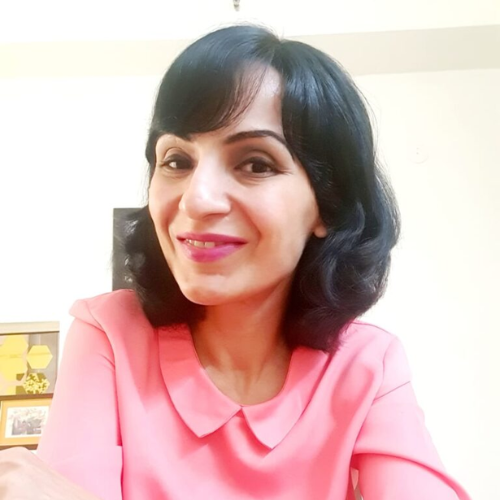 Randeep K Sethi
Associate Vice President - Projects
With over 25 years of experience in the education sector, Randeep has a deep understanding of modern education and has a keen sense of being able to balance the curriculum to meet industry/student requirements. Her varied skills include setting up schools, training teachers, and designing university courses. Randeep is primarily a people person, whose passion to offer the best to society is what truly defines her. Her ability to bring together stakeholders toward a common cause makes her a force multiplier, synergizing organizational energies for an optimum customer experience.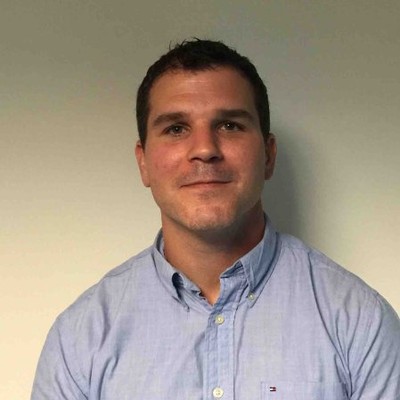 Daniel Piercy
Student Advisor and Success Coach
Daniel Piercy is a Student Advisor and Success Coach who works with institution stakeholders and students to ensure the best possible student outcomes. Having worked in education for the last ten years, both brick and mortar and online, Daniel brings a wealth of experience to the role. Daniel has led the effort with online instructors to reach unengaged and at-risk students to improve their academic outcomes. He also works directly with students to increase student retention and success.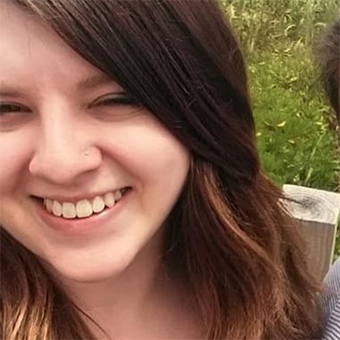 Angela Lydon
Admissions Counselor
Angela Lydon, in her role as Admissions Counselor, works to provide students with an overview of what the company has to offer. She works directly with the marketing team developing and editing original content for outgoing campaigns. She has the ability to work under pressure and meet deadlines and enjoys the challenges involved in overcoming any obstacles.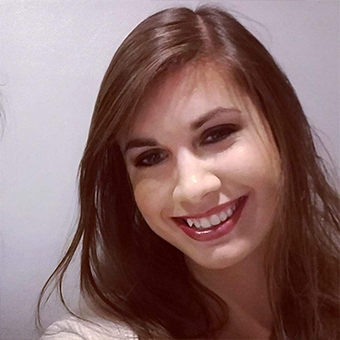 Ashley Matthews
Marketing Director
With over six years of experience in the edtech industry, Ashley brings her knowledge and talents as our Marketing Director. Her skills in creativity, organization, communication, and detail orientation lend themselves to providing innovative content and artistic design. As the Marketing Director, Ashley oversees our micro-sites, social media, email marketing campaigns, and many other marketing aspects.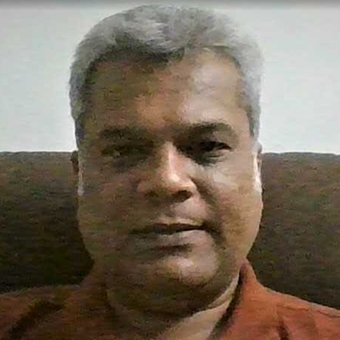 Maheshraj Urs
Senior Manager - Program Research & Proposals
Maheshraj has over 20 years of experience in pre-sales support activities including business analysis, proposal writing, program and marketing research, and a background in frontline marketing and sales of IT products and services. He is a results-oriented professional adept at translating complex technical solutions into compelling business propositions. Proficient in marketing research and analysis, he excels in providing timely and critical business insights for informed decision-making.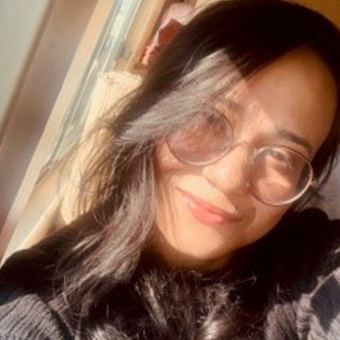 Devika Majumdar
Executive Specialist - VLX for Bootcamps
With 7 years of prior experience in the education industry, Devika focuses on the admissions side of all the certificate programs. She is also responsible for tasks in business development, marketing and strategic planning for sales. Devika is an articulate individual with a passion to create new ideas and a strength in converting strong ideas into reality using communication, leadership and interpersonal skills.