Mobile Application Development
Welcome to a realm where learning knows no boundaries, where education is at your fingertips, and where your curiosity is nurtured through cutting-edge technology. Our dedicated mobile applications have been meticulously crafted to transform your learning journey into an immersive and engaging experience. With a focus on delivering high-quality educational content, interactive resources, and assessments, we bring you a holistic platform that caters to your thirst for knowledge.
Hello It's Me is one of our Mlearning services with app. This is for anyone who would like to make a friend, meet new people, talk about shared interests, and form relationships. It allows folks with IDD to practice skills through the story-based learning opportunities while practicing those skills through the dating/friendship section. The App provides a safe place for individuals with Intellectual and Developmental Disabilities (IDD) to learn, interact, connect, and have fun through our products and community. Learn through our interactive stories that are based on real-life scenarios. These stories include interactive learning moments that teach lifelong skills. Interact with one of our relationship coaches who will listen and guide you through anything you may be going through. Connect with others from our community through our relationship section no matter what type of connection you are looking for.
Here are some of the key features: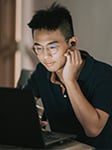 Content Delivery:
The apps offer a wide range of content, including text, images, videos, audio, and interactive elements. This content can cover various subjects, from academic topics to professional skills and personal development.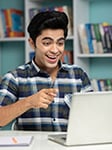 Interactivity:
Apps include interactive elements such as quizzes, flashcards, simulations, and games that encourage active participation and reinforce learning.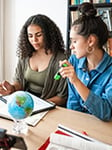 Personalization:
Our apps allow learners to set their preferences, track progress, and receive personalized recommendations based on their performance and interests.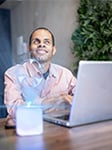 Accessibility:
Apps can be downloaded and accessed on smartphones and tablets, enabling learners to access content anytime and anywhere, as long as they have their devices with them.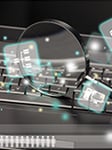 Microlearning:
Apps are well-suited for delivering bite-sized content, making it easier for learners to engage with short lessons or modules.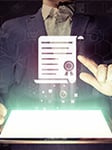 Progress Tracking:
Learners can track their progress through the app, which helps them monitor their achievements and identify areas that need more attention.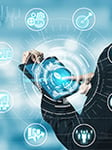 Feedback and Assessment:
Apps can provide instant feedback on quizzes and assessments, helping learners gauge their understanding and identify areas of improvement.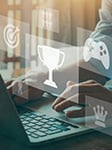 Gamification:
Gamified elements, such as badges, points, and leaderboards, can be integrated into apps to motivate learners and make the learning process more enjoyable.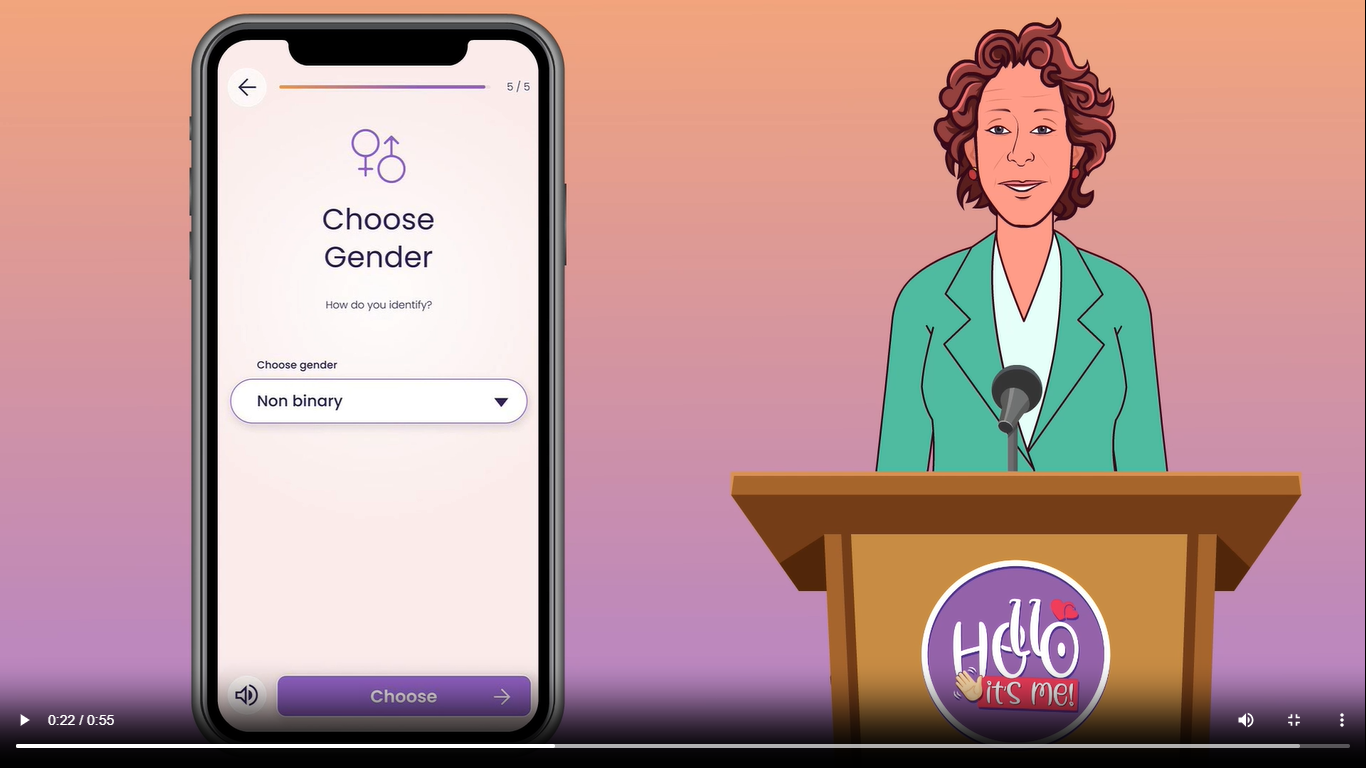 How to Create Account in HIM App
Description: Here are the steps to create an account in HIM App.
How to Make Friends in HIM App
Description: Here are some steps to learn how to make friends in HIM App.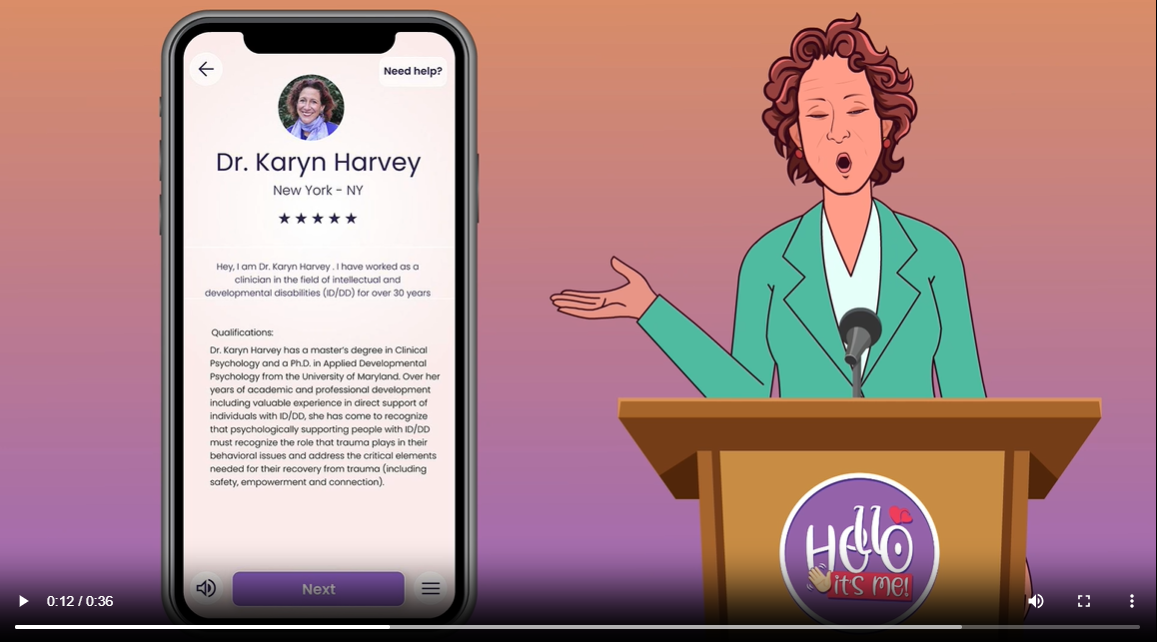 Interact with Relationship Coaches
Description: Here is a sample on how to connect with trained coaches in HIM App for advices on your relationships.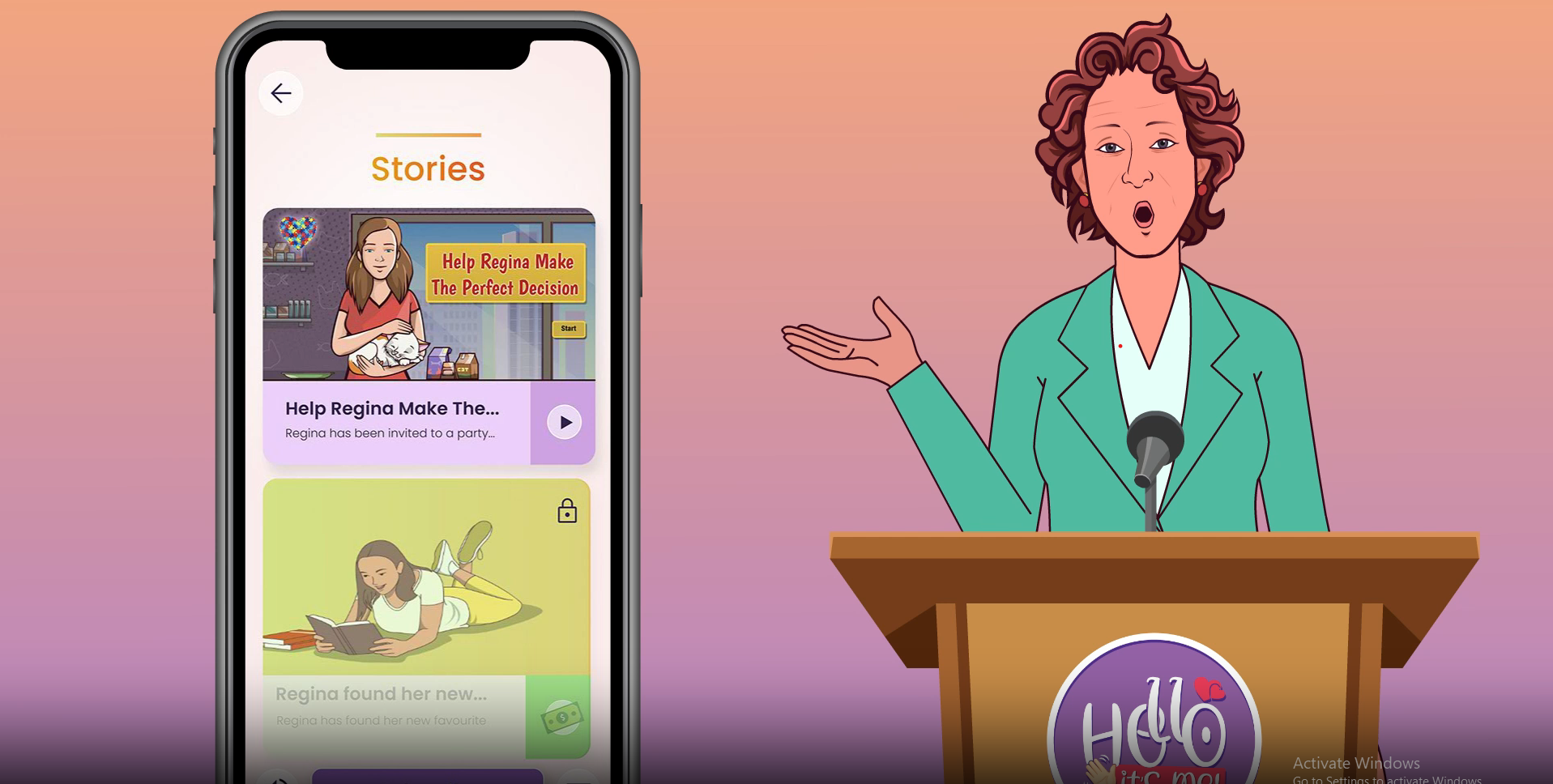 Learn with Stories
Description: Our story-based learning provides you solutions for complex concepts by fostering a true understanding of the subject matter.