About Us
We FOCUS on the needs of the industry today and the job demands of tomorrow
Our Mission
Focus EduSolutions is revolutionizing workforce readiness by bridging the gap between higher education and industry education in creating truly innovative micro-credentials, bootcamps, and corporate-mandated certificates that are built to the needs of the industry today and the job demands of tomorrow. We are committed to empowering our higher education partners in strengthening their role in workforce education in their local economies and committed to our industry partners in working with them to create truly transformational learning products for their workforce. To meet the educational, sociological, and economic changes of the future, higher education and industry must work together to meet the needs of all learners, who are our future. Focus EduSolutions is changing the future of workforce education in America.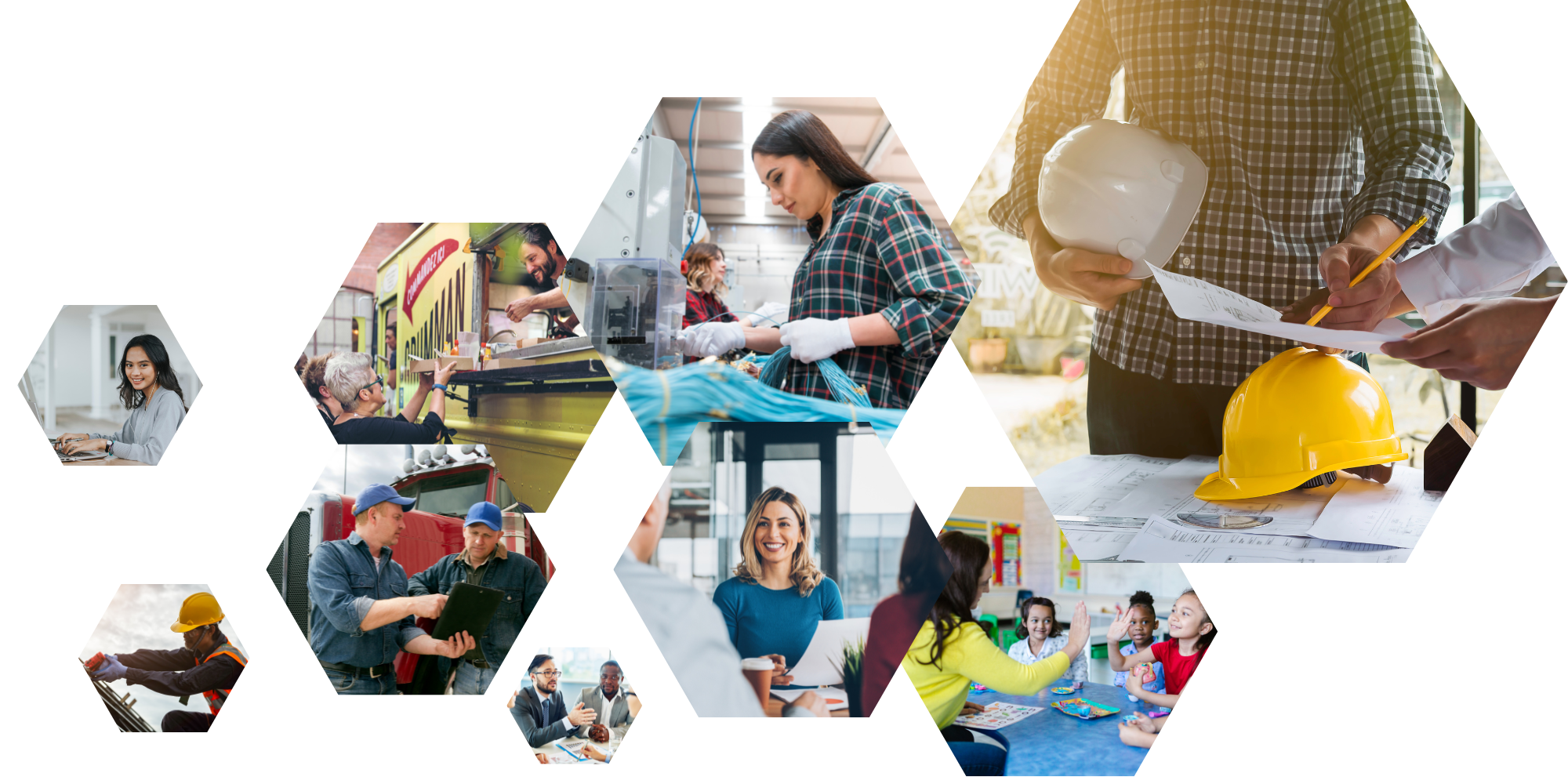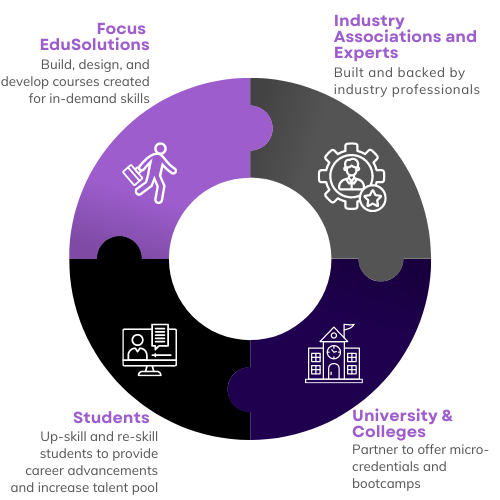 Who We Are
Focus EduSolutions is a Boston-based education e-solutions company that offers Bootcamp and Micro-Credential development to colleges, universities, and industry partners. We are partnered with institutions and associations across the US, bringing value to both our higher education and industry partners.
We are Revolutionizing Workforce Readiness
The development of high-quality, industry-backed micro-credentials and bootcamps are designed to up-skill and re-skill the workforce to the needs of the ever-changing American economic landscape.
Leadership
Meet the Visionaries Driving Our Educational Success - The Leadership Team at Focus EduSolutions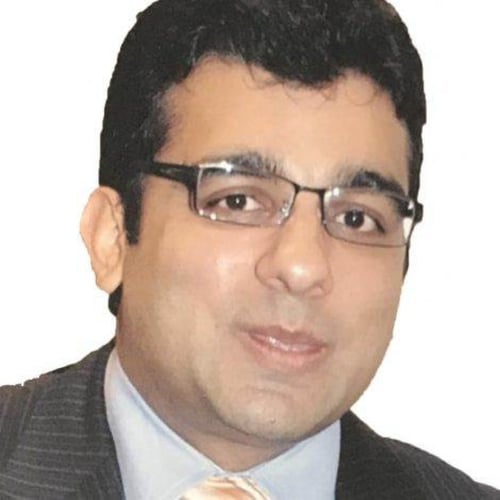 Anirudh Baheti
President & CEO
Anirudh is the Chairman and Executive Leader of FEV's global parent company: The Focus Group. The Focus Group excels at providing solutions that contain a blend of innovative technology and high quality, scalable services to meet emerging and current market needs.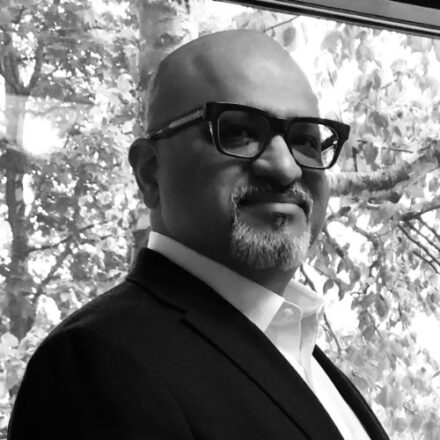 Vik Aurora
Senior Vice President
As a first-generation entrepreneur and at the age of 20, Vik started his career in the education industry and had never looked back. He has multi-domain experience and has worked in information technology, and human resource assessment with a particular concentration in behavioral competency-based retention, and e-learning.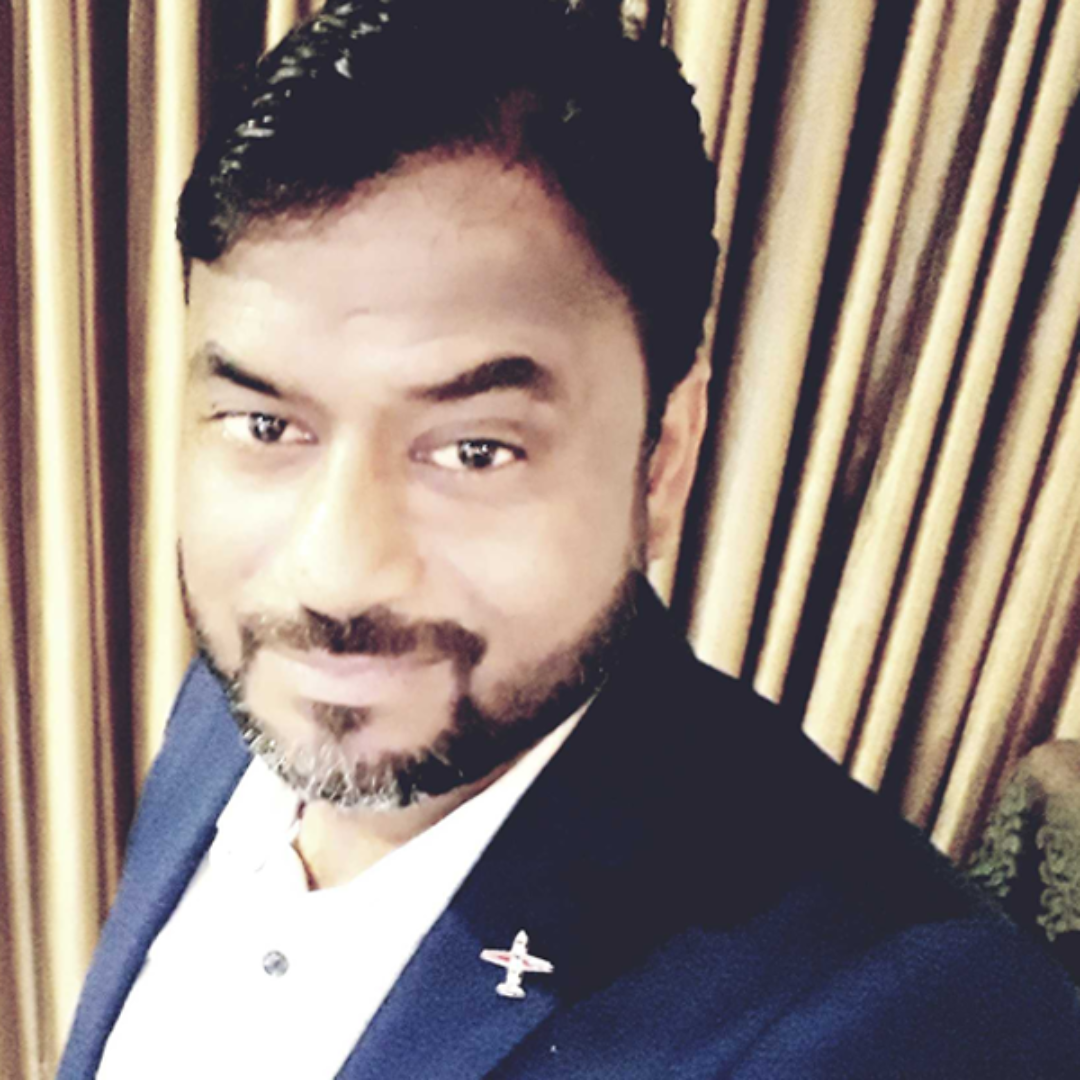 Deepak Singh
Associate Vice President of Strategic Partnerships
A dynamic eLearning and Technology Sales Leader with over 15 years of experience in Corporate Sales. Deepak Singh is known for his tenacity and passion for building and growing the sales organization. Deepak has spent all his professional career learning everything there is to know about the eLearning Industry, Corporate Sales, and Inside Sales.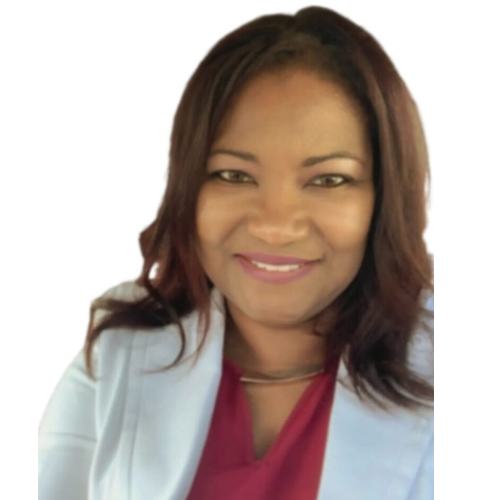 Charlene Pou
Director Industry Partnerships
Charlene is an experienced education management executive focused on creating access to educational opportunities for non-traditional students. She has held leadership roles in strategic partnerships; student enrollment; credential development and evaluations; alumni, career and student services; student experience and marketing. Charlene is driven by her passion for developing people and is known for strategic insight and innovative problem-solving. With more than 15 years of proven leadership success in post-secondary education, Charlene offers a unique perspective to help institutions serve diverse student groups, engage with their communities and foster strong industry partnerships. Charlene is a certified John Maxwell speaker, trainer and coach.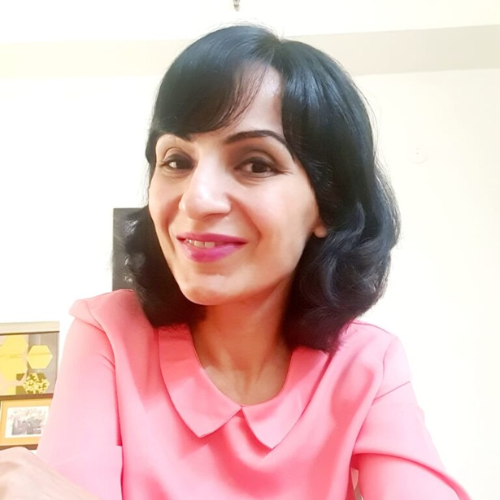 Randeep K Sethi
Associate Vice President-Projects
With over 25 years of experience in the education sector, she has a deep understanding of modern education and has a keen sense of being able to balance the curriculum to meet industry/student requirements. Setting up schools, training teachers, designing university courses, and a basket of other skills apart, Randeep is primarily a people person. Her passion to offer the best to society is what truly defines her. Her ability to bring together stakeholders towards a common cause makes her a force multiplier, synergizing organizational energies for an optimum customer experience.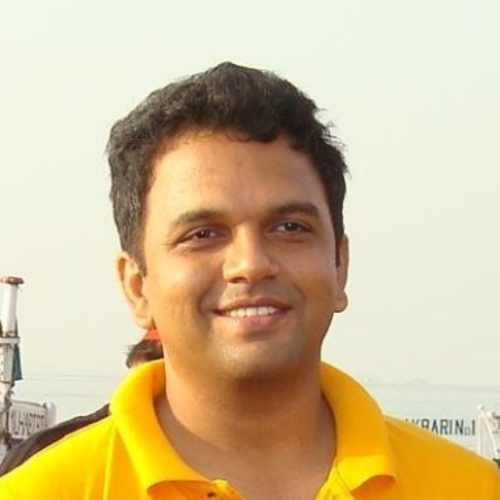 Shyam Nair
Associate Vice President – Media & Content
Shyam Nair is an Associate Vice President who works with clients, instructional designers, graphics designers, programmers, and visualization strategists to develop interactive and innovative eLearning programs. With an overall experience of twenty years in the industry, and over eleven years with Focus EduVation.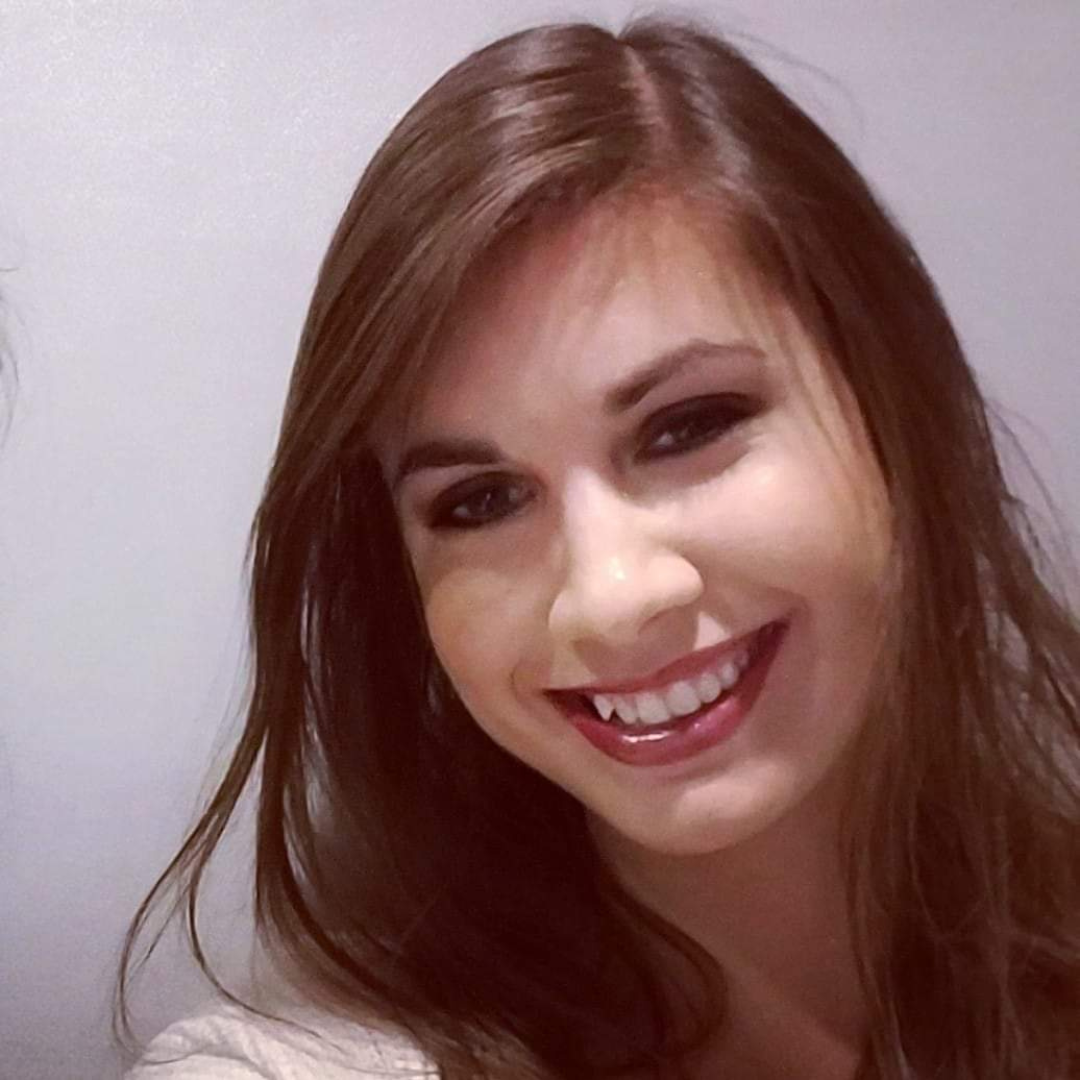 Ashley Matthews
Marketing Director
With over six years of experience in the edtech industry, Ashley brings her knowledge and talents as our Marketing Director. Her skills in creativity, organization, communication, and detail orientation lend themselves to providing innovative content and artistic design. As the Marketing Director, Ashley oversees our micro-sites, social media, email marketing campaigns, and many other marketing aspects.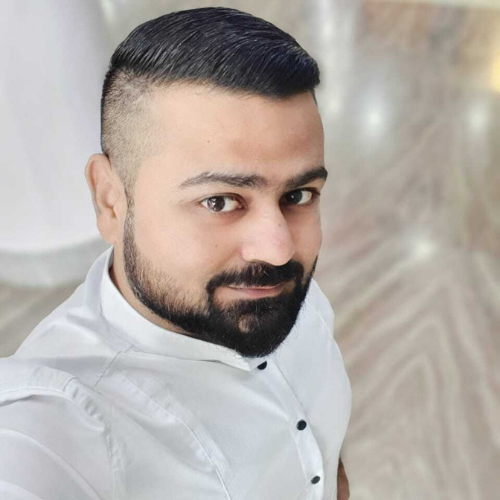 Vishal Kumar
Vice President Operations
Vishal has worked in operations for over 9 years with an overall experience of 17 years in Sales Marketing & Operations. In his current role, he oversees the day-to-day operations of the company, including product development, technical support, and finance. Vishal is always looking for ways to improve efficiency and optimize processes. He is constantly evaluating new tools and technologies to see how they can be used to improve the company's operations. He is very passionate about his work and always seeks ways to improve his company's operations.