Workforce Development Grant Collaborations
Ready to Make an Impact: Create Non-Traditional Pathways to Careers, Foster Diversity, and Uplift Underrepresented Communities
Pioneering Workforce Development through Strategic Collaboration
Focus EduSolutions is committed to addressing the skills gap through innovative workforce development and training solutions. We are thrilled to collaborate with industry partners to create impactful projects through strategic grant collaborations.
Our vision is to create transformative workforce training programs by harnessing the power of collaboration, embracing diversity, and championing the potential of underrepresented populations. We are dedicated to bridging the gap between education and industry, building a dynamic ecosystem where skills are fused, opportunities are unlocked, and lasting change is realized. By fostering collaborations with industry stakeholders, we aim to bridge the gap between theory and practice, ensuring that students receive the most relevant and impactful learning experiences.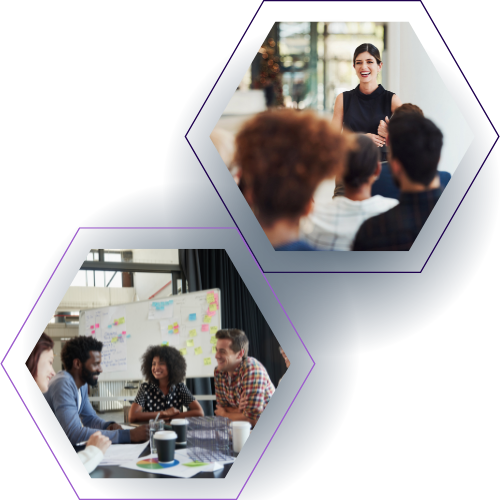 Why Grant Collaborations Matter
Grant collaborations have the power to amplify the impact of education by enabling institutions to:
Innovate
Grants provide the resources needed to pioneer new approaches in curriculum development, technology integration, and skill training, ensuring that education remains aligned with the evolving demands of industries and employers.
Empower the Workforce
Through grant-supported initiatives, students gain access to experiential learning, internships, mentorship programs, and projects that empower them with practical skills and insights needed to excel in their future careers.
Strengthen Communities
Grant collaborations extend the reach of educational institutions into local communities, addressing critical needs, fostering economic growth, and creating pathways for upward mobility.
Fuel Research & Development
Grants facilitate research endeavors that lead to breakthroughs in education methodologies, workforce development strategies, and community engagement models.
Our Expertise
Focus EduSolutions brings a wealth of experience and expertise to grant collaborations. Our team comprises seasoned professionals in curriculum design, technology integration, grant writing, program management, instructional design, project management, student support, career services, and industry partnerships. We take a holistic approach to every collaboration, ensuring that our solutions are tailored to the unique goals and needs of each partner.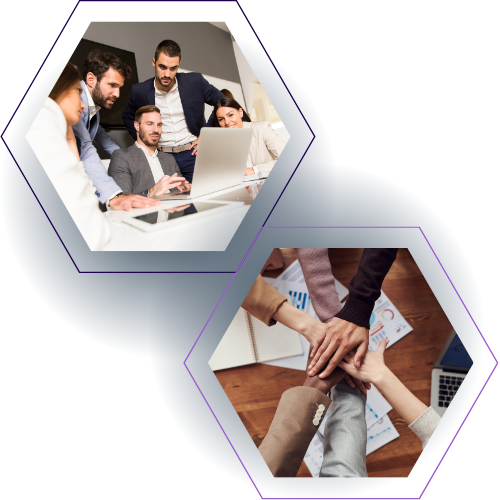 We conduct research to identify opportunities that align with your goals and expertise. Our team works closely with you to design a comprehensive proposal.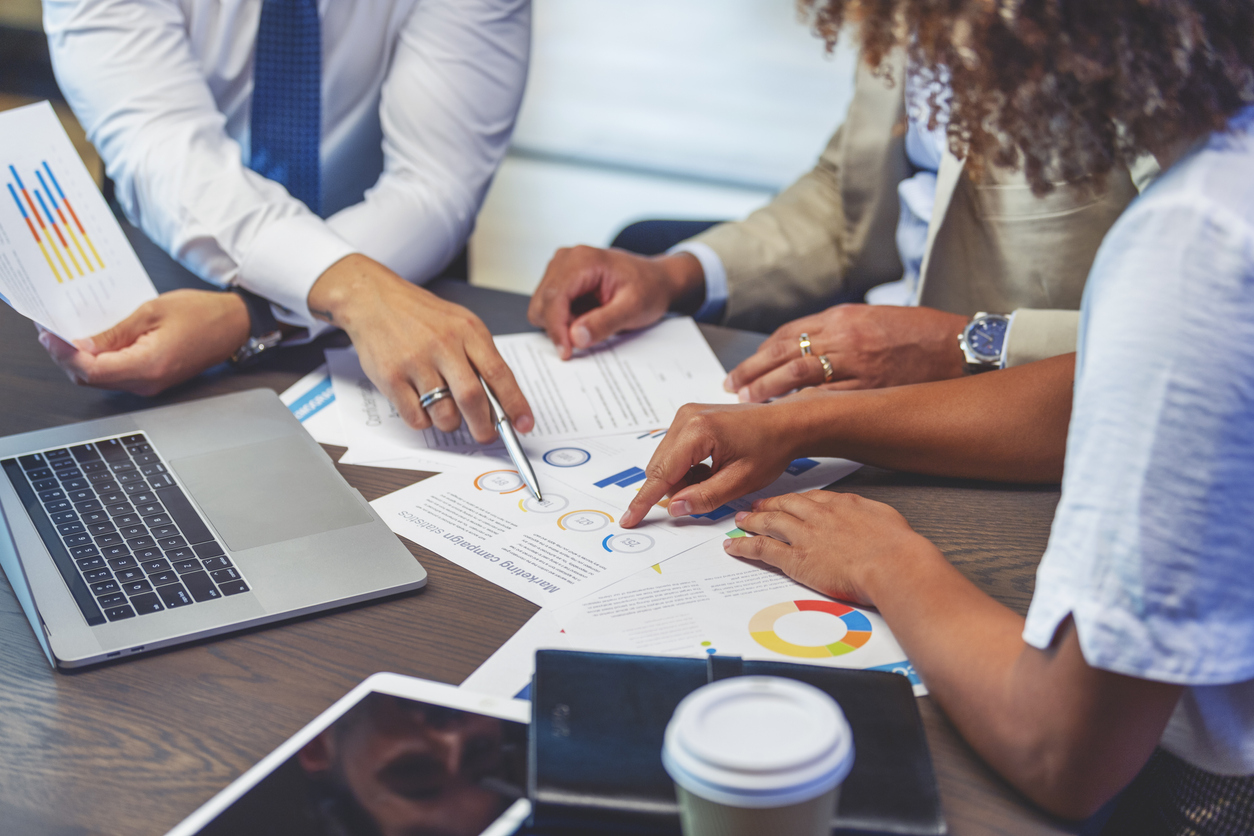 We measure the project's success through rigorous evaluation methods and provide comprehensive reports that showcase the achieved outcomes.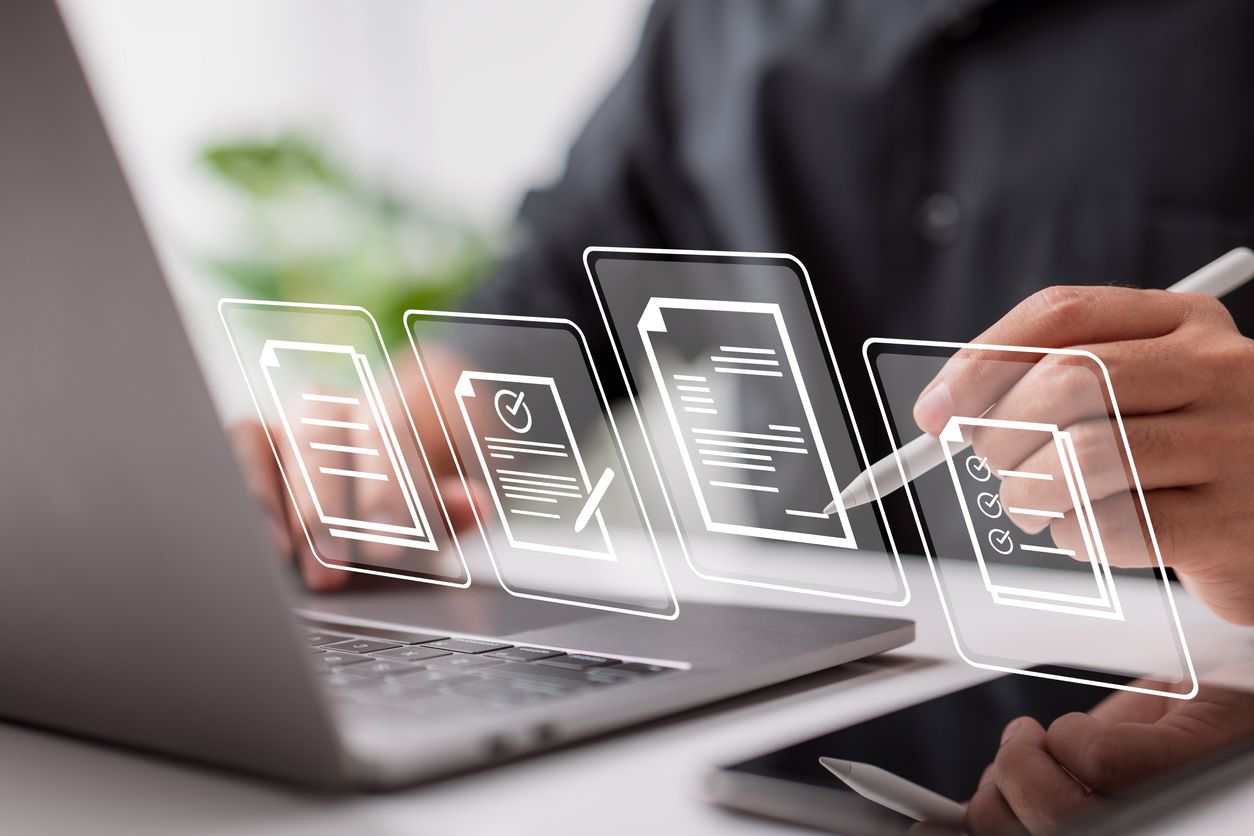 We collaborate closely to execute the project, leveraging our expertise in curriculum development, program delivery and support, technology integration, and project management.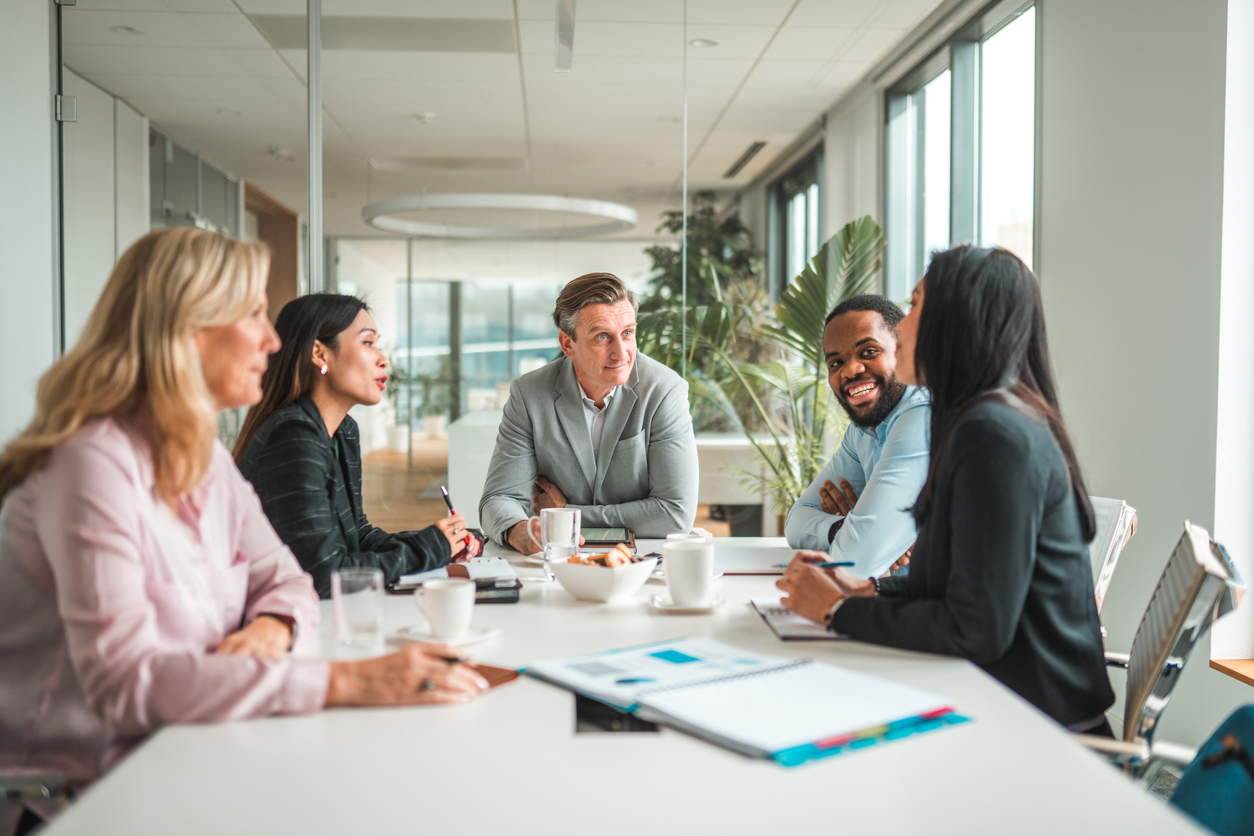 We measure the project's success through rigorous evaluation methods and provide comprehensive reports that showcase the achieved outcomes.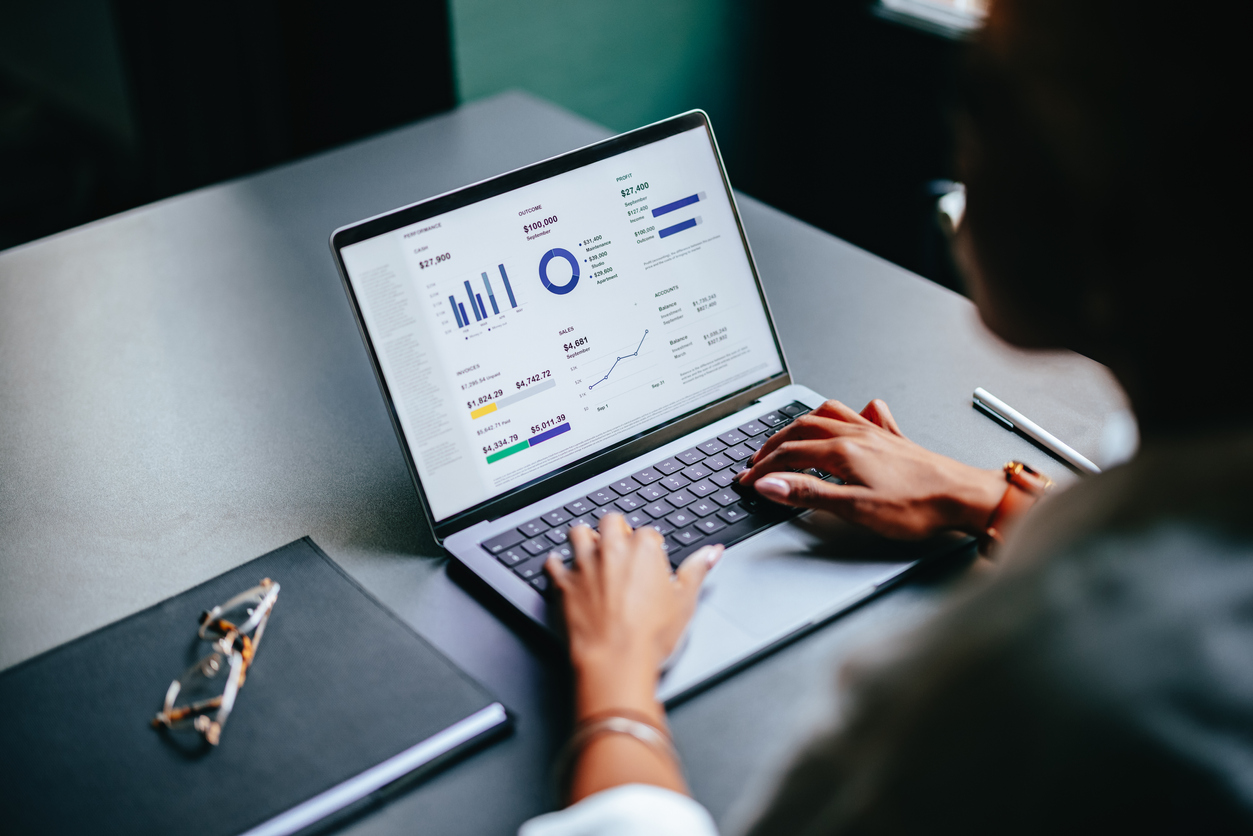 Partnerships that Makes a Difference
We collaborate with a wide array of partners.
We support K-12, and colleges and universities with accessing resources for staff recruitment and training, and to provide targeted training for their new and existing students. Our collaboration can help your institution to:
Expand its reach by creating non-traditional career pathways and skill readiness initiatives in your region.
Stay ahead of industry trends and real-world demands by leveraging our expertise in workforce training emerging technologies, collaboration with the industry, and applying application-based learning in our programs that have been built in.
Utilize ready to go curriculum in STEM and other fields that offer short, innovative, job-relevant credentials that prepare learners for in-demand careers.
Actively collaborate with industry to gain and provide valuable industry insights and
timely feedback.
Provide experiential, practical learning experiences and opportunities to work on real-world projects.
Strengthen your relationships with employers and the industry.
Access a wide variety of resources to support research and other key initiatives.
Extend your reach and make a positive impact on your community by empowering individuals with the skills needed to thrive in the modern job market.
Align programs to industry certifications and degree programs where applicable.
Bridging the skills gap requires collaboration with employers, we design programs that equip participants with industry-relevant skills employers need, creating a pipeline of talented professionals. Our collaboration can help you to:
Enhance your company's talent acquisition and development efforts.
Lead your industry by expanding and redefining the needs of the industry that meet the critical skills gap.
Build, support, and nurture existing and new career pathways such as internships and apprenticeships within your organization.
Access diverse & skilled talent, by participating in grant-supported training programs, you gain access to a pool of diverse individuals equipped with in-demand skills.
Develop and deploy custom training programs, as a partner, you will provide valuable input in the program's design, ensuring that it aligns with specific skill gaps within your company.
Utilize ready-to-go curriculum in STEM and other fields that offer short, innovative, job-relevant credentials.
Upskill existing employees utilizing funding designed for training incumbent workers, enhancing their capabilities, and improving overall productivity.
Build your talent pipeline, as a partner you get to identify and nurture potential talent from program participants. Some grants may be used to fund internships, externships, apprenticeships, or direct-hire job roles.
Make a positive impact on your community, these projects provide the opportunity to showcase your commitment to your community by providing individuals with access to rewarding careers.
Together, we address local challenges, develop educational initiatives, promote community well-being to create significant impact and foster positive change in the community. Our partnership allows your organization to:
Extend your social impact by contributing to the upskilling and employability of individuals, enriching communities, and promoting economic growth.
Join and actively engage with a network of employers and key players in the industry that are influencing workforce development efforts.
Amplify your voice, drive awareness of the skills gap challenges and advocate for a future-ready workforce.
Empower underrepresented groups and foster diversity, equity, and inclusion within the workforce.
Leverage our knowledge, experience, insights, and resources.
Create sustainable and scalable workforce training solutions, ensuring a lasting impact on the community and the industry.
Provide valuable training opportunities, often at no or low cost to participants.
Contribute to the economic mobility of underserved communities.
Let's Collaborate
Are you an educational institution, employer, industry leader, non-profit organization, or government entity looking to make a lasting impact on your community?
Make an Impact