Enterprise
Elevate Your Corporate Goals with Focus EduSolutions: Your Education Partner for Success.
Request A Demo
Why Focus EduSolutions
At FES, we are dedicated to enhancing your enterprise's cybersecurity capabilities with a personalized and structured approach. True security goes beyond technology and extends to your workforce. Our diverse range of offerings is meticulously designed to cater to professionals at all levels within your organization. We are committed to closing the cybersecurity skills gap and addressing the talent shortage.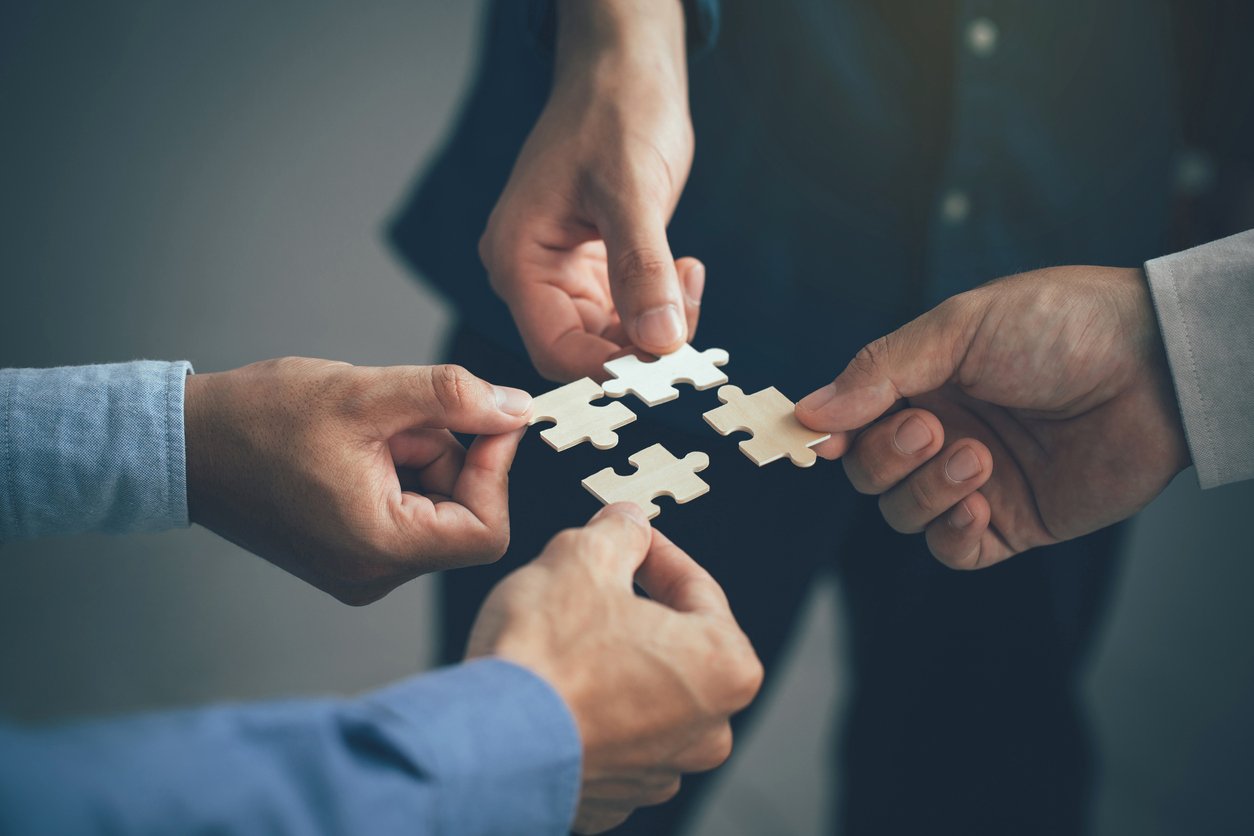 How It Works
End-to-End Learning Program

Undertake a Fact Find
Analyze skills gaps, prioritize knowledge deficiencies, assess technical infrastructure, and offer guidance on suitable training modules.

Deliver the Program
Tailored curriculum, grant access to materials, offer support resources (FAQs, mentors, helpdesk), and provide flexible training options.

Assessment to Ensure Outcome
Match assessments with learning objectives, measure skills, and determine proficiency using benchmarked scoring.

Reporting
Share participant completion rates and scores, pinpoint areas for improvement, convey qualitative learner feedback, and report on business metrics.
Learning That Inspires Growth
Our team of learning experts employs modern methodologies to create training experiences that are engaging, interactive, and memorable. Learning should be more than an obligation; it should be a source of inspiration. Our workshops and simulations are designed to be:

Interactive |

Immersive |

Intuitive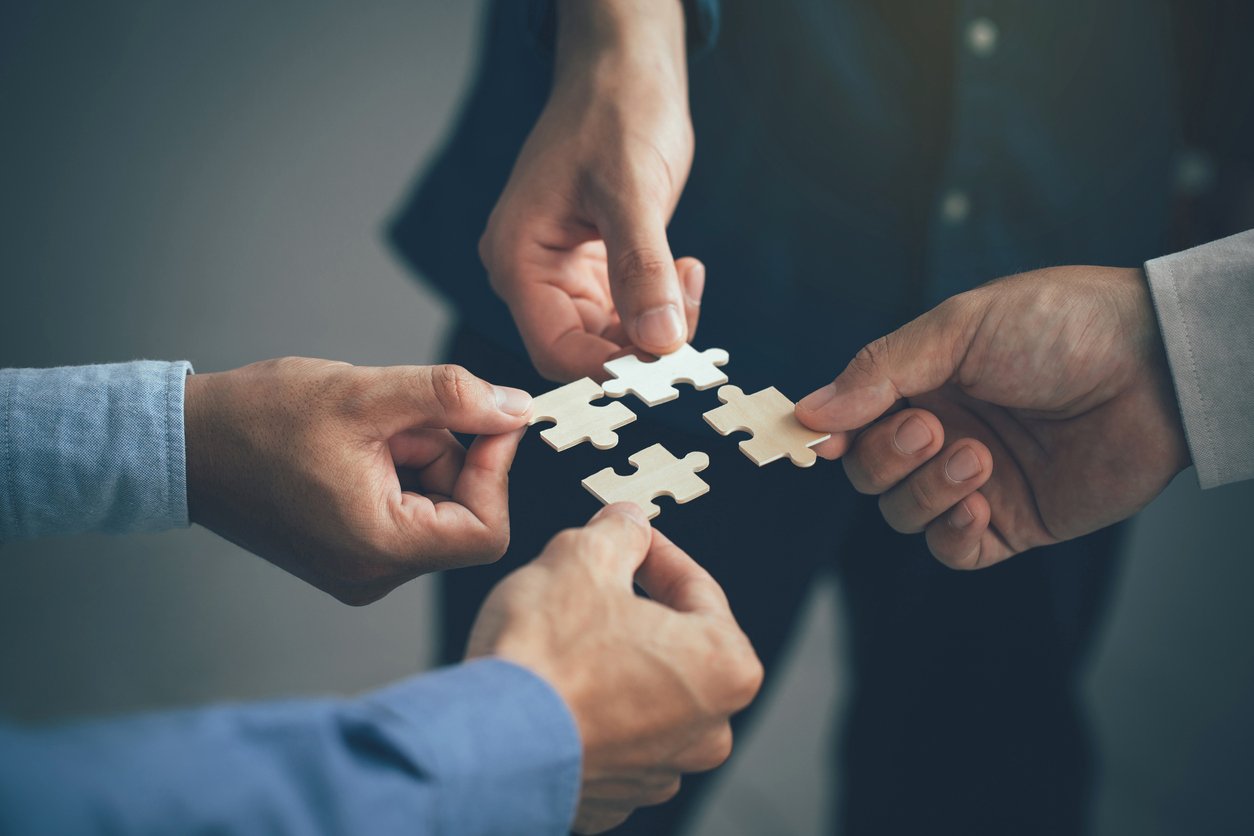 How It Works
End-to-End Learning Program
Industries Vulnerable to Cyber Threats
Target Industries
Certain industries are particularly vulnerable to cyber threats, making internal retraining and upskilling crucial.
Banks and insurance companies handle enormous amounts of sensitive customer data, making them prime targets.
Learn More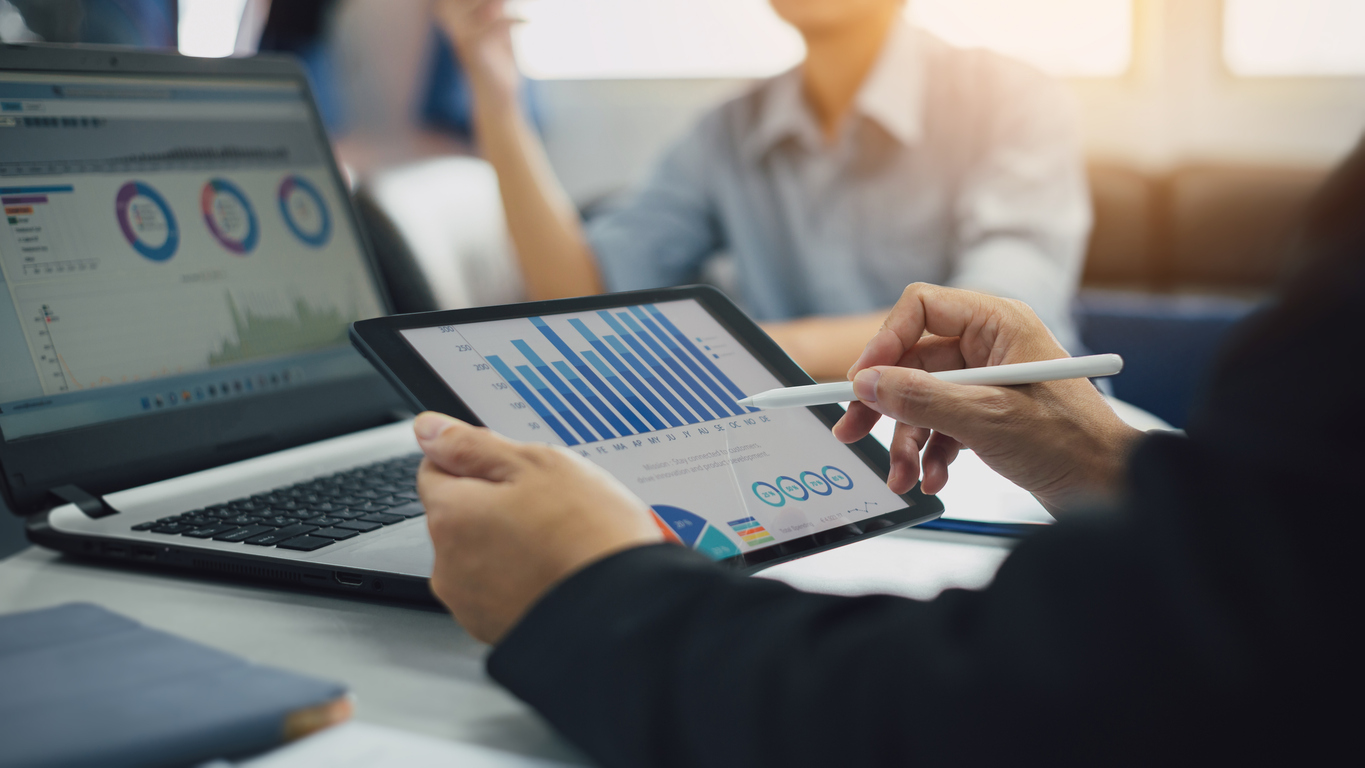 Power plants and utilities are core to infrastructure, with rising concerns about smart grid vulnerabilities.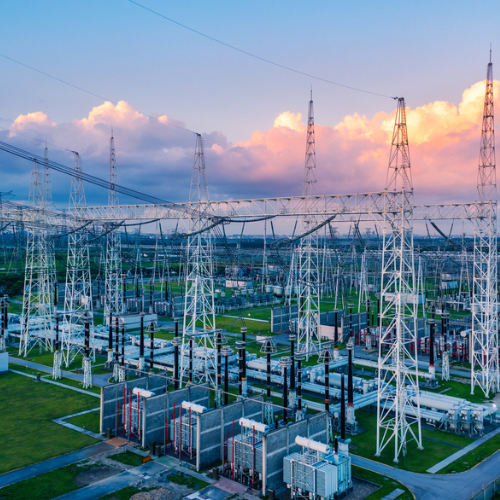 Healthcare credentials provide specialized skills for industry-specific challenges. Prepare to address healthcare threats, vulnerabilities, and regulations effectively.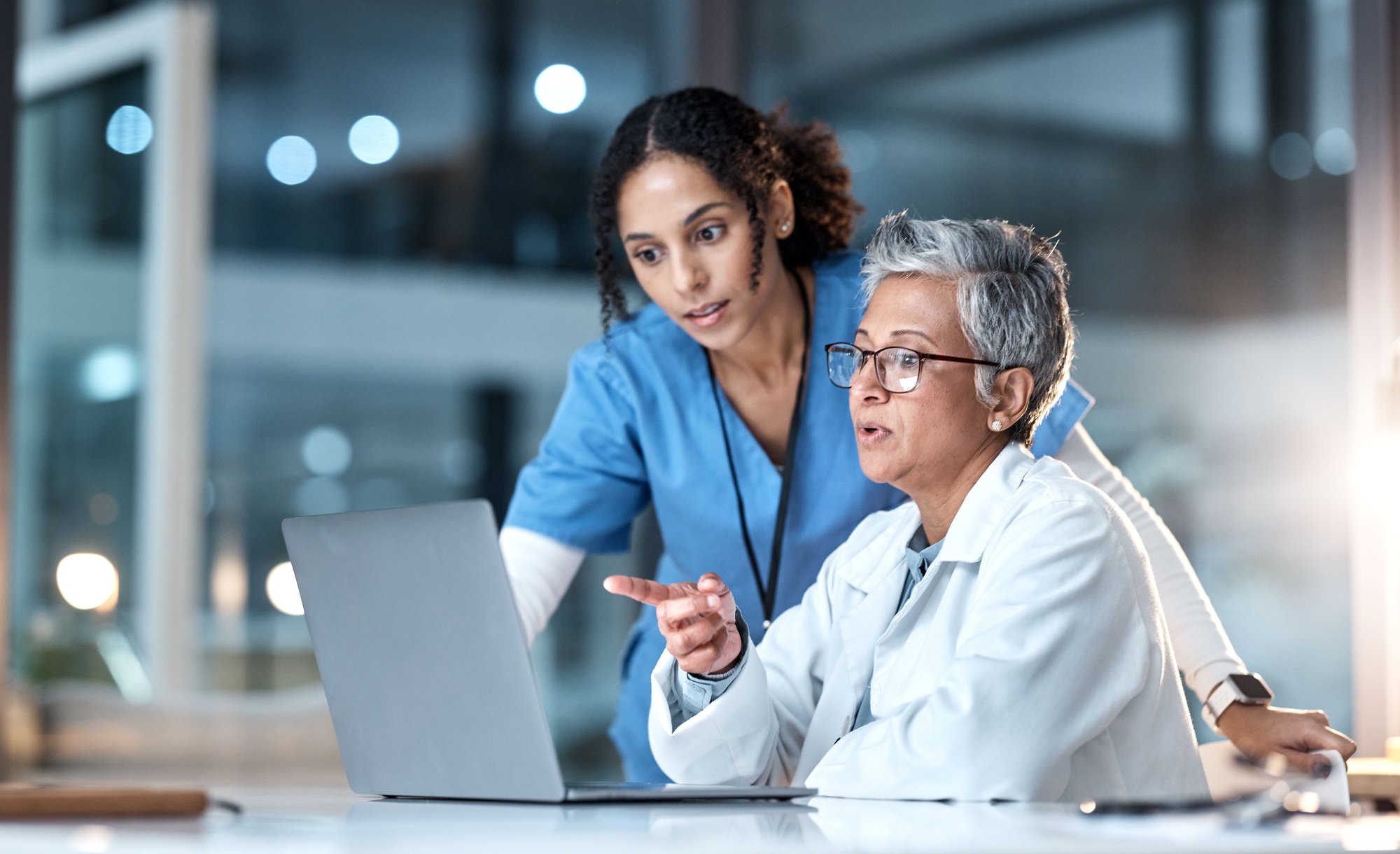 Protecting Sensitive Data. Retailers, like banks, face cyber threats. We empower professionals to safeguard customer information in the digital age.