Empowering Minds Shaping Futures
Unlock Your Potential with Our Online Bootcamps and Credentials
Get Started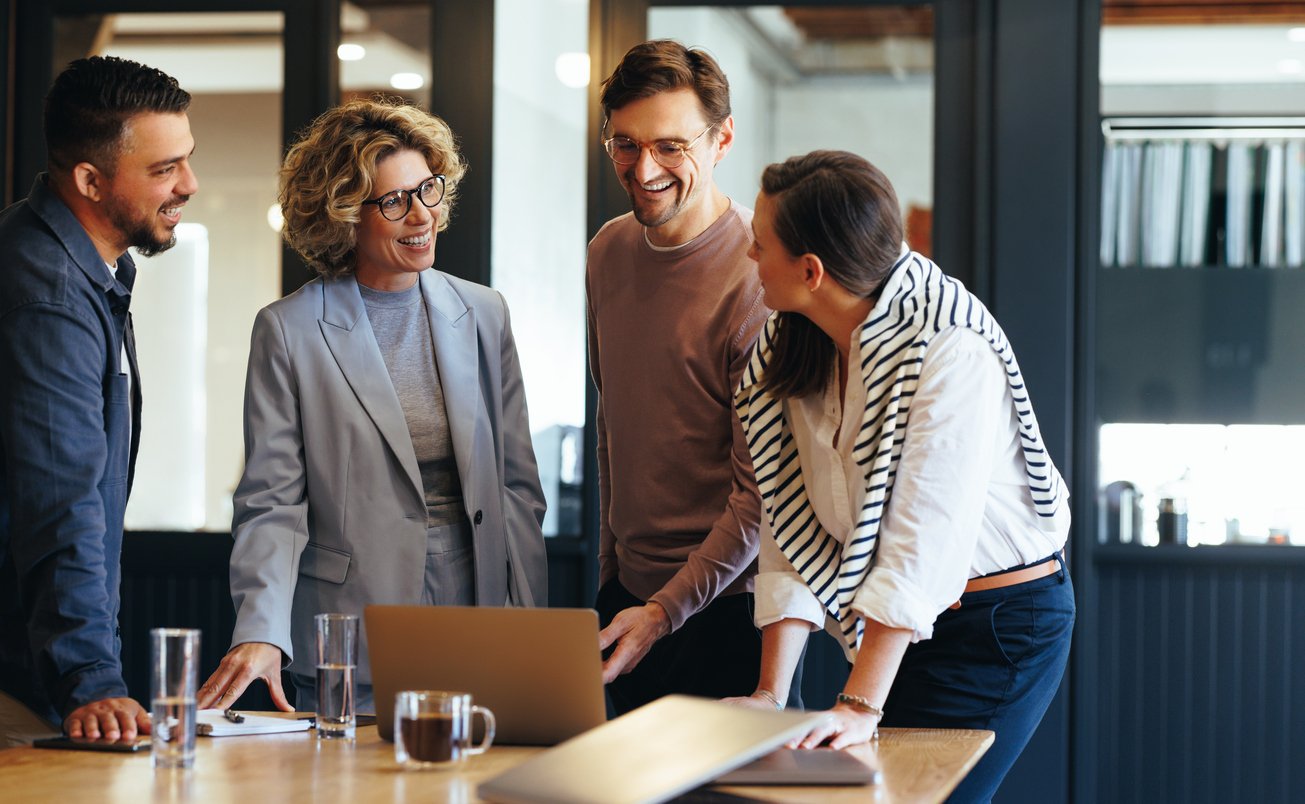 Trusted by companies and customers worldwide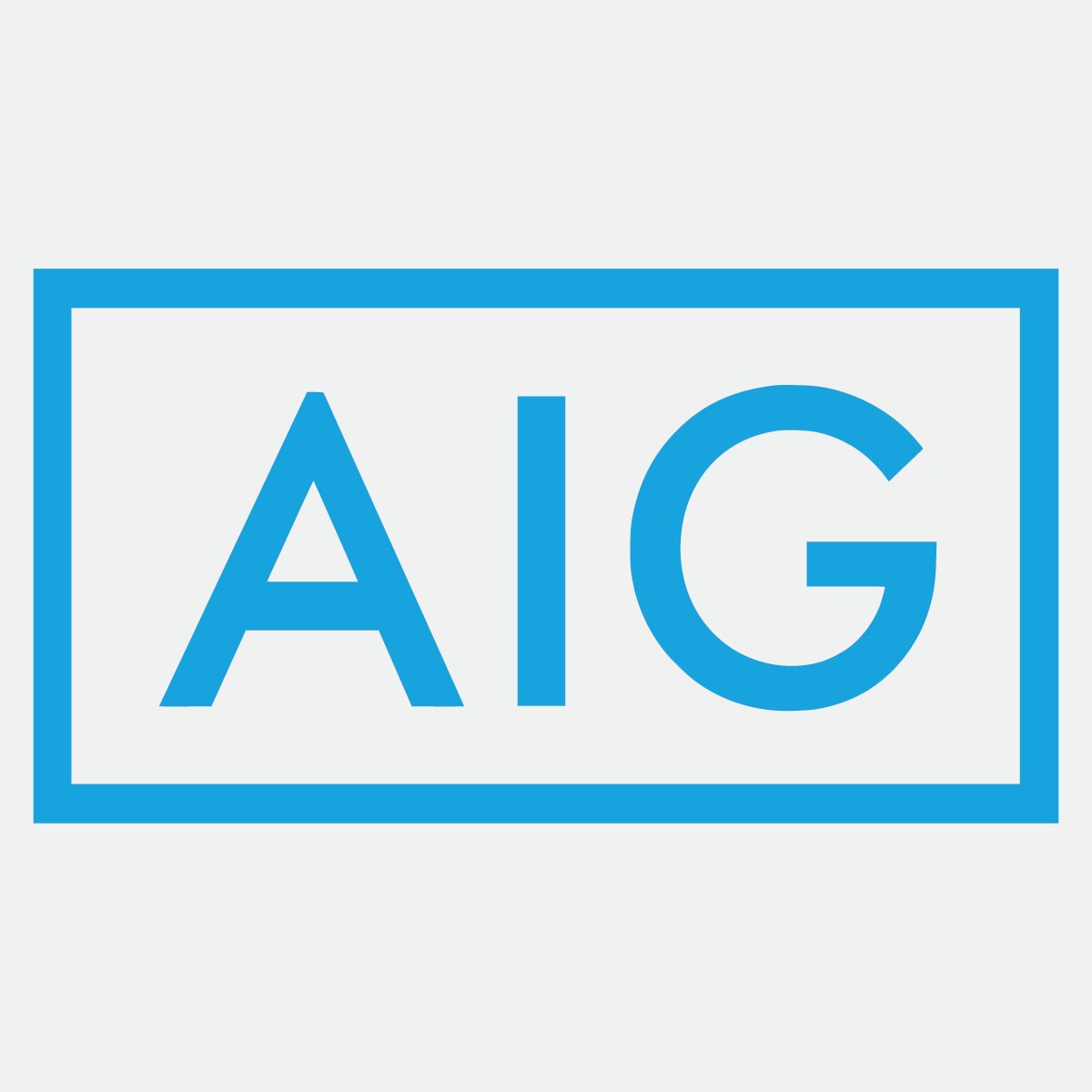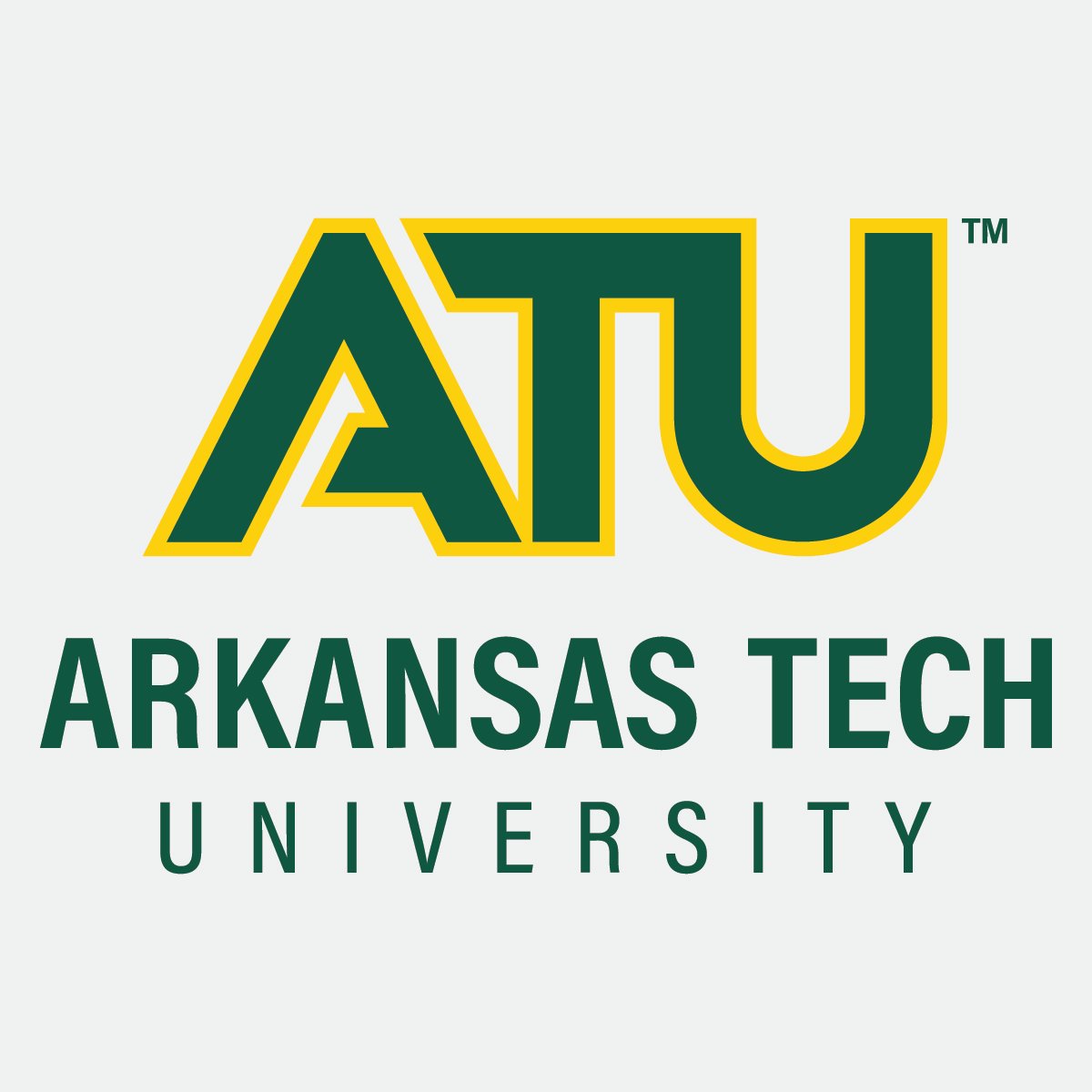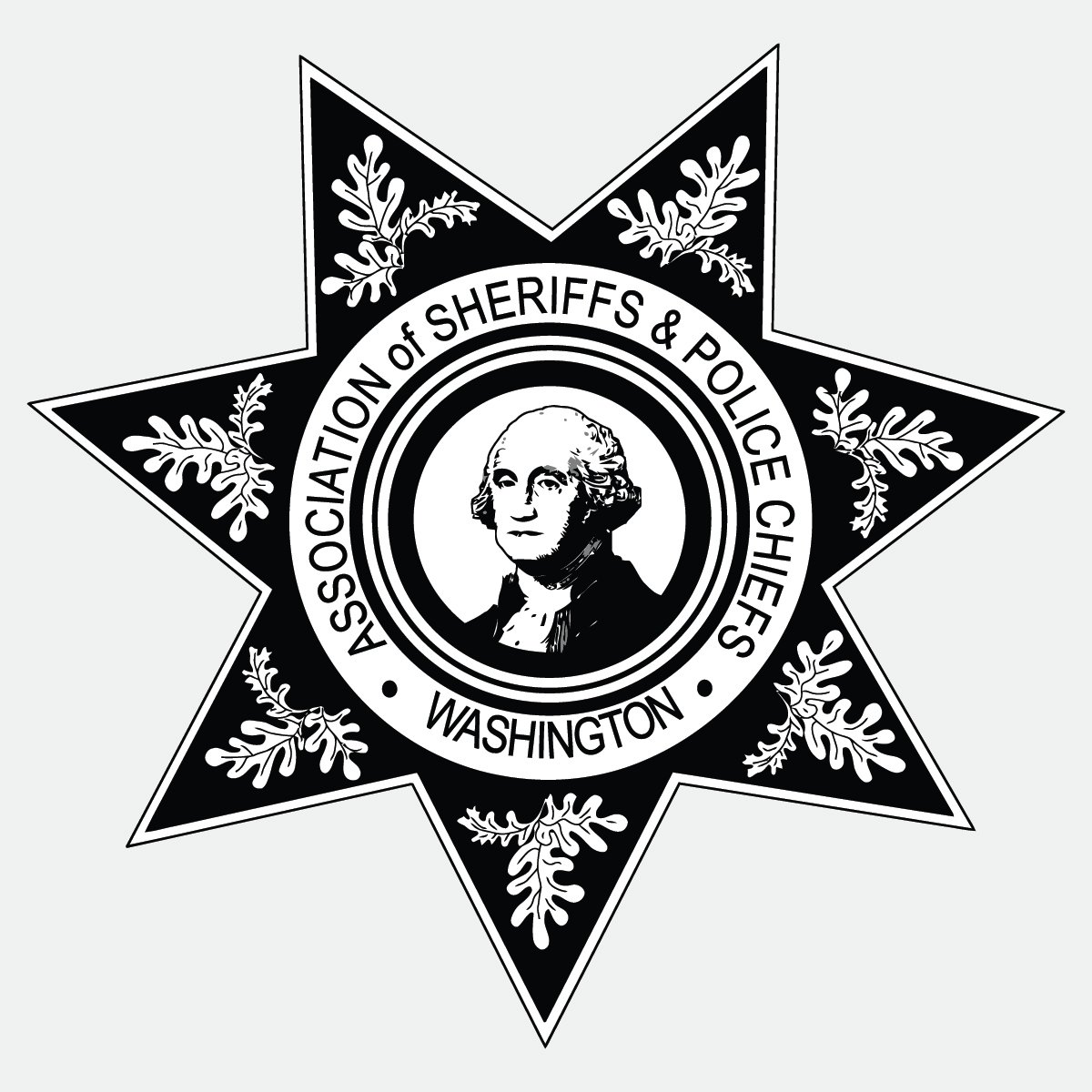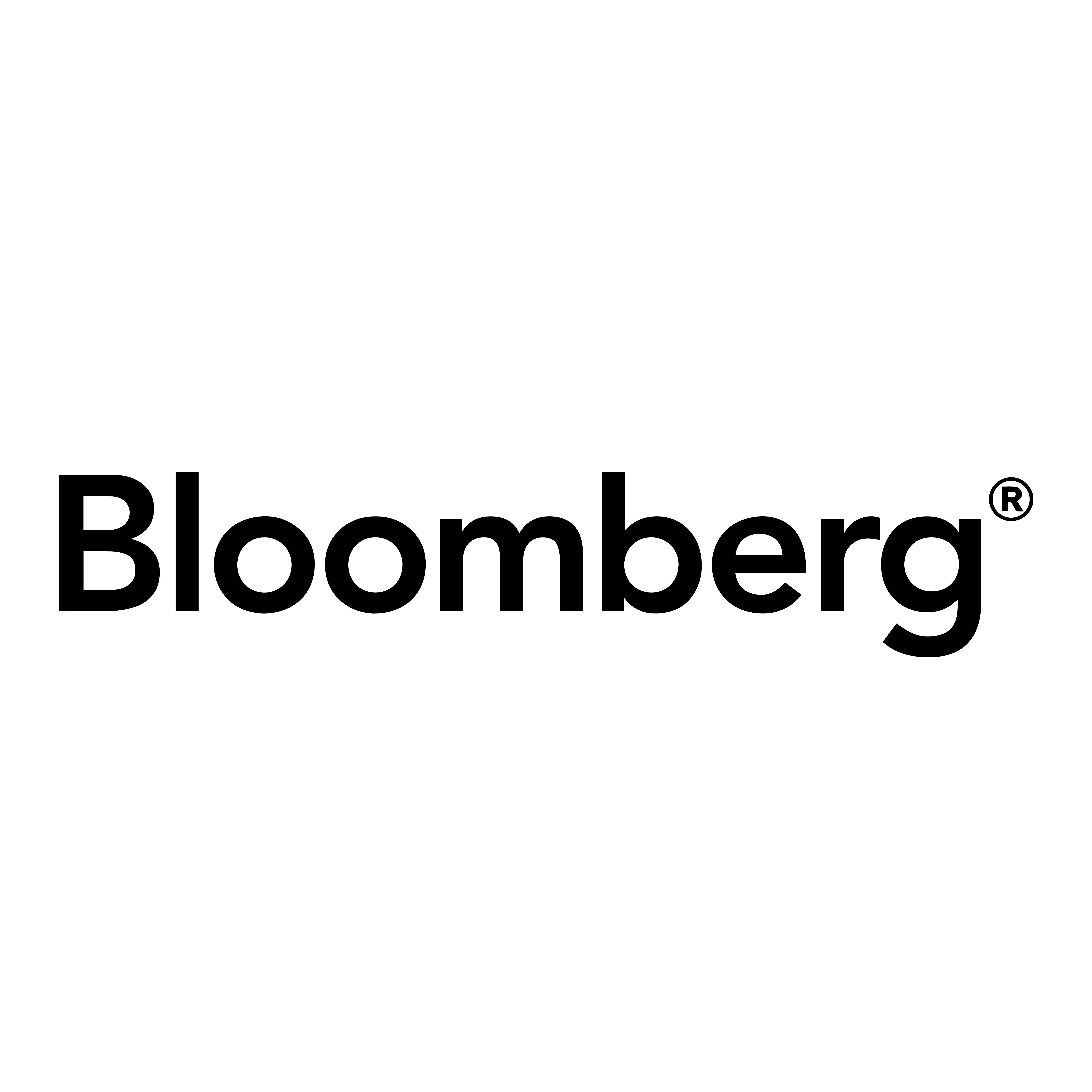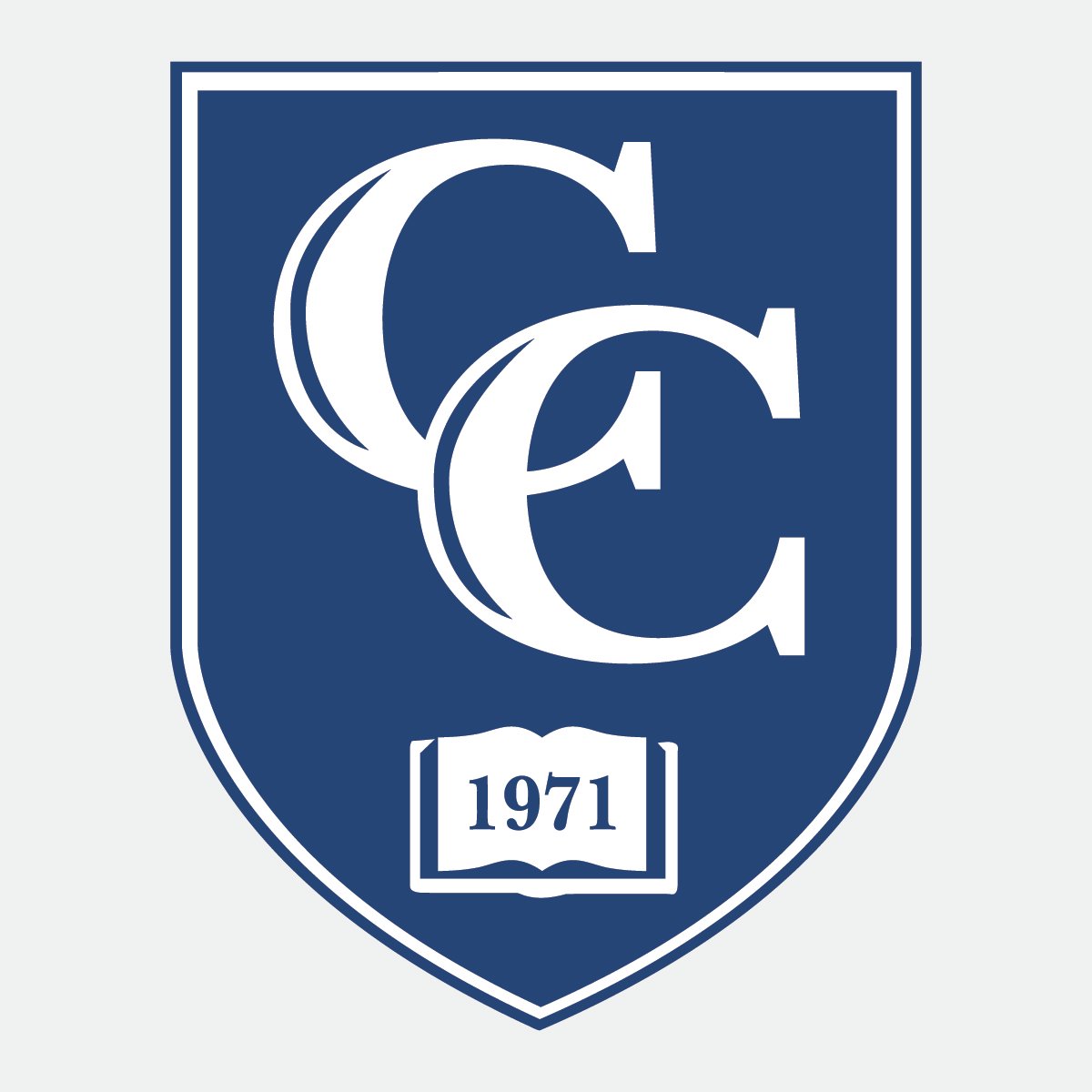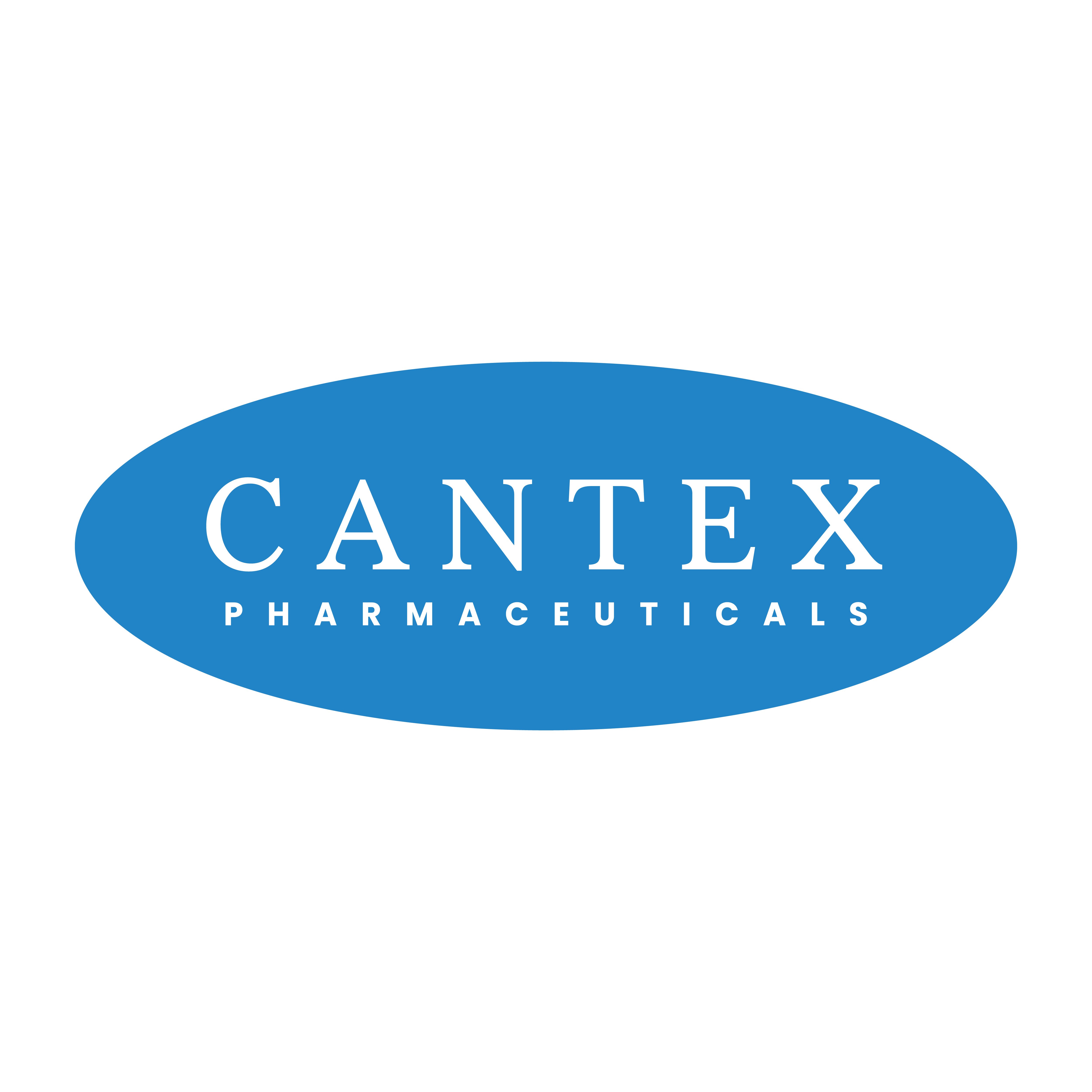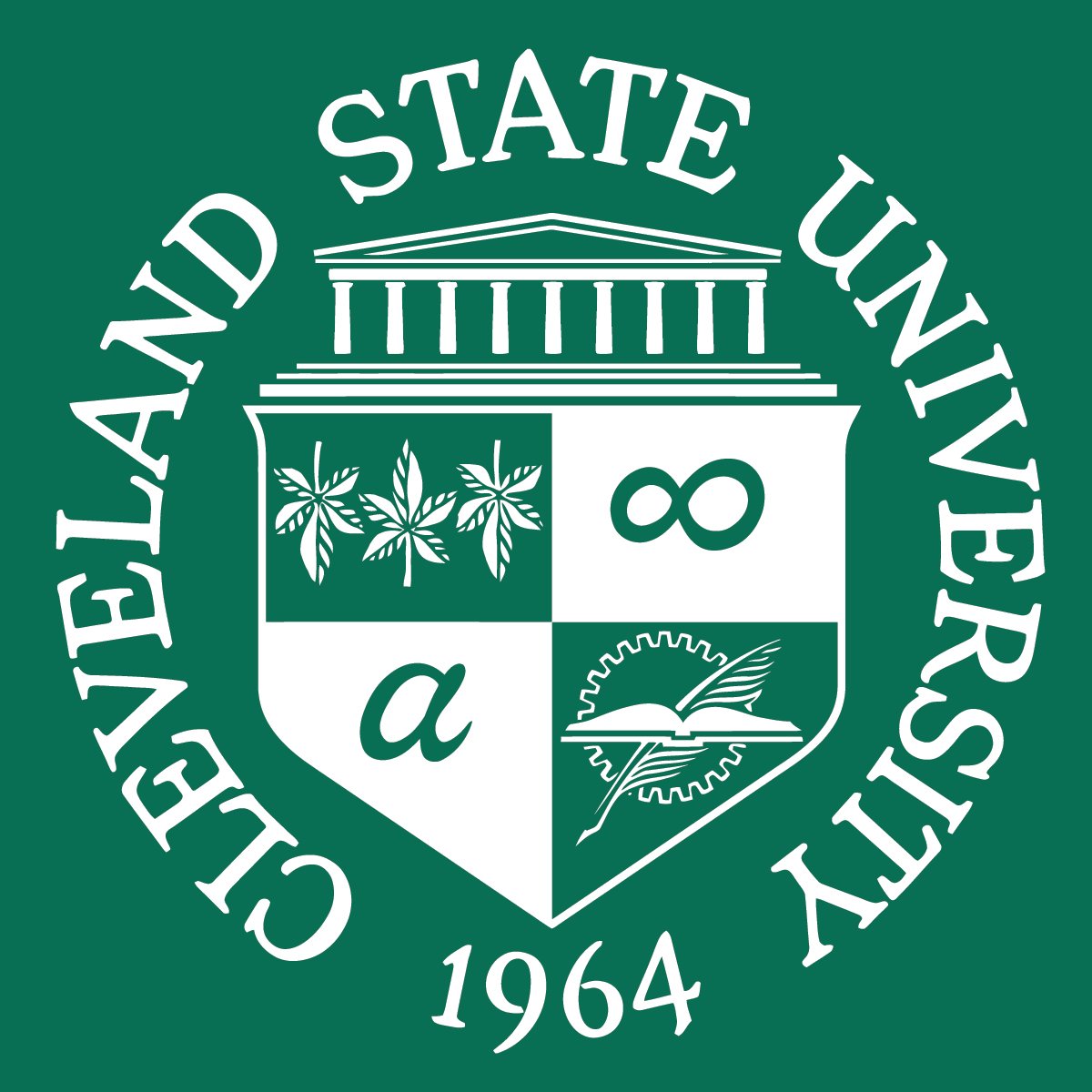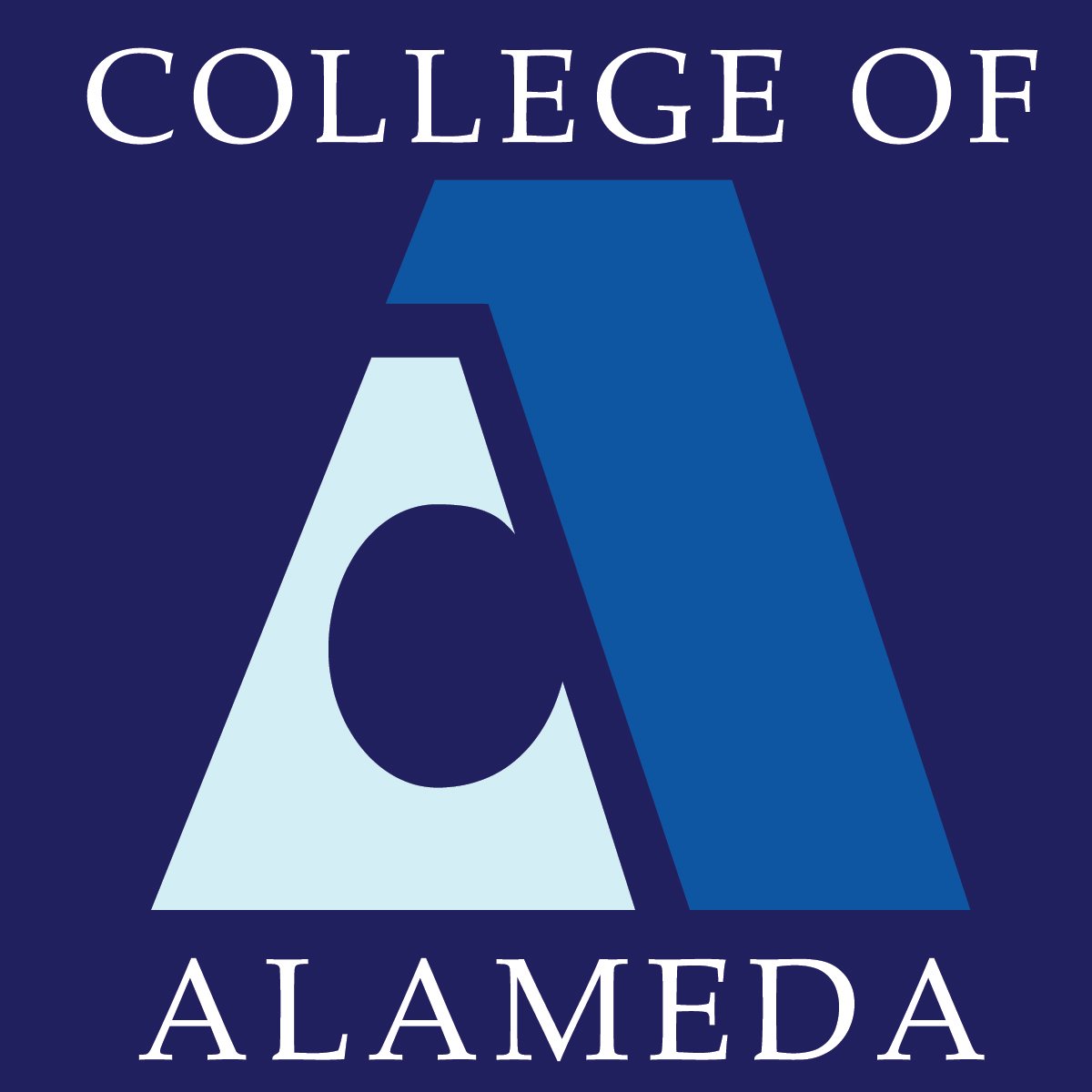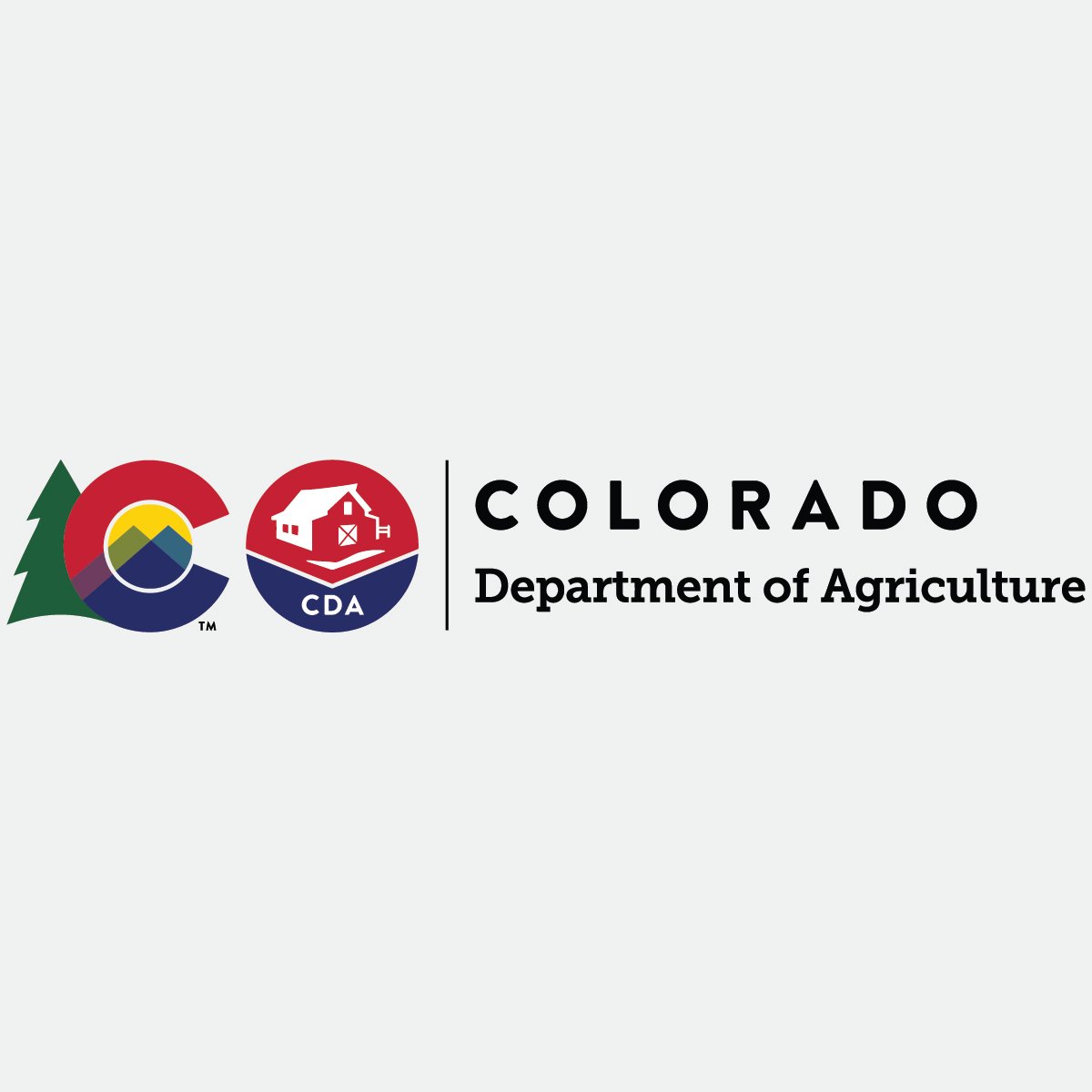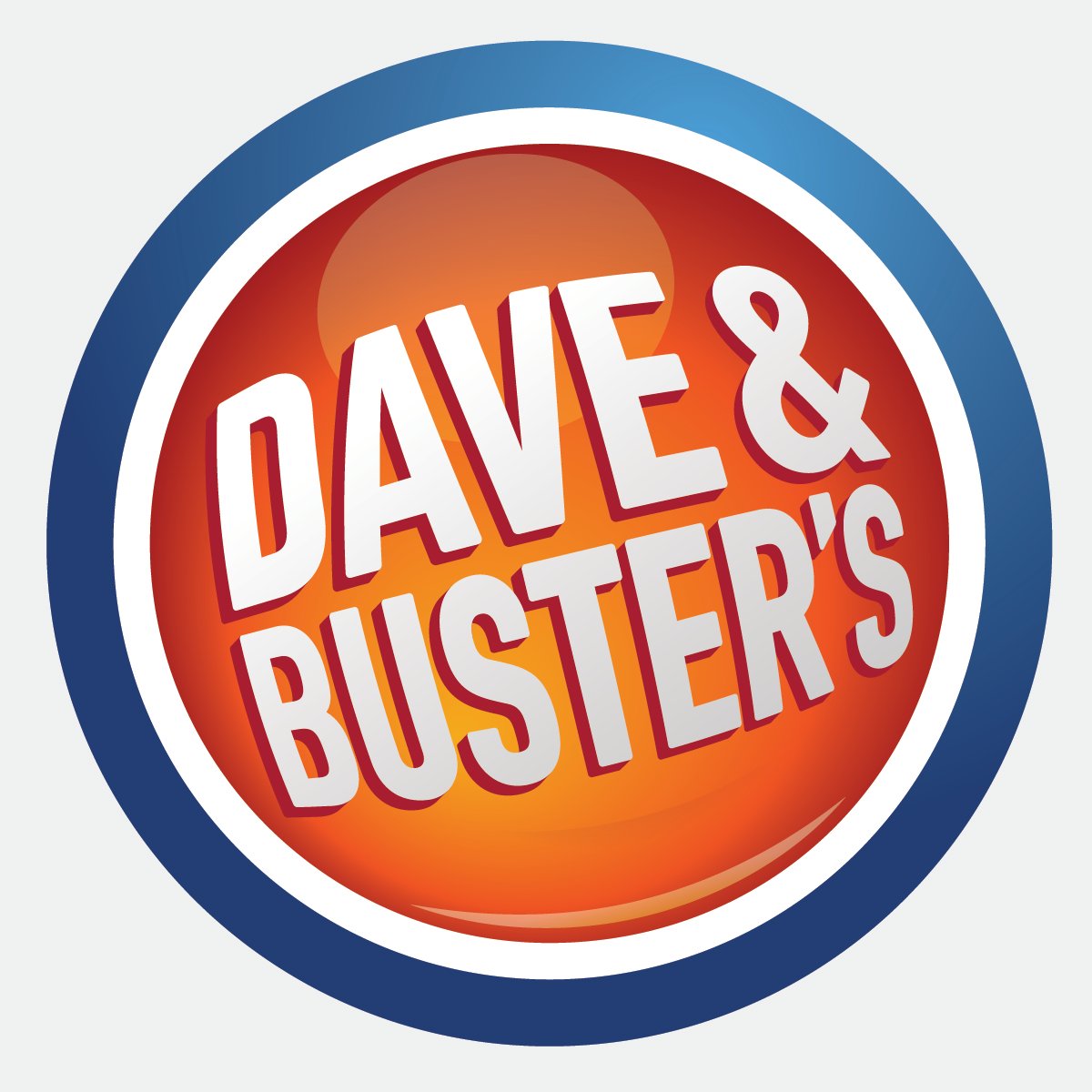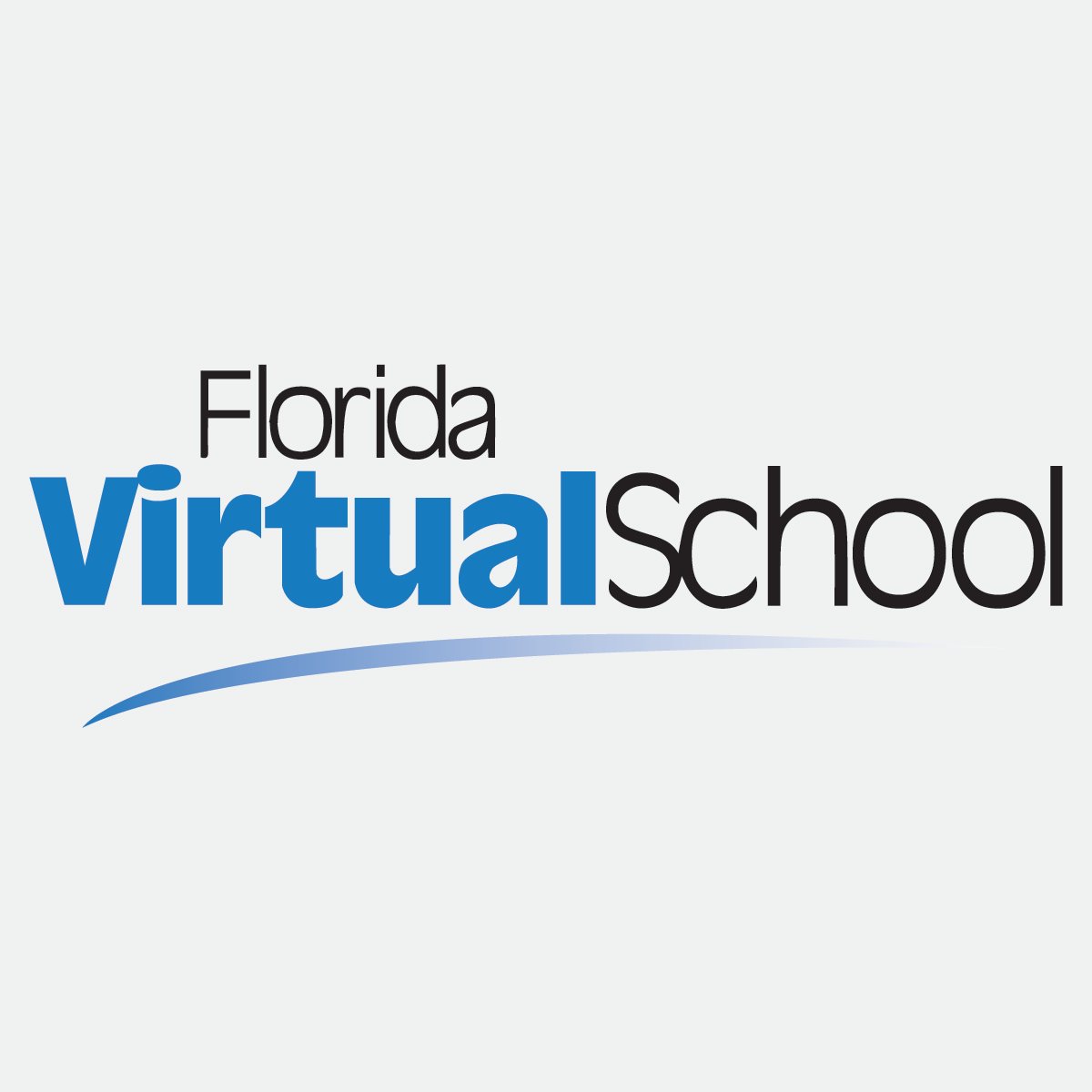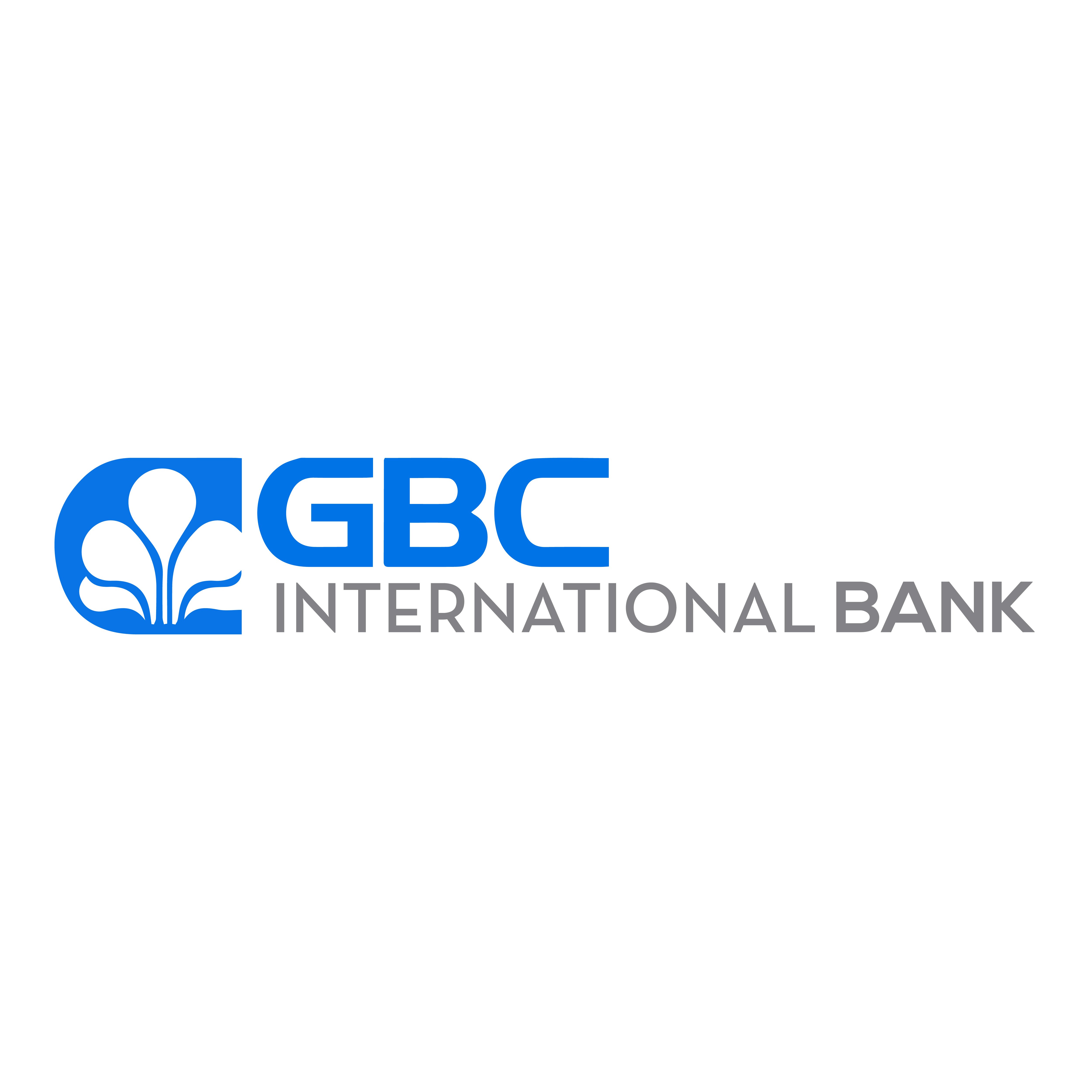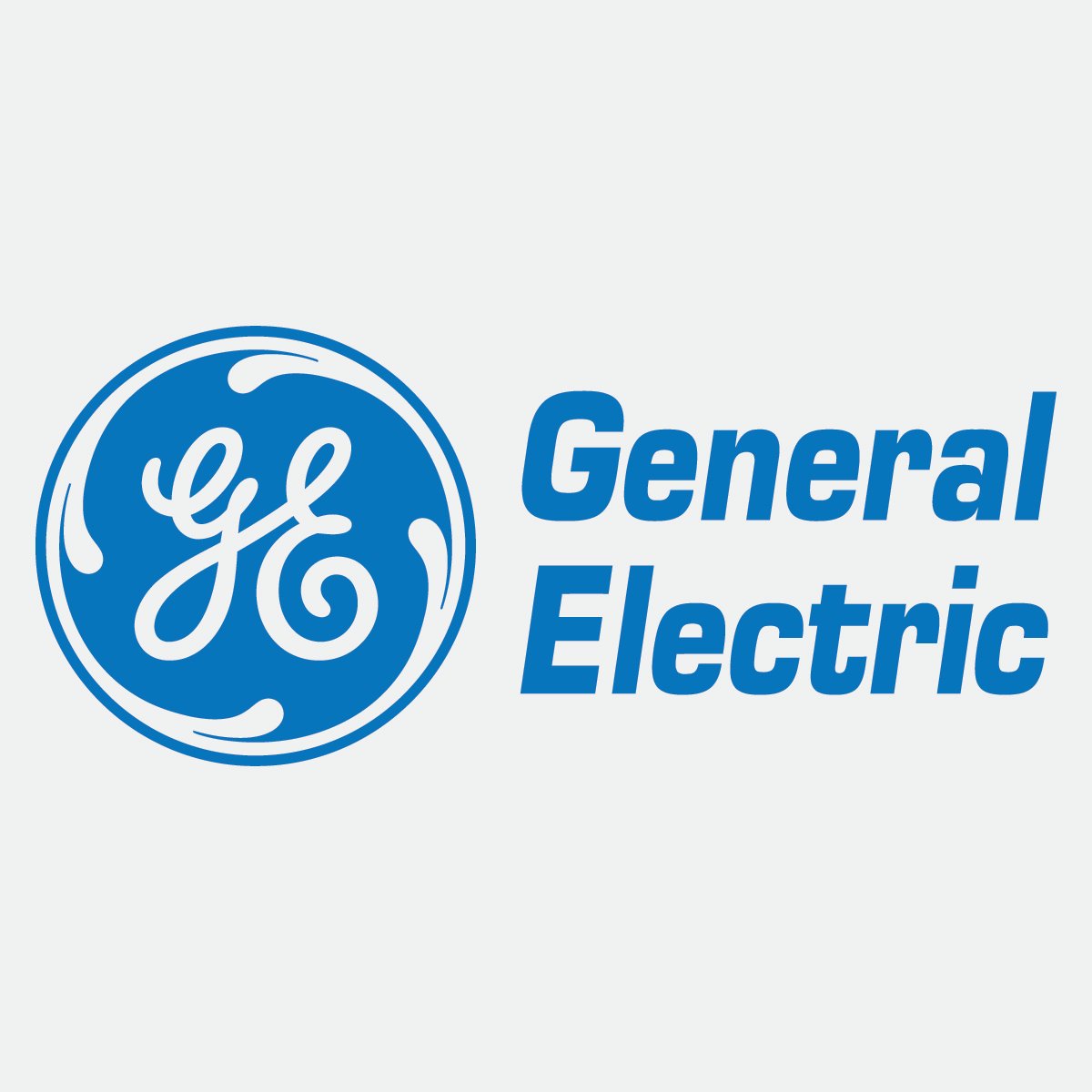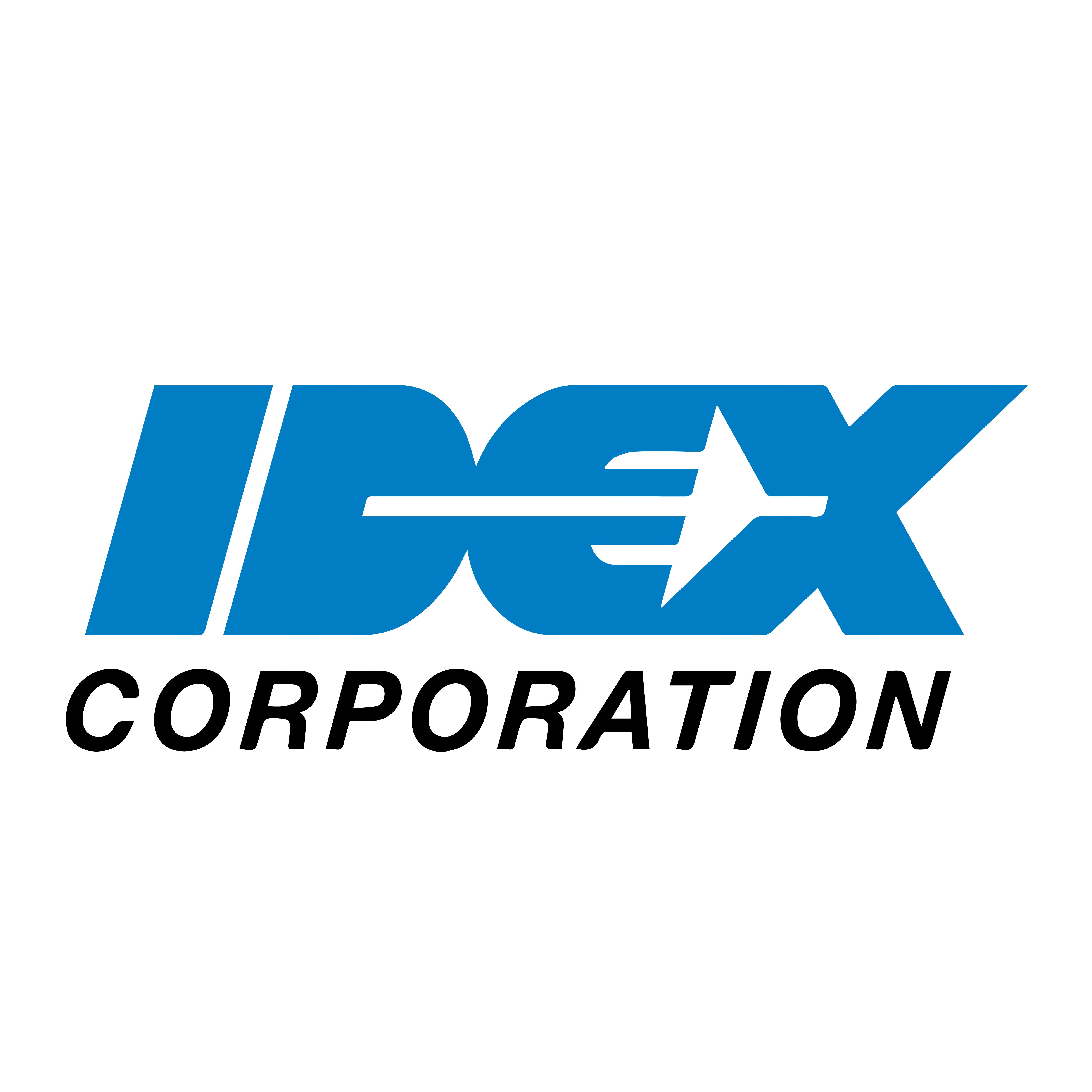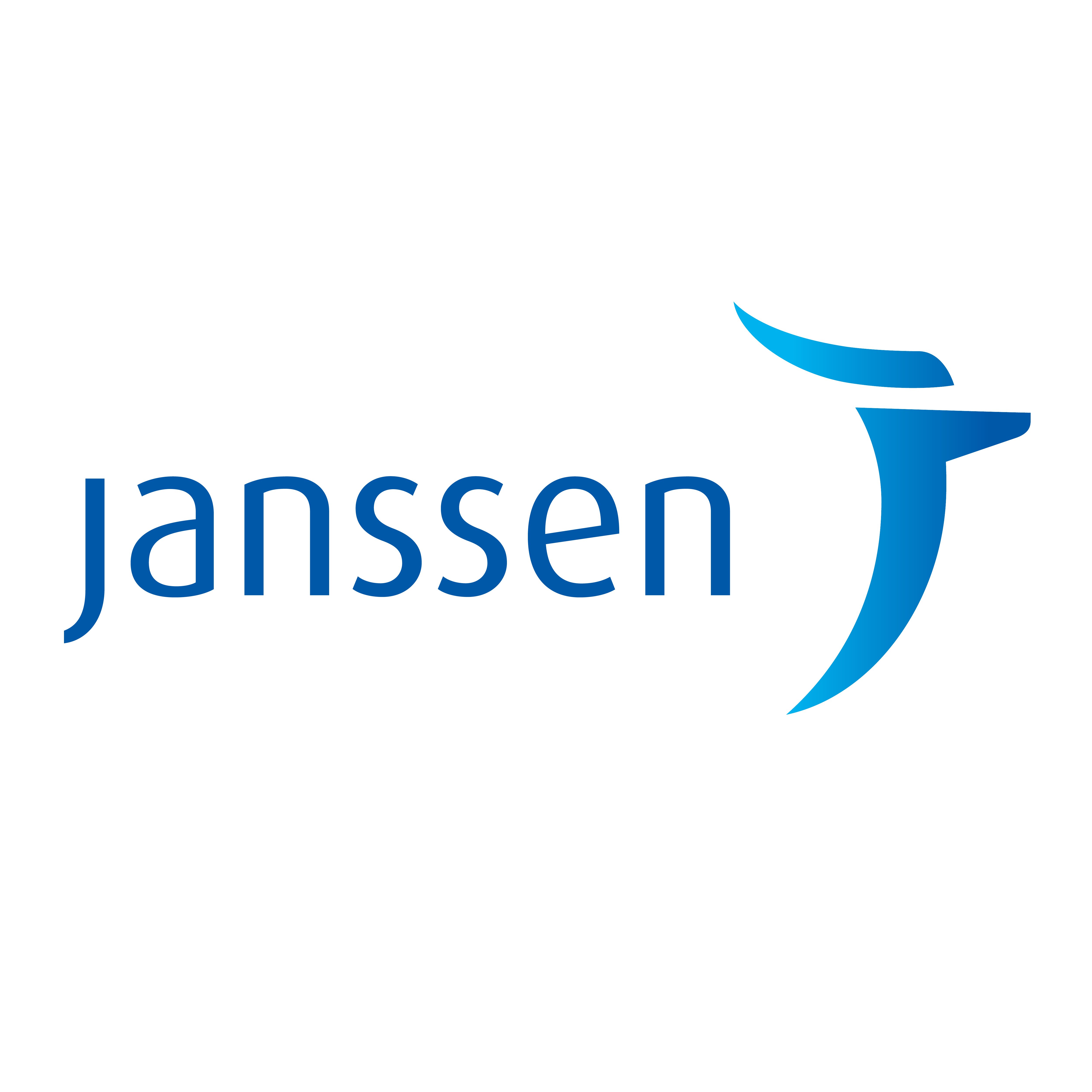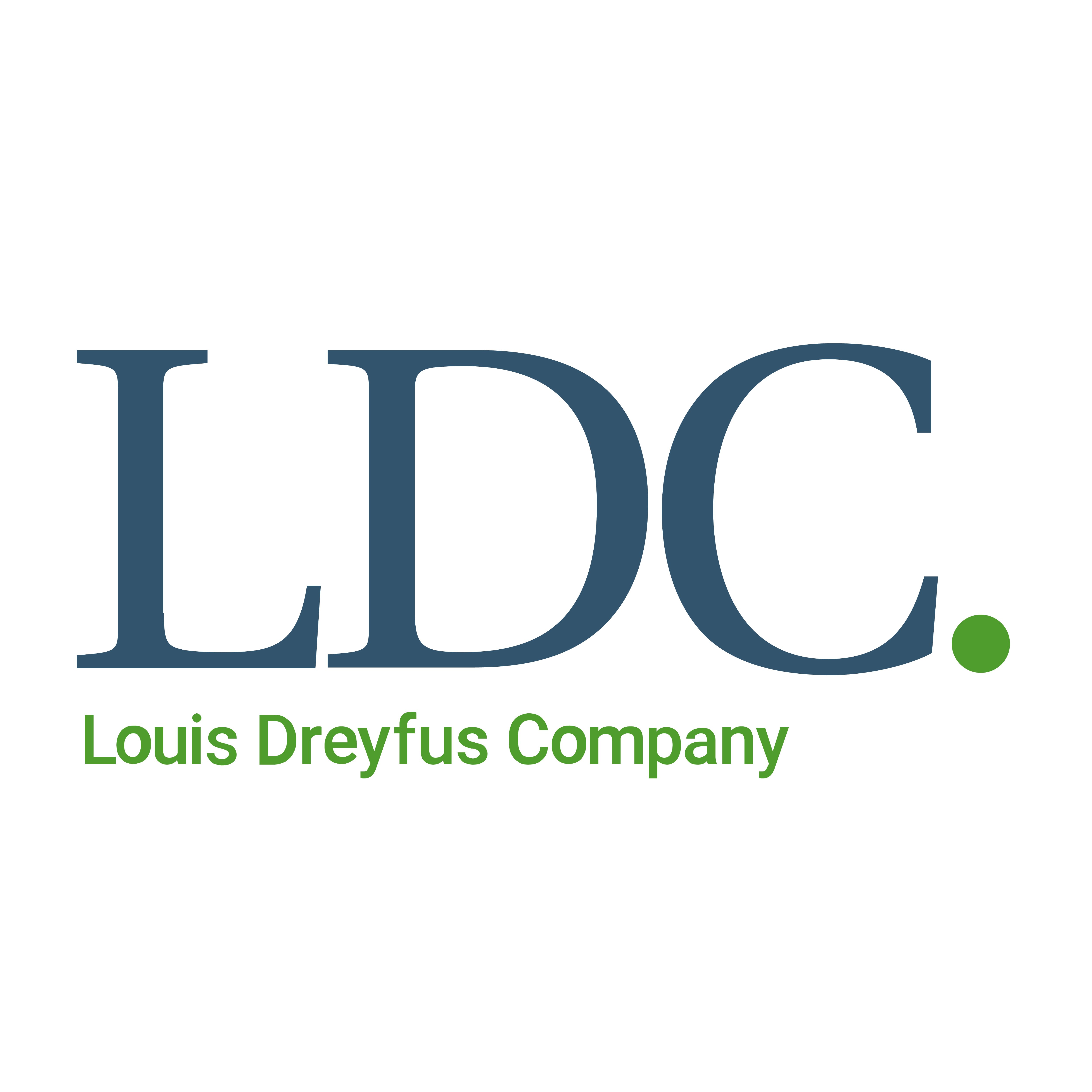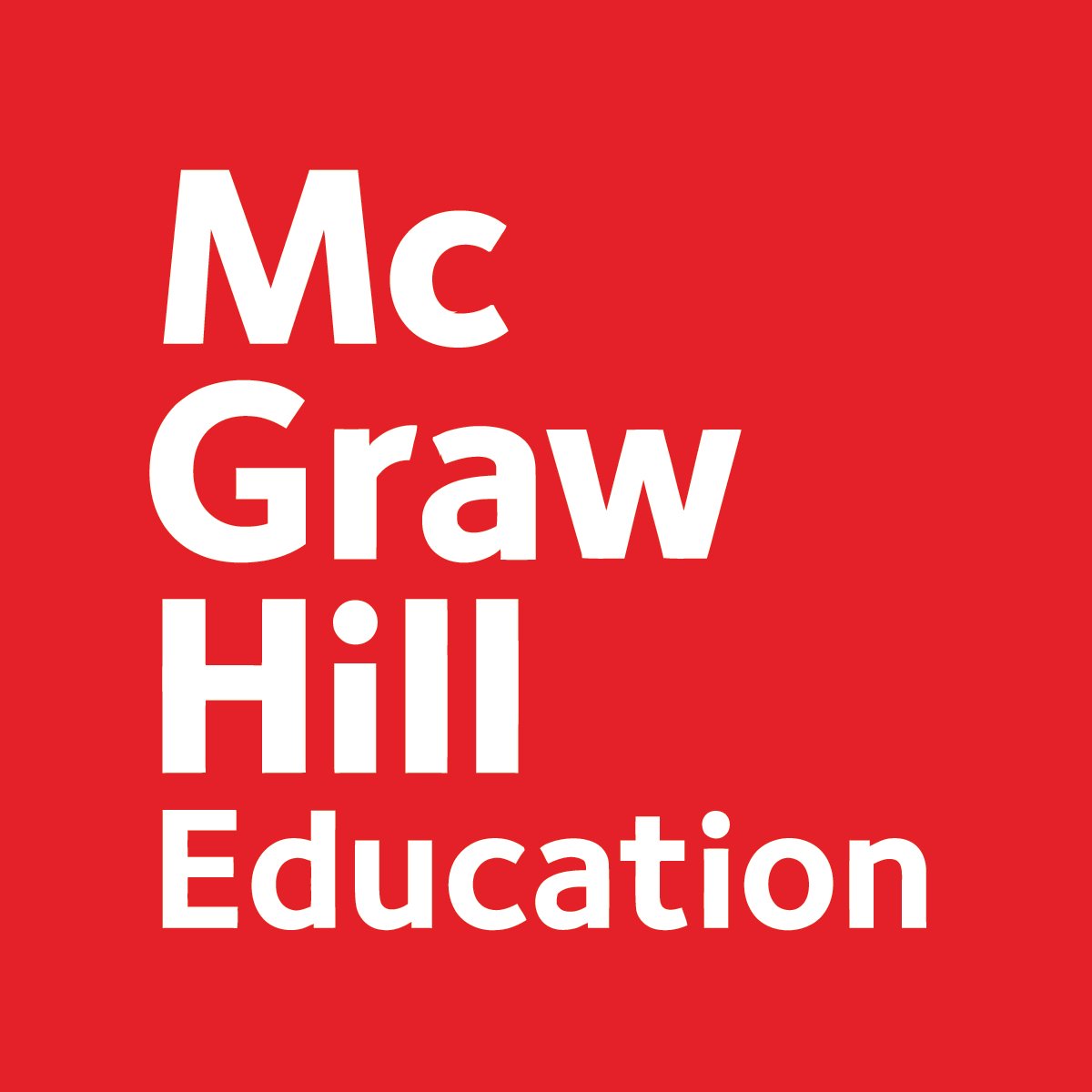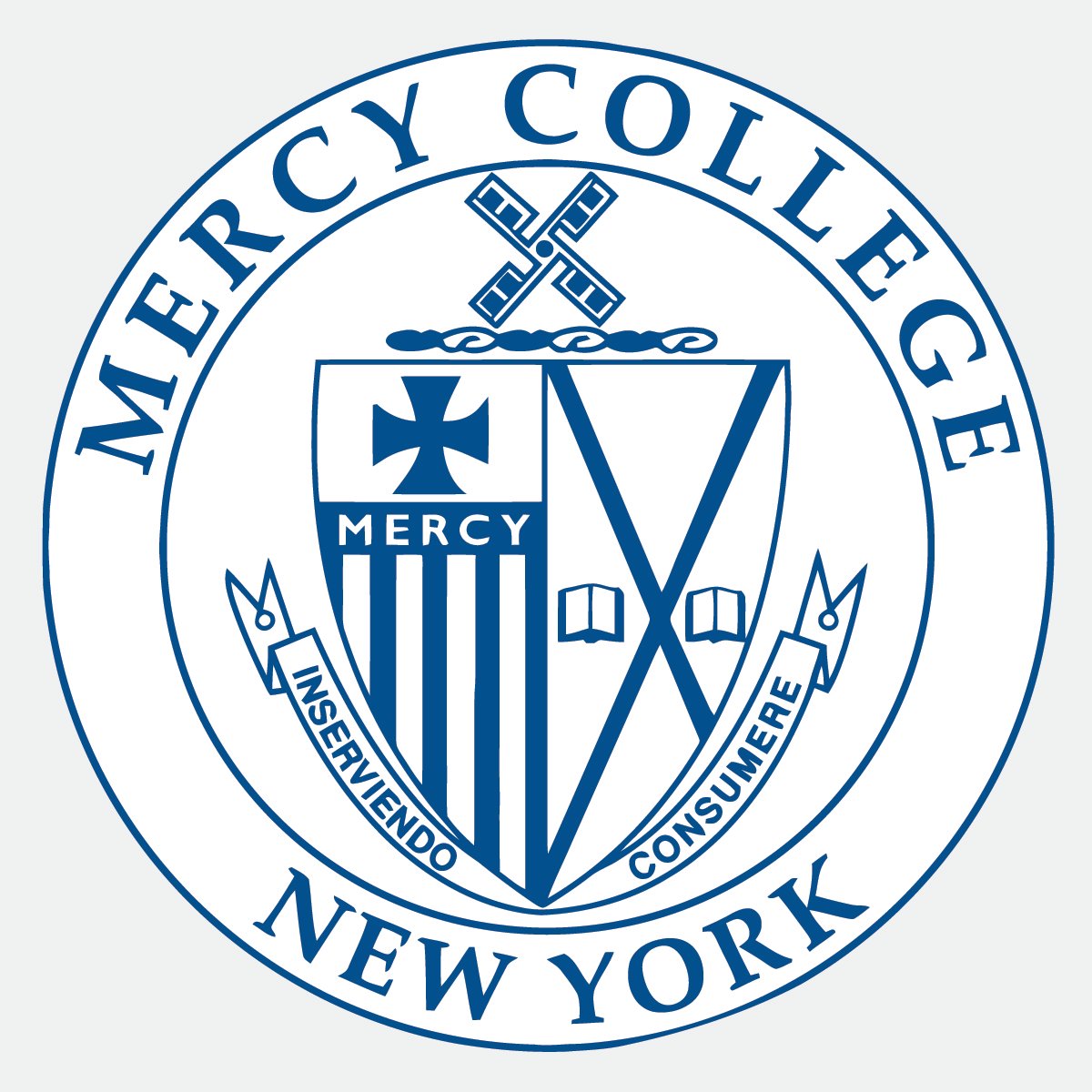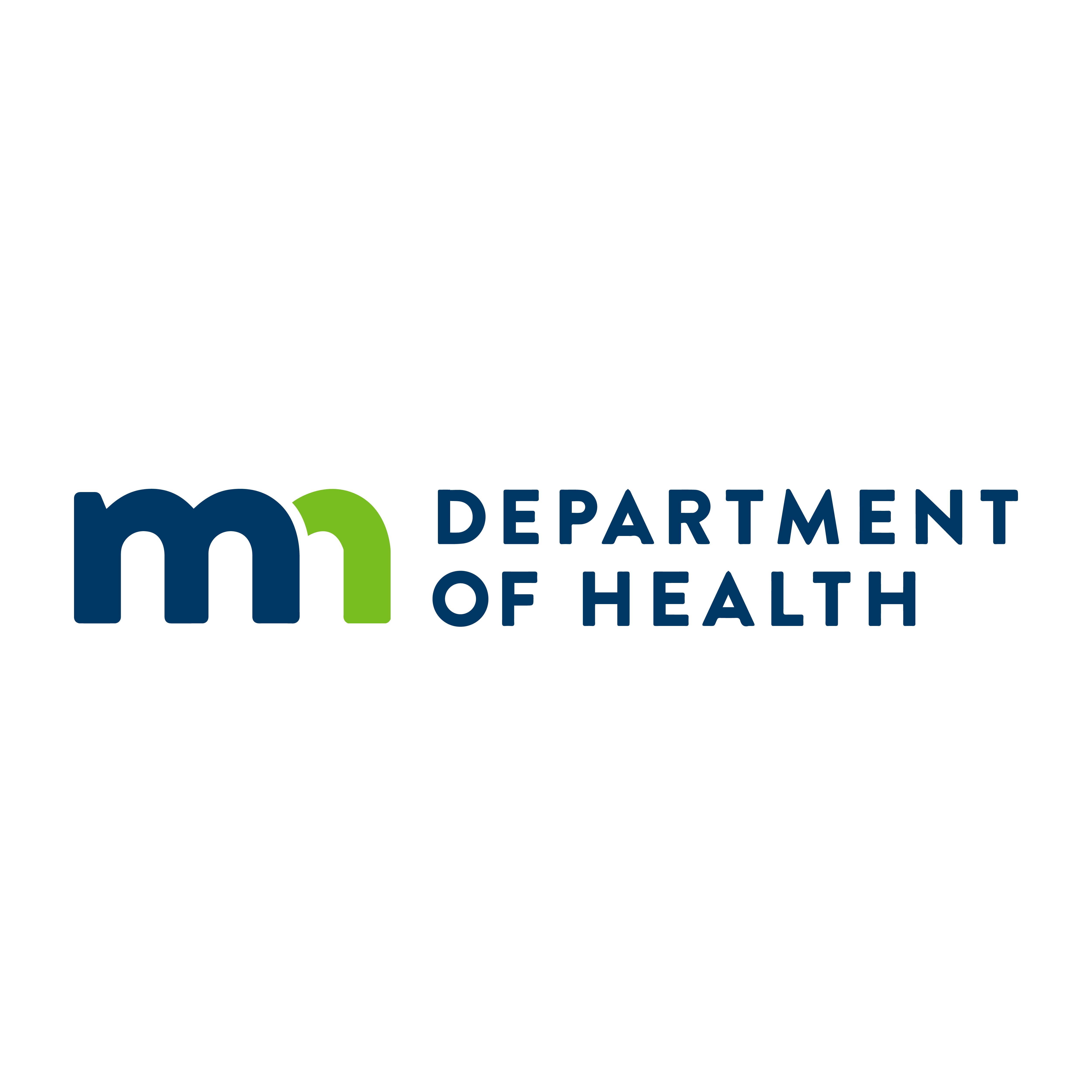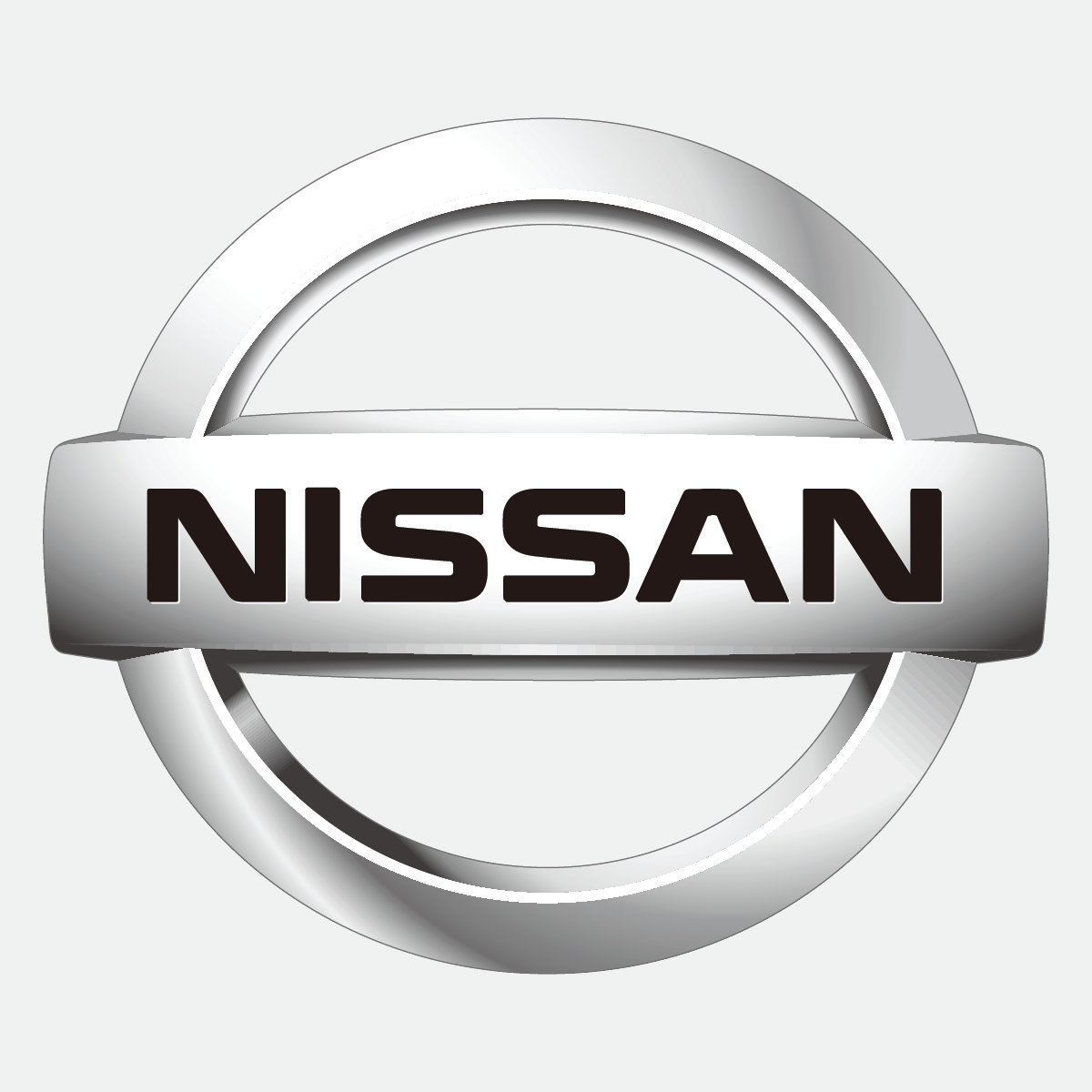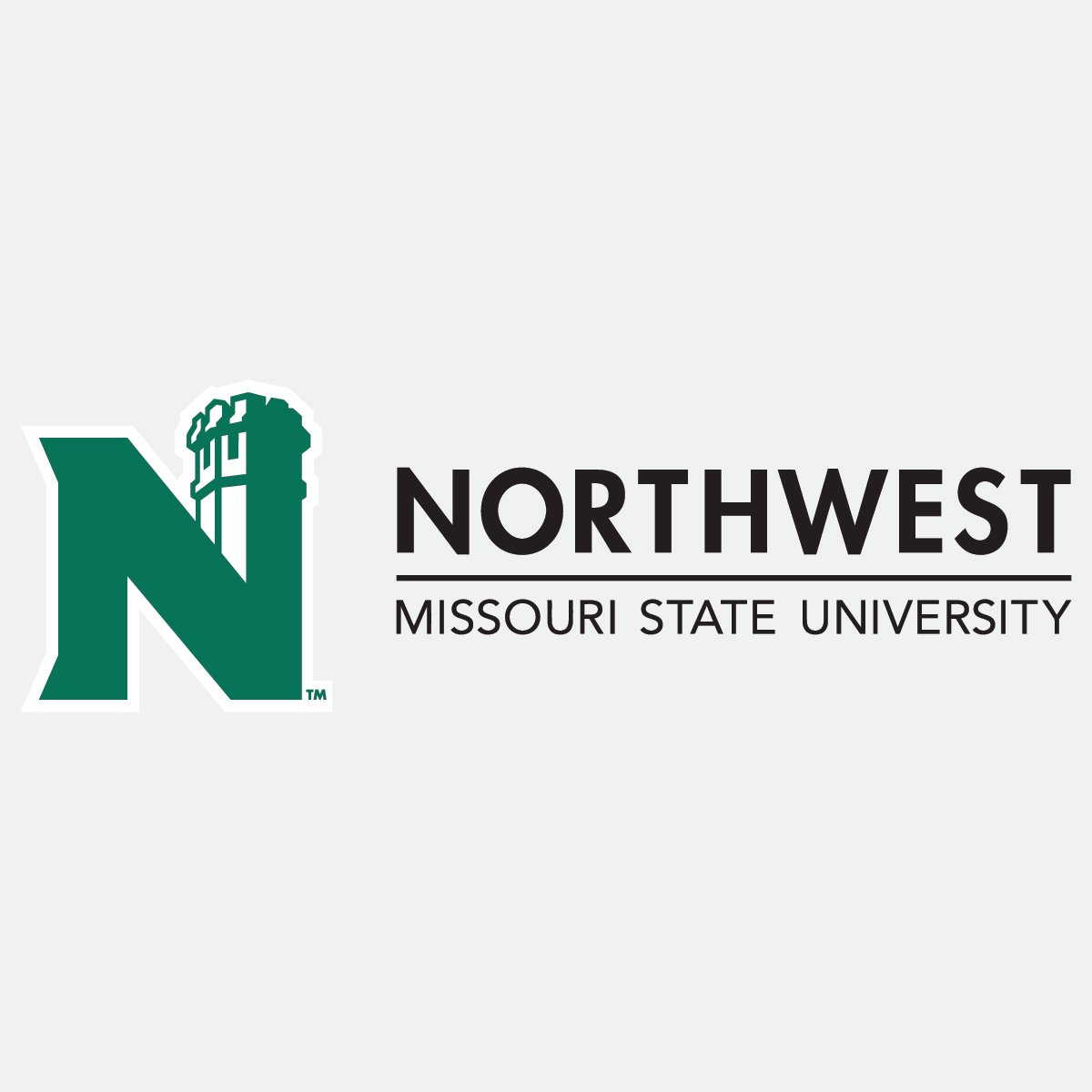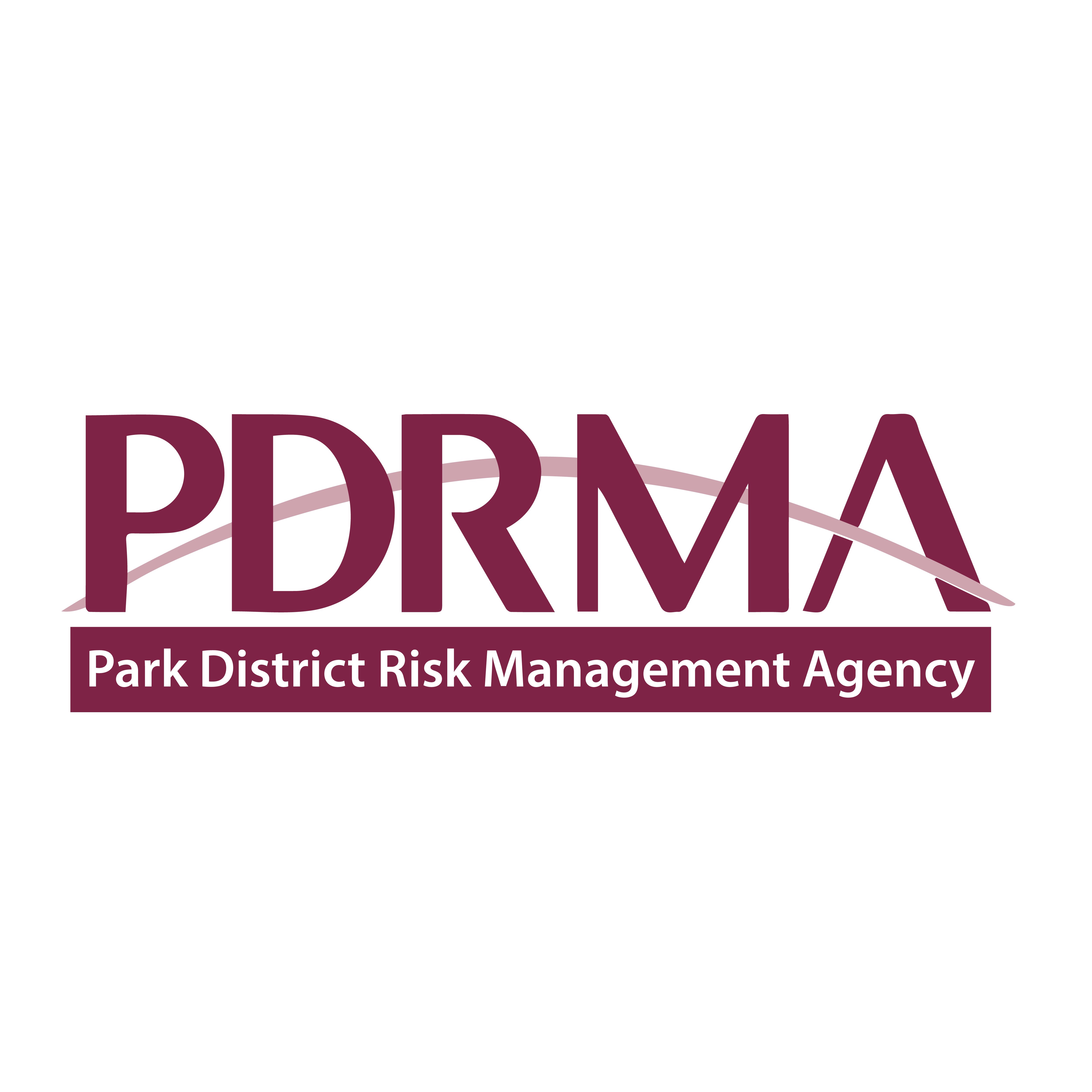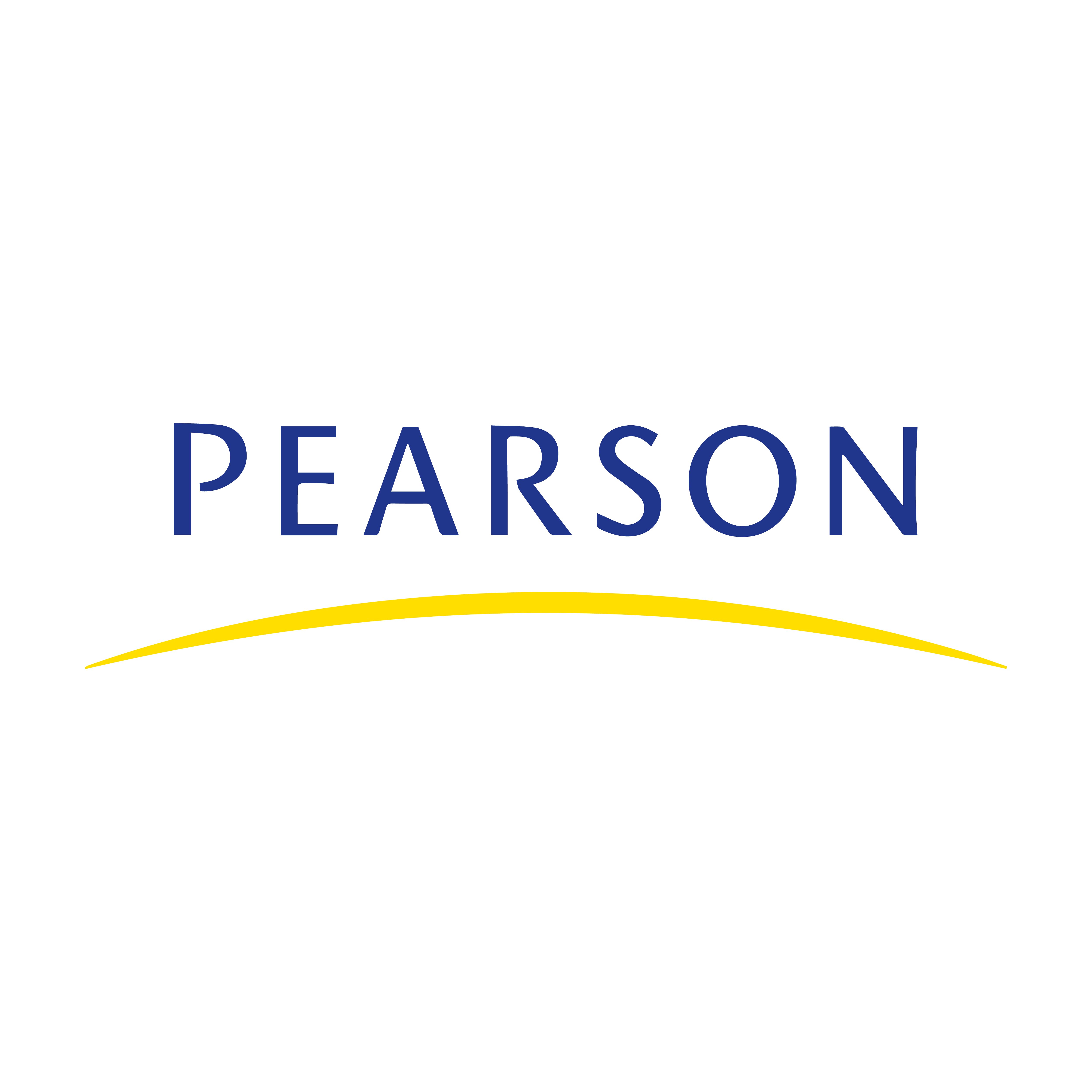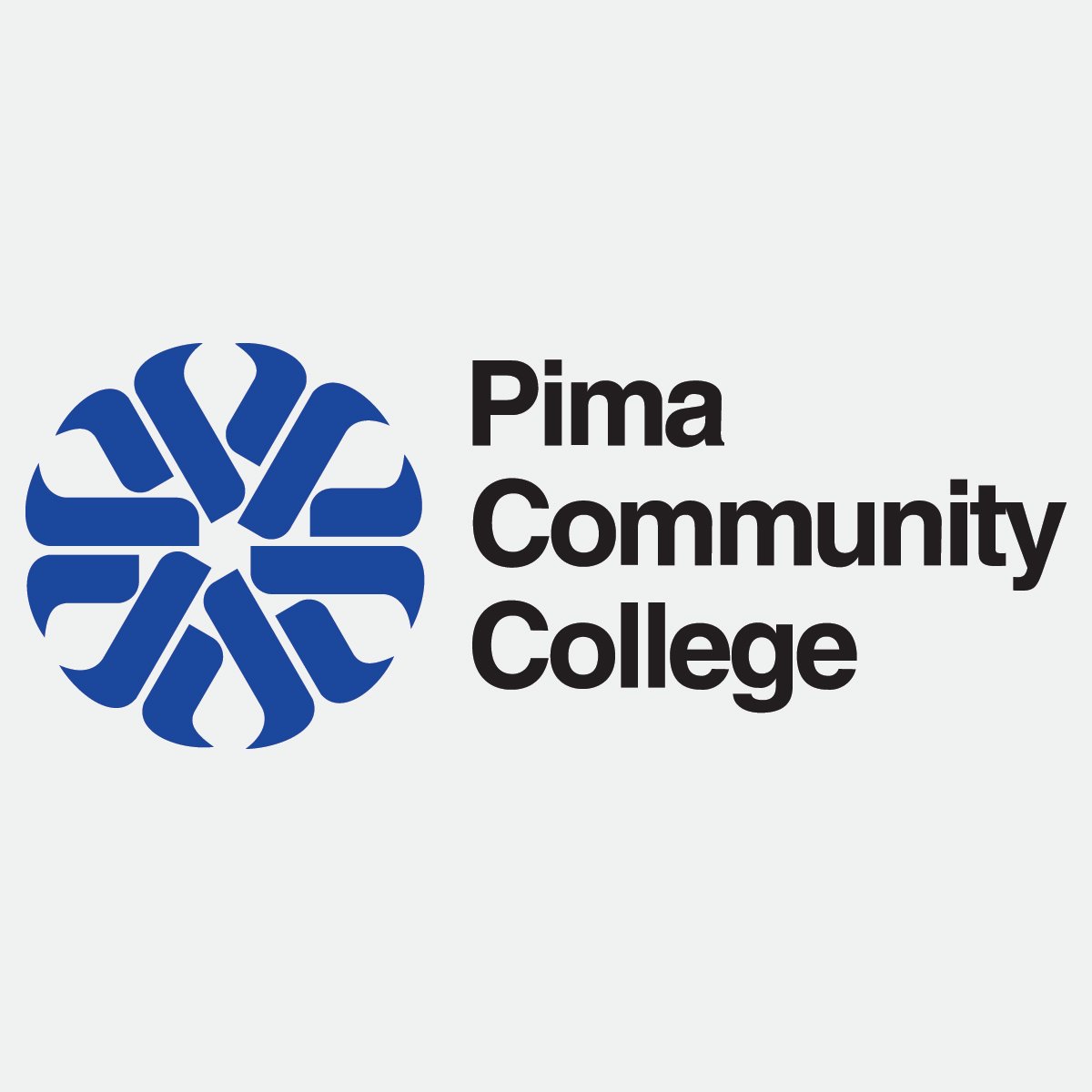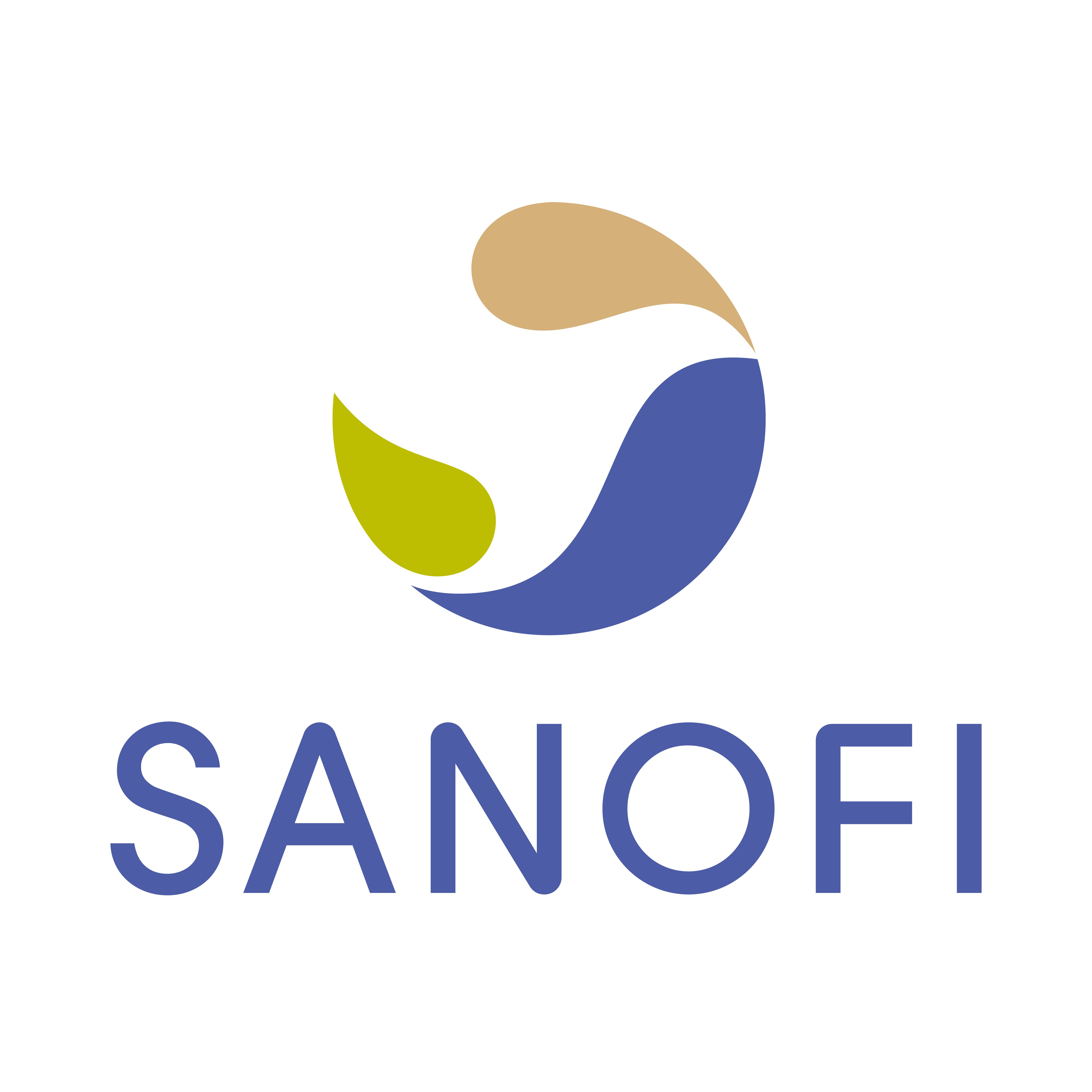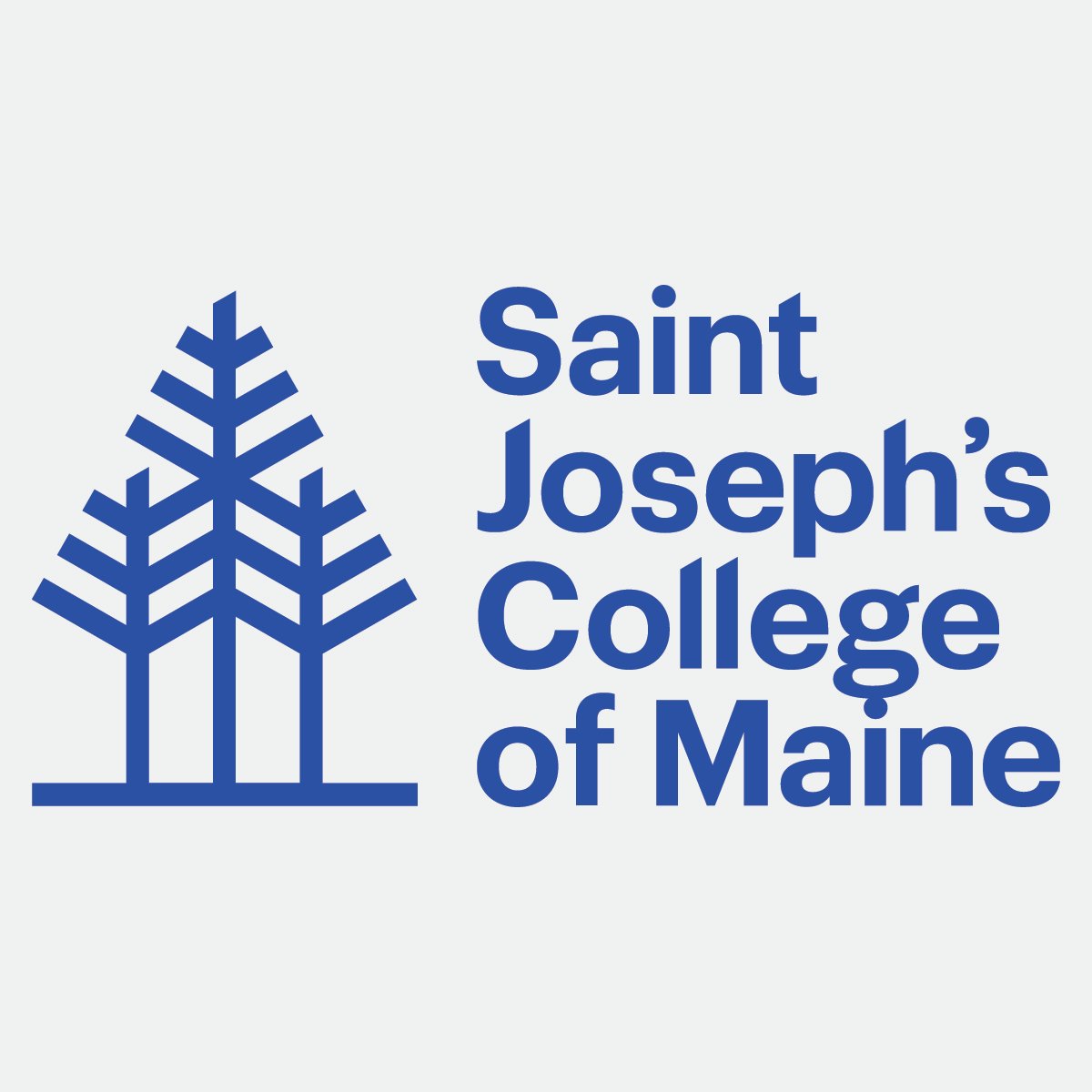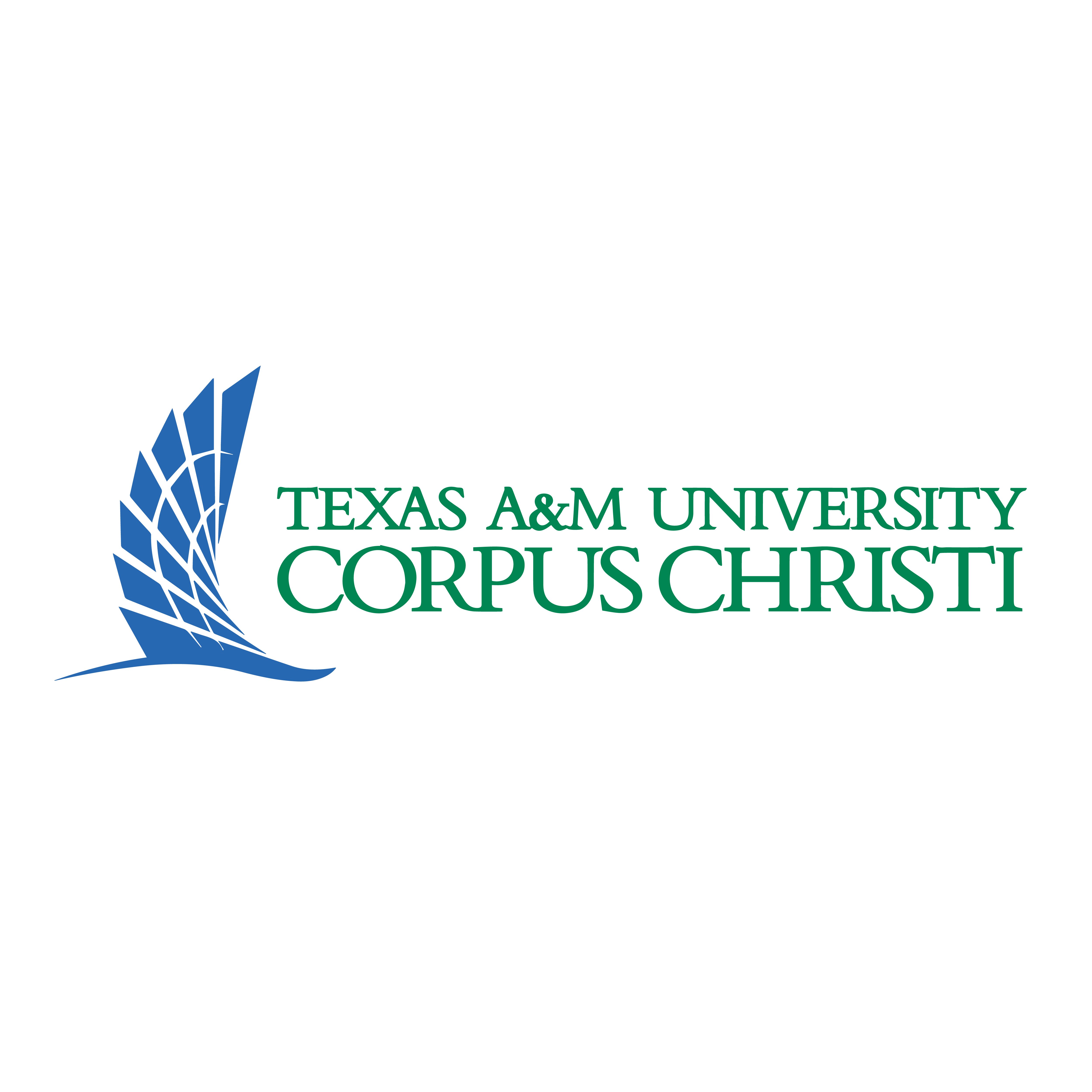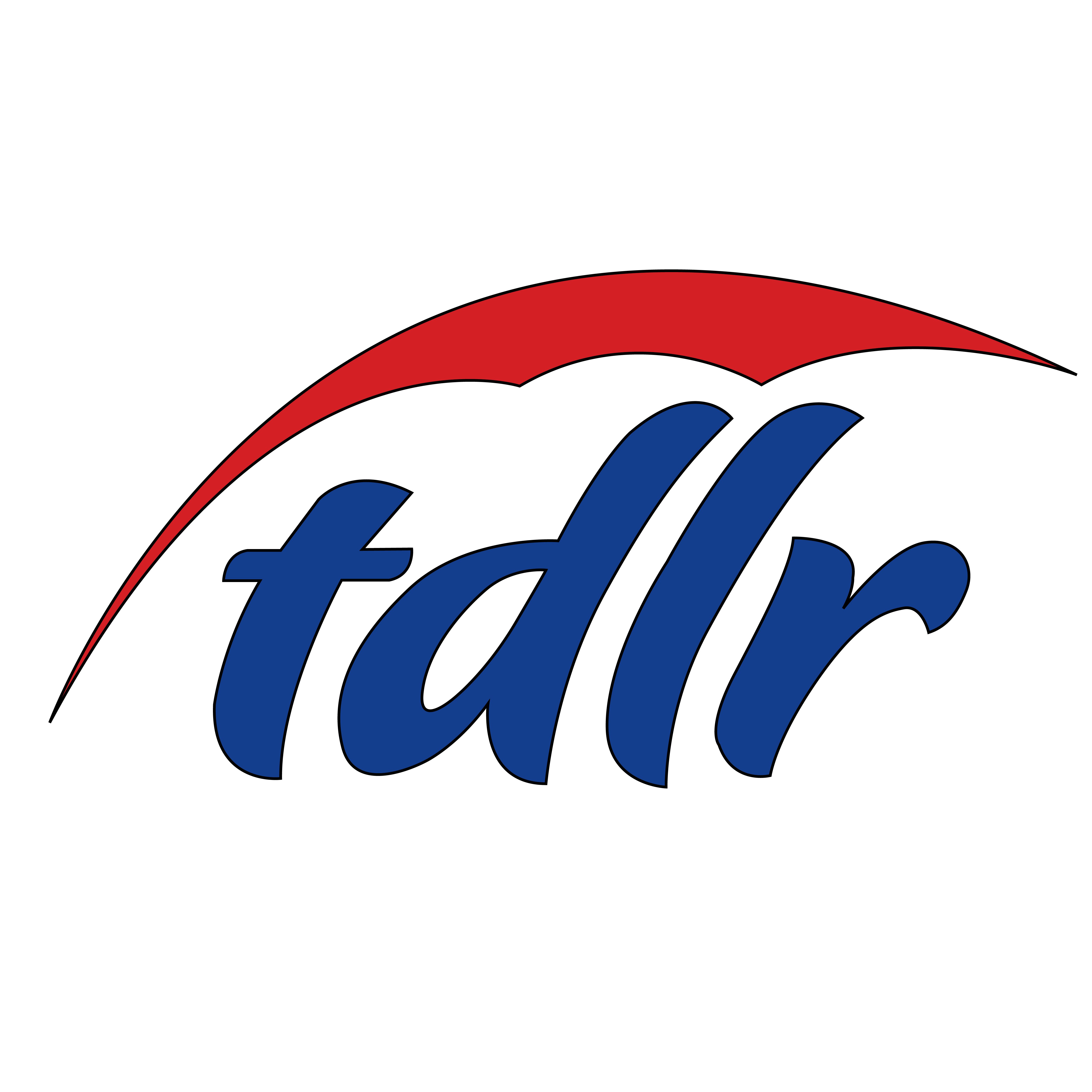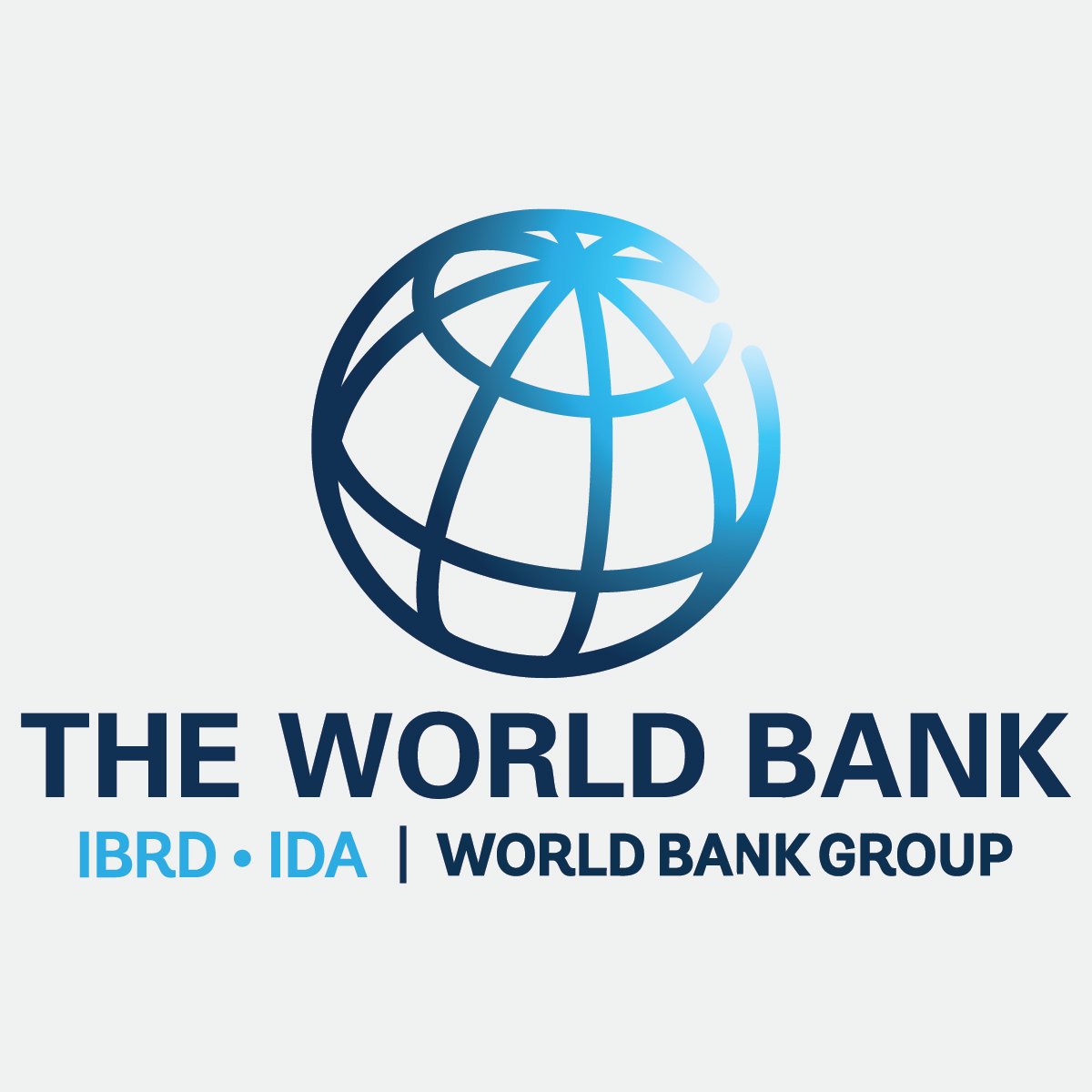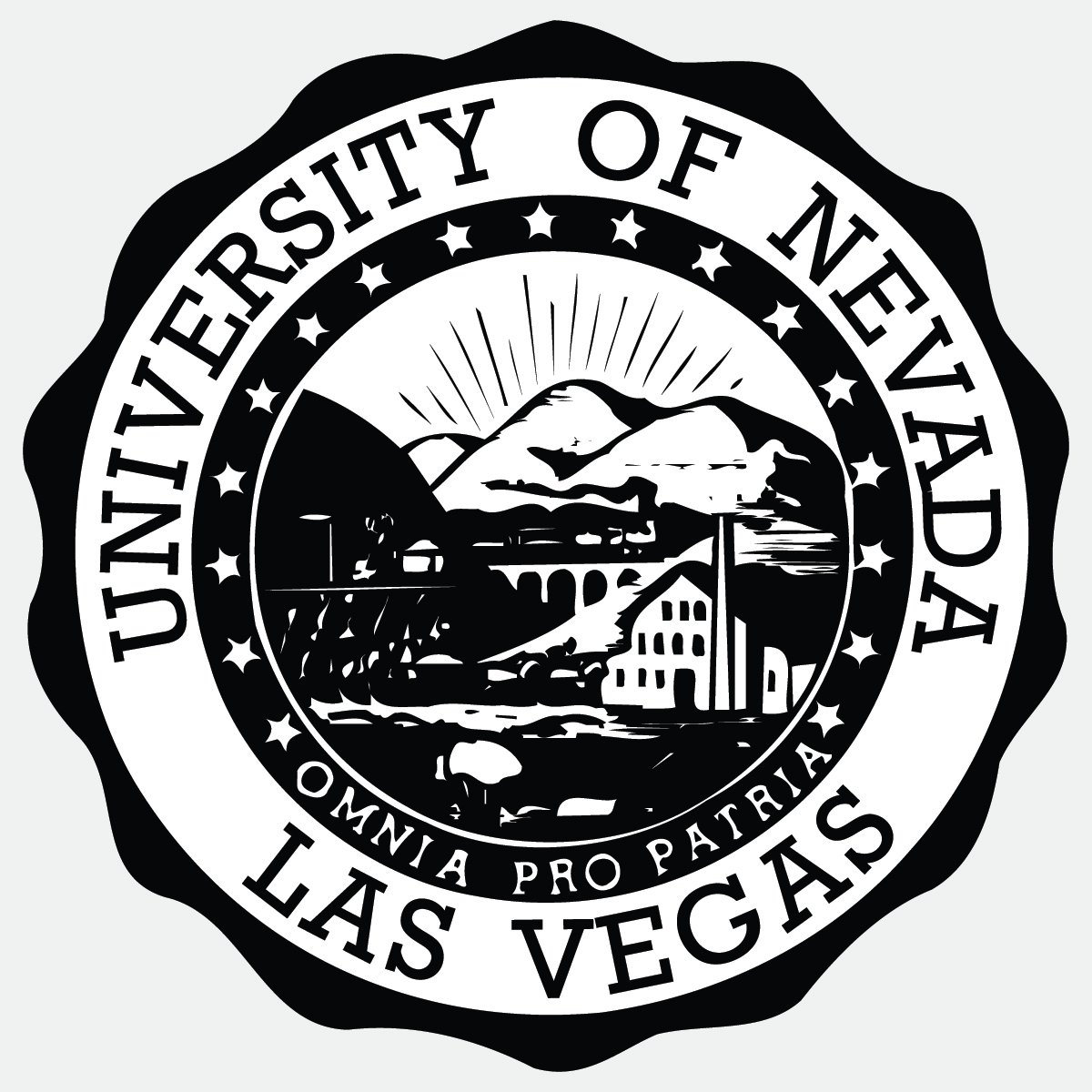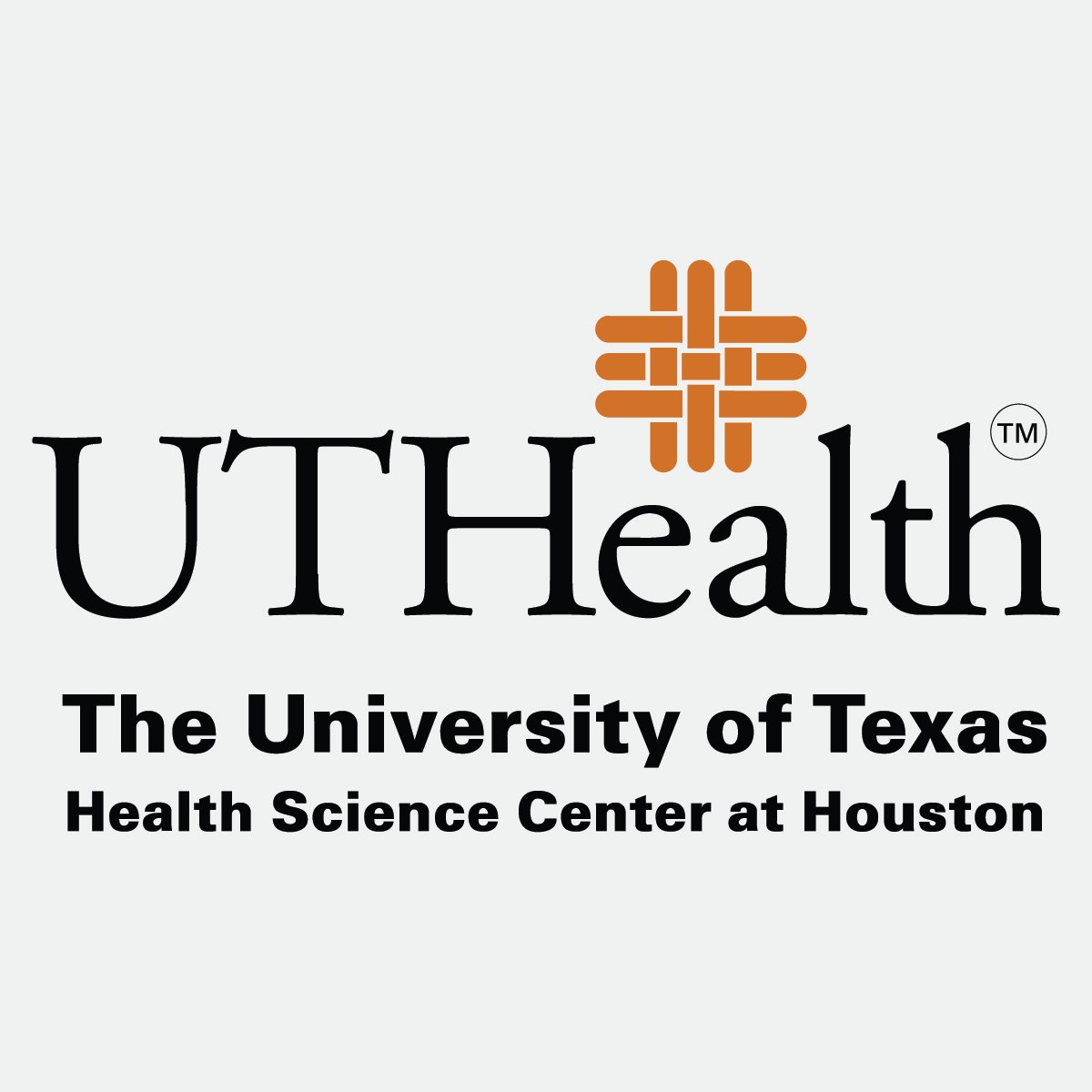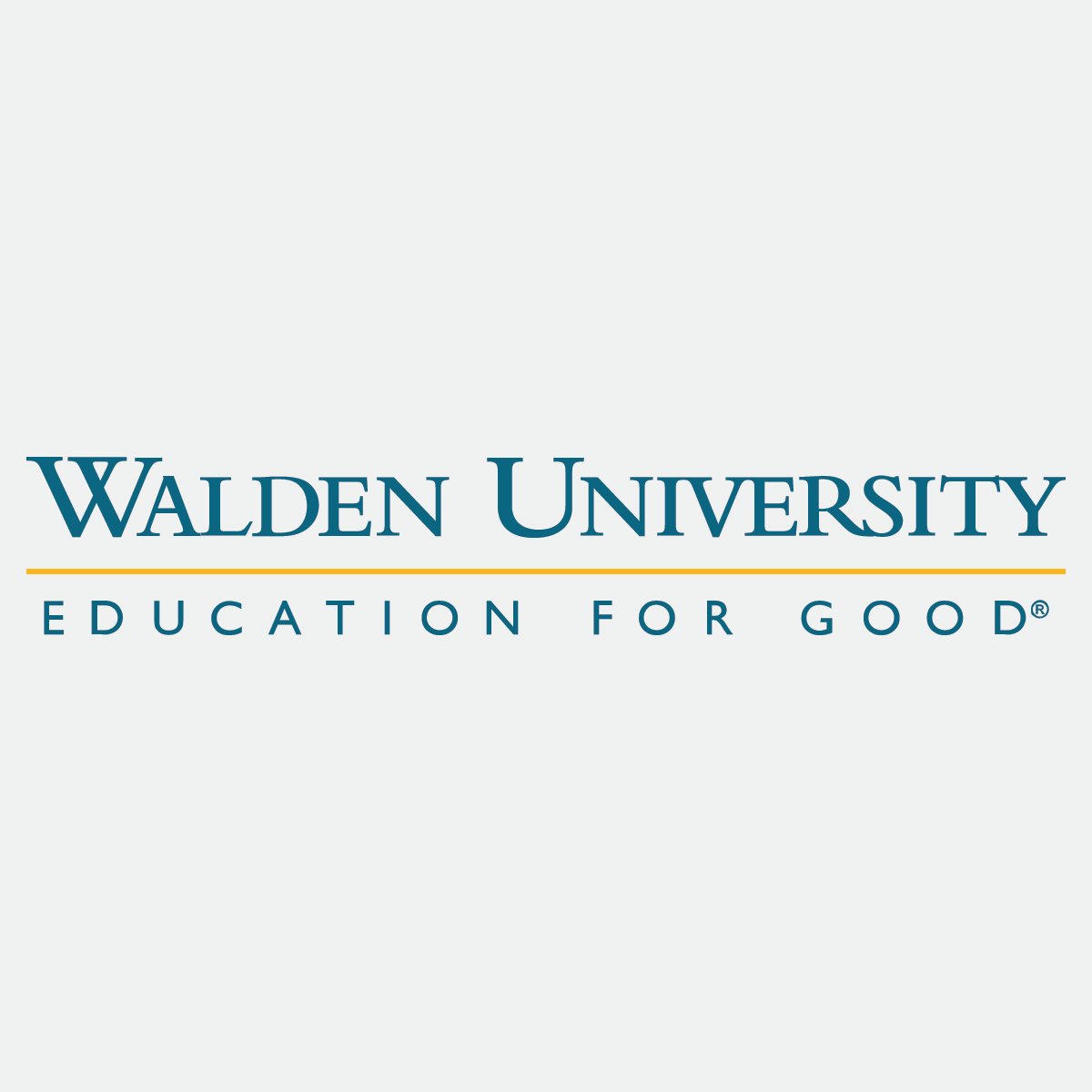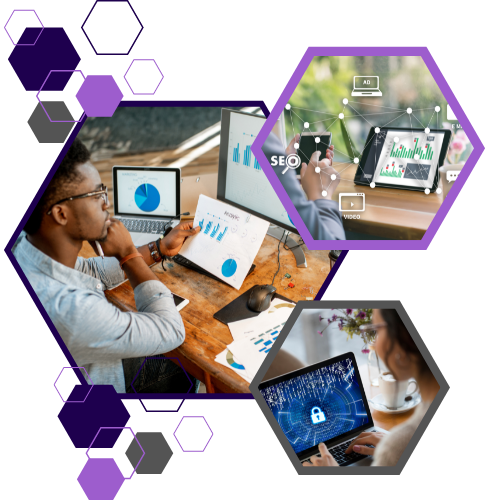 Begin Your Learning Journey Today
Welcome to a world of limitless possibilities. Our online bootcamps and credentials are designed to ignite your passion, enhance your skills, and propel you towards a brighter future. Whether you're looking to upskill, change careers, or simply explore new horizons, our comprehensive programs are here to empower you.
Experience the flexibility of online learning without compromising on quality. Dive into a wealth of courses led by industry experts, gain hands-on experience, and earn recognized credentials that will open doors to exciting opportunities.
Get Started
Enroll Today
Enroll today and embark on an empowering journey to become an expert professional in your field with our industry-leading bootcamps at Focus EduSolutions.
Cybersecurity Micro-Credentials
Begin your transformative journey towards becoming a specialist in your field through our industry-leading nano-credentials at Focus EduSolutions.
Retail Certifications
Embark on a transformative path to specialize in retail operations with our cutting-edge retail certificates at Focus EduSolutions. Elevate your expertise and advance your career in the retail industry.

Diversity, Equity, and Inclusion
Explore DEI to cultivate inclusive workplaces. Our course empowers you to uncover biases, enhance cross-cultural skills, and engage in authentic conversations. Challenge yourself to create diverse, equitable, and inclusive environments.
Interested In Enrolling?
Our admissions counselors are here to assist. Take the first step towards advancing your knowledge and skills by enrolling today.
Learn more