2 min read
Did you know that Cybersecurity jobs are in high demand?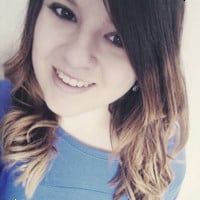 Angela Lydon : Aug 28, 2023 11:17:53 AM
What is cybersecurity?
Cybersecurity is a vital component of protecting online data, networks, and software. It includes practices and methods to protect confidential information, whether it's for government material, business records, or even an individual's personal information, the need for cybersecurity is growing.
A wide variety of businesses or organizations hire cybersecurity companies or individual employees, including but not limited to:
-Colleges and universities
-Tech companies
-Financial institutions
-Healthcare facilities
-Government agencies
Why is cybersecurity so relevant in society?
In a society where technology is constantly evolving and developing, it is essential that we have protection against cyber-attacks. We now live in a digital world- we can do our banking online, we can schedule appointments online, and we can communicate almost entirely with others online. With sensitive information such as credit cards, medical records, and personal details, cybersecurity is necessary to ensure our data is secure.
What types of jobs are available?
Since cybersecurity is highly applicable to such a wide range of other industries, there are many job opportunities in the field. This includes but is not limited to:
-Various types of Analysts
-Consultants or advisers
-Incident responders
-Network security engineers
-Various types of Specialists
How beneficial is a career in cybersecurity?
Many job search sites and educational institutions frequently name cybersecurity as one of the most financially advantageous careers to pursue. The average annual salary for an adult employee in the United States is just over $55,000. Starting salaries for beginner positions in cybersecurity are typically around $50,000. Success in these roles often leads to promotions, paving the way for positions earning an average of over $95,000, however, careers in this field often reach over $100,000 annually.
Breakdown of roles
Common beginner roles in cybersecurity include security analysts or architects. These positions are responsible for creating and maintaining systems and data.
Mid-level positions can still include security and other types of analysts as well as data protection associates or specialists.
Senior or advanced-level roles often include management or administrative positions, security engineers, or chief or executive titles within a company.
What's the easiest way to get started?
Getting a degree in cybersecurity can be a large investment. Average yearly tuition costs for a bachelor's degree in Cybersecurity fall around $45,000.
Fortunately, the education industry is developing, and fully online certificate programs are becoming more available within higher education. Certificate programs, such as boot camps, offer a valuable education in much less time than a degree program and cost significantly less.
Focus EduSolutions has recently launched its online Cybersecurity boot camp certificate program with an easy enrollment process and endless possibilities upon completion.
Learn more now by contacting our team or visit our website at https://focusedusolutions.com/.
References
Herrity, J. (2023, February 16). Average Salary in the US (With Demographic Data). Indeed. Retrieved August 16, 2023, from https://www.indeed.com/career-advice/pay-salary/average-salary-in-us
(2023). Salary for Skill: Cyber Security. Payscale. Retrieved August 16, 2023, from https://www.payscale.com/research/US/Skill=Cyber_Security/Salary
(2023). Security Architect. Cybersecurity & Infrastructure Security Agency. Retrieved August 16, 2023, from https://www.cisa.gov/careers/work-rolessecurity-architect
Bouchikra, I., Ph.D. (2023, July 26). What Can You Do with a Cyber Security Degree: 2023 Costs & Job Opportunities. Research.com. Retrieved August 16, 2023, from https://research.com/degrees/cyber-security-degree#:~:text=Cyber%20security%20degree%20tuition%20and,for%20Education%20Statistics%2C%20n.d.).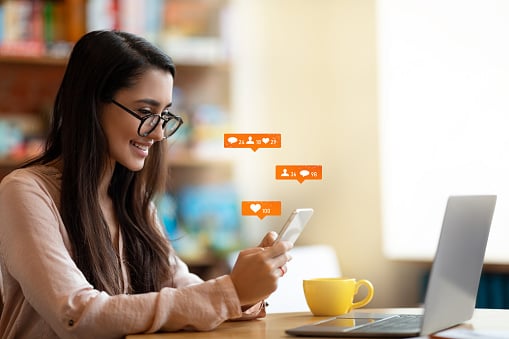 3 min read
Why is digital marketing important?
Read More