1 min read
Reducing Stress for Adults Getting an Online Education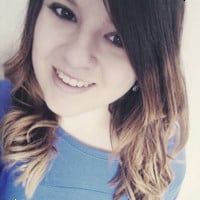 Angela Lydon : Nov 14, 2023 6:17:21 AM
Getting an education in general can be stressful. Although online programs have become more popular due to their flexibility and convenience, many adults still express stress when earning their education online.
Adults often have busy schedules- between working a part or full-time job, balancing family time, and maintaining their own health, getting an education can be challenging. Online education offers the opportunity to get an education on the student's own schedule, but there can still be stress linked to adult learning.
Learning new systems
Depending on the age range of the adult students, they may be skeptical about online learning as they must learn how to navigate through an LMS or learning management system. Some common learning management systems used by higher education institutions include Canvas or Blackboard. These are online platforms where students can access course material, communicate with peers, and participate in discussion boards applicable to the subject. Learning an online platform can be intimidating, but thankfully, there are ways to easily work through this:
-Meeting with advisers or college staff to learn how to navigate through your LMS
-Using online tutorials on how to work your way through a course or program
-Easy access to communication and assistance from professors
Increased independence
If you are older and are used to learning in a classroom with others, it might take some adjusting to take a class or program fully online. Although online programs create a more independent learning environment, students can communicate with instructors, staff, and others in the class. Some ways to reduce any feeling of isolation:
-Class project collaboration with other students
-Discussion boards where you can post your thoughts and comment on others' posts
-Zoom meetings with the entire class
-Adviser calls or meetings to express concerns or ask questions
Stress reduction techniques
Some ways to reduce stress while taking an online program include:
-Take breaks while completing assignments to reduce screen time
-Request weekly check-ins to review progress with instructors or staff
-Stay organized and work on time management skills
-Ask for help or clarification when needed
Are you considering online education?
If you are an adult considering a career change, new skills, or are interested in certifications, online education is likely a great fit for you. Check out some online options here with Focus EduSolutions- a higher education company: Online Certificate Programs.
References
(2023). No Worries! How to Manage Stress as an Adult Learner. REUP. Retrieved September 1, 2023, from https://reupeducation.com/blog/no-worries-how-to-manage-stress-as-an-adult-learner/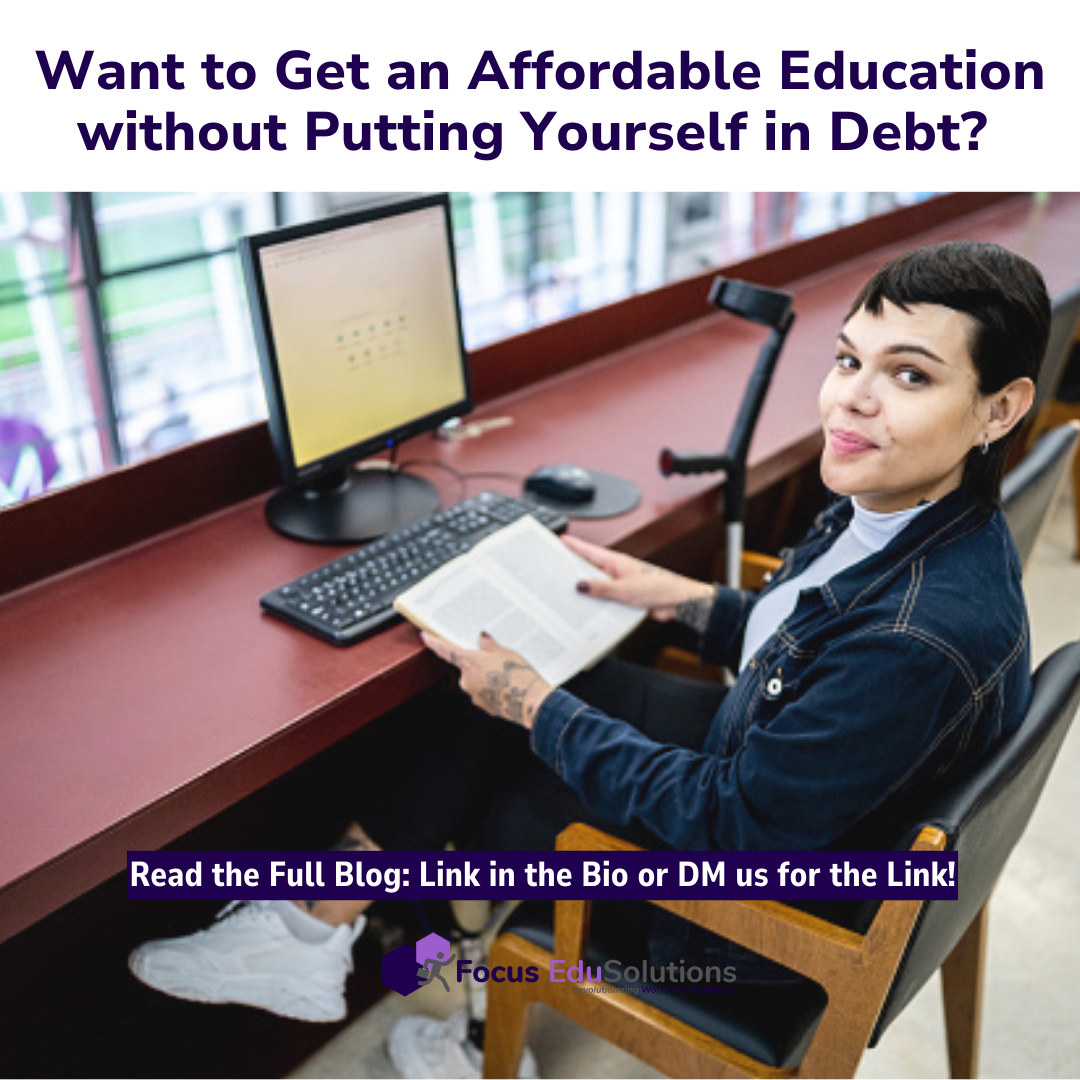 2 min read

Angela Lydon :

Oct 3, 2023 2:00:00 PM
Getting an education can be expensive. No matter how much money you save in high school or as a young adult, it never seems to be enough to invest in...
Read More