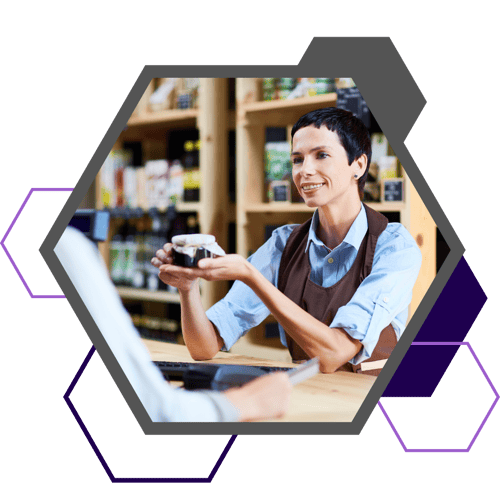 Empowering Your Cannabis Career
Cannabis has crept out of the shadows and emerged as a multi-billion-dollar industry that has taken root in various sectors including healthcare, pharmaceuticals, consumer goods, and agriculture.
As the cannabis industry continues to grow, an increasing number of entrepreneurs are discovering that learning about the challenges and opportunities of the diverse and fast-growing cannabis business can be overwhelming.
As cannabis legalization movements expand into new states – and some members of Congress advocate for reform and even federal legalization – the cannabis industry seems poised to continue its breakneck growth as new markets open.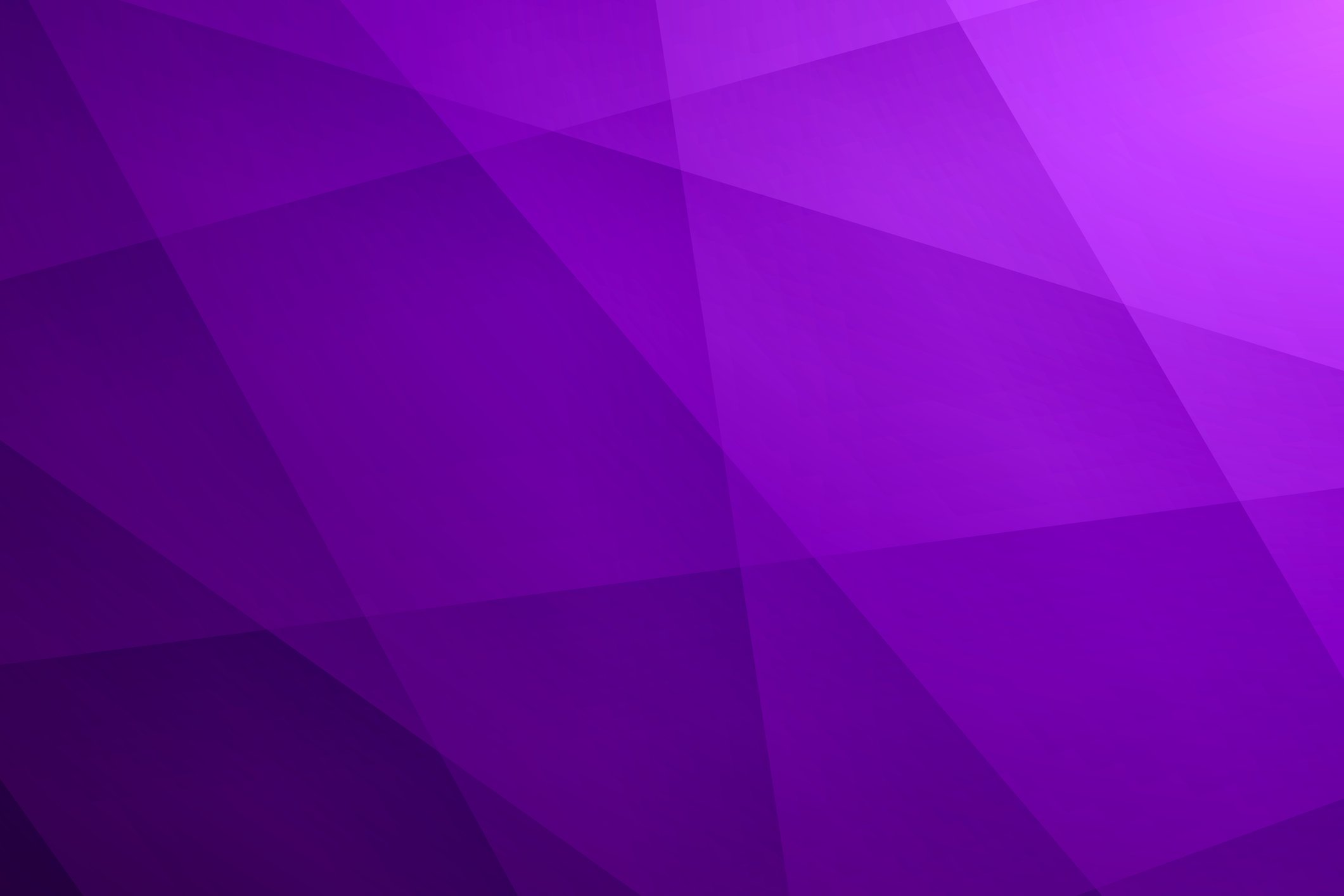 Industry Trends and Rationale
Why Now?
A November 2022 Pew Research study indicates the American public's overwhelming support for cannabis legalization. The U.S. cannabis market size was valued at USD 13.2 billion in 2022 and is expected to expand at a compound annual growth rate (CAGR) of 14.2% from 2023 to 2030. In the United States, cannabis is often used in the cosmetic, pharmaceutical, and food & beverage industries.
There has also been a spike in sales of products like beverages, edibles, vapes and pre-rolls. This product category shift is possibly attributed to changing consumer behavior from medicinal cannabis consumption to more recreational use. Instead of shopping for cannabis products to treat symptoms, consumers are hinting at a greater interest in portable, shareable recreational products. In addition, the affirmative guidelines provided by the FDA for the continuation of the R&D activities concerning cannabis and CBD is anticipated to boost the growth of the U.S. cannabis market in the forthcoming years.
Today's cannabis professional must adapt to ever-changing, compliant business practices as the tension between federal prohibition and an increasing number of states legalizing medical and recreational cannabis use grows.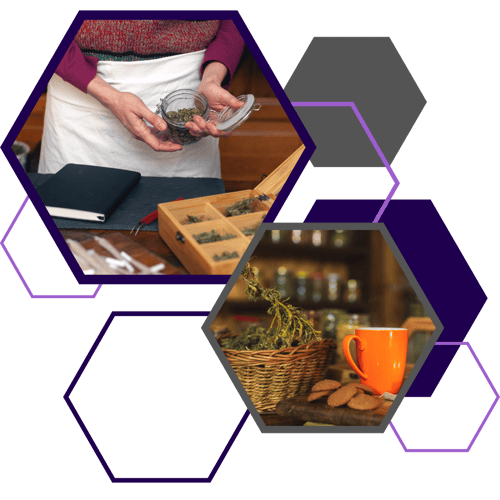 Course Outcomes
This credential has a focused curriculum with an aim to enhance the skills and knowledge needed to work in the cannabis industry. The skills and knowledge gained through this credential are highly relevant and in demand in the job market and will help advance their career. This credential will help prepare students for the Cannabis Dispensary Management (CCDM) exam although it is advised to check the specific topics covered by the CCDM that may not be addressed in this course (for example, in-depth edibles production methods). By the end of this certification, a student should be ready to own and successfully operate a cannabis business.
The Curriculum Details Very Broadly Covered
Module 1 – Cannabis History & the Current U.S. Cannabis Market
Module 2 - Supply Chain and Compliance Issues
Module 3 - Cannabis Cultivation
Module 4 - Manufacturing
Module 5 - Retail Dispensary Practices
Module 6 - Obtaining Licensing and Funding for a Cannabis Business
Module 7 - Cannabis Market Trends
Module 8 - Career Pathways in the Cannabis Industry
The Cannabis Business credential will prepare learners for job titles including Dispensary manager, Manufacturing agent, Retail associate and Cultivation specialist.
Dispensary Manager: $39,000
Cultivation Specialist: $37,000
This credential will equip learners with the following skills and work competencies:
Written and oral communication
Management
Research
Customer service
Technical skills in using tools and equipment
Financial competency
Interested in Enrolling?
Take the first step towards advancing your knowledge and skills by enrolling in our Cannabis course.