ILT Instructor - Cyber Security Bootcamp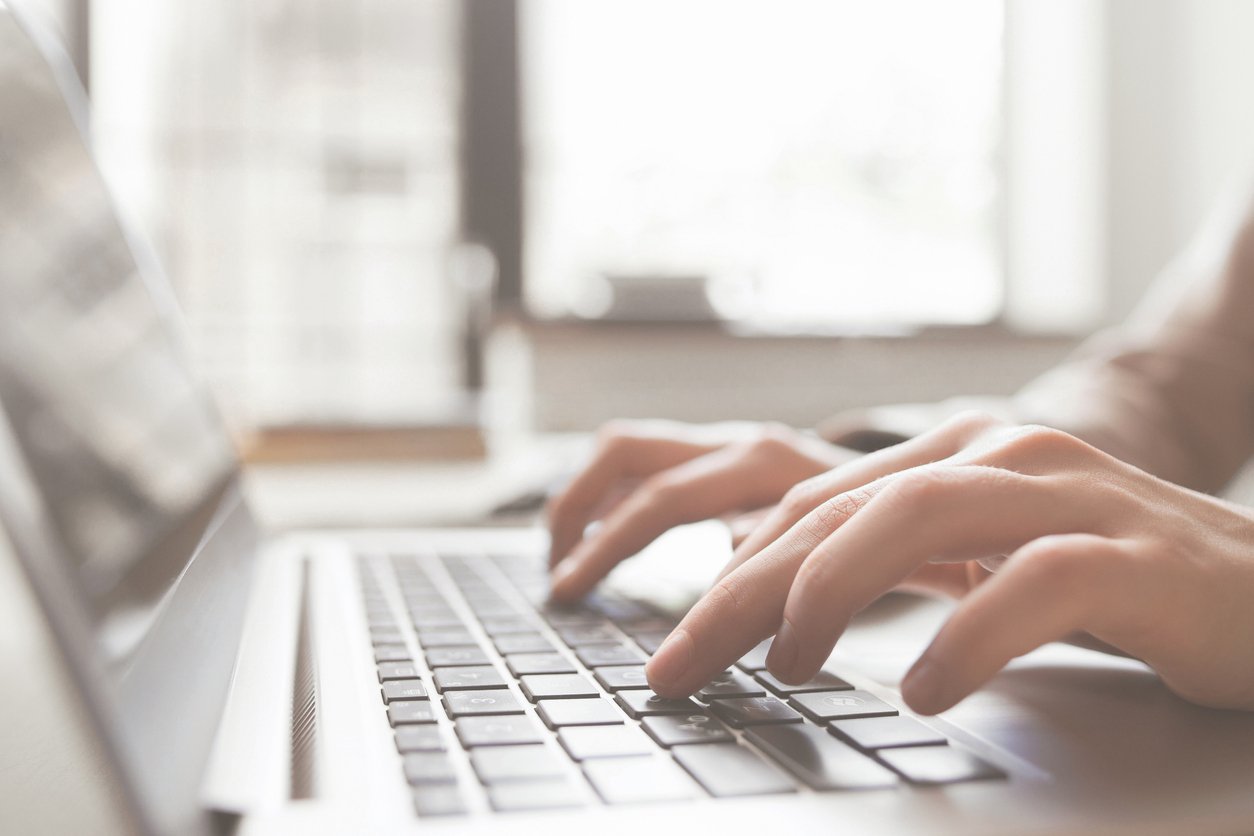 Company Overview: Focus EduSolutions is a Boston-based education e-solutions company that offers Micro-Credentials, Bootcamps, and Corporate Mandated Certificates development to colleges, universities, and industry partners. We are partnered with institutions and associations across the US, bringing value to both our higher education and industry partners. We are seeking a talented and experienced Cyber Security Instructor to join our team and contribute to facilitating the virtual ILT sessions.
Position Overview: As an Instructor, you will be responsible for the delivery of our prepared curriculum, and be an integral part of the student experience. Your main objective will be to maintain a high standard of curriculum delivery and provide continuous student support throughout their learning journey.
To achieve this, you must be dedicated to creating an inclusive learning environment for Focus EduSolutions s diverse student audience, be motivated to suggest improvements for the curriculum you teach, and be excited to collaborate with our team.
To be successful in this role, you will have a strong understanding of cyber security, demonstrate attention to detail, care, and empathy, and bring your unique experiences, perspective, and personality to every class.
Job Roles and Responsibilities:
Design (modify if required) and deliver high-quality, interactive, and engaging instructor-led training sessions.

Develop and maintain training materials, including slide decks, hand-outs, and assignments.

Assess student performance and provide feedback on their progress.

Communicate with students to answer questions, provide support, and facilitate learning.

Collaborate with program staff to continually improve the curriculum and overall learning experience.

Hold weekly office hours.

Provide real-world expertise, by drawing on past experiences to enhance student understanding

Engage students on project-based assignments.

Monitor student participation and performance
Education and experience:
A bachelor's or master's degree in computer science, IT systems engineering, or similar fields

5+ years of experience in implementing Cyber Security practices/ Cyber security role like: SOC, forensic, or incident discovery and response

3+ years of experience in teaching blended and/or online programs on all or any topic related to Cyber Security.
Required Skills and Knowledge
Have excellent verbal communication skills

Be collaborative, energetic, and empathetic

Able to communicate and facilitate virtual groups effectively

Capability in group moderation to lead groups in virtual environments

Be flexible, and able to respond and adapt to different learning styles and personalities

Have strong time management and organizational skills

Collaborate well, and can thrive virtually with a remote-first distributed team
Screening Questions:
If hired as an instructor, do you understand that you will be responsible for delivering and facilitating virtual ILT sessions?

Do you have 5-7 years of experience in implementing Cyber Security practices?

Do you have 3-5 years of experience as an instructor in the field of Cyber Security?

Have you played an influential role in implementing Cyber Security technologies?

Have you developed training materials for conducting trainings in Cyber Security?
Interesting in Applying?
Don't miss out on this exciting opportunity to join our team - take the first step and submit your application today!

Apply Now