Oyster Hatchery Subject Matter Expert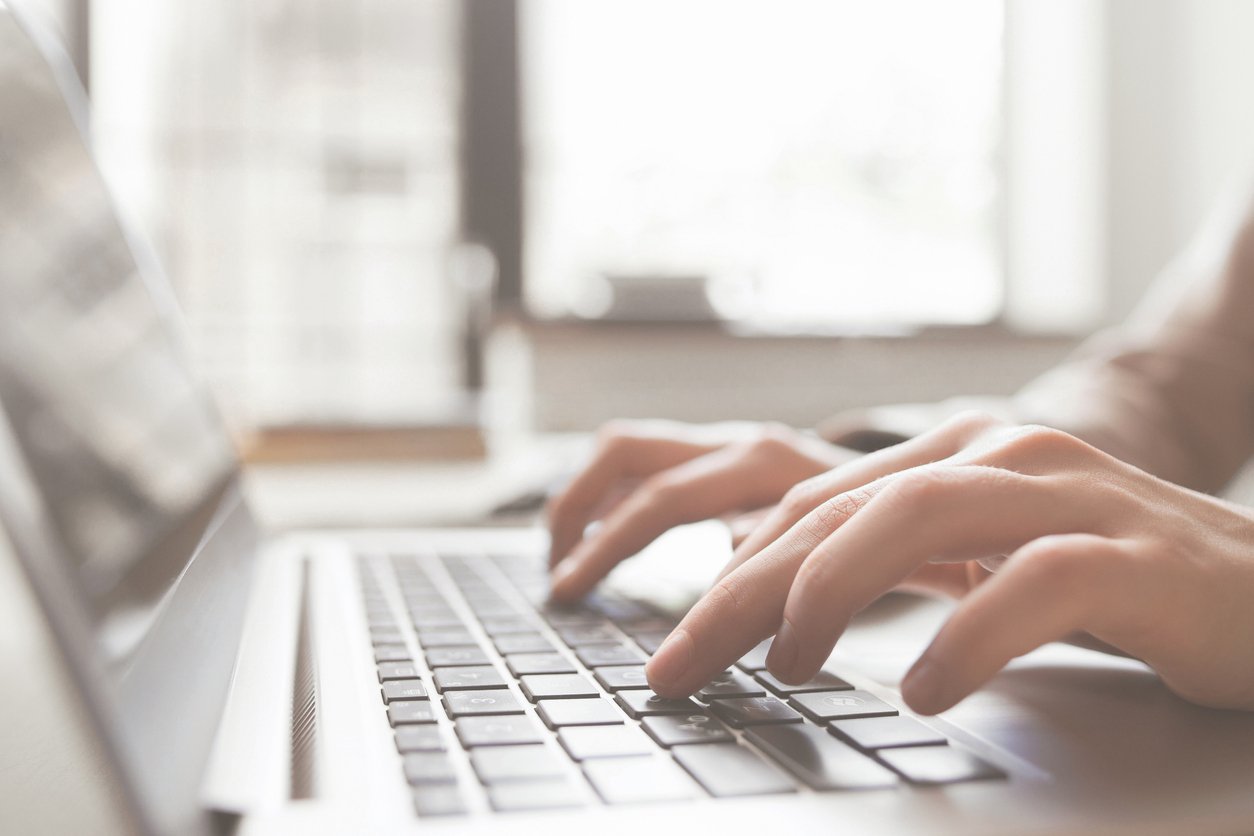 Focus EduSolutions is an Online Program Management Company based out of Boston, MA, that collaborates with various Universities and Colleges to build market and support workforce readiness programs and deliver them turnkey through open enrollments and direct partnerships with a cross-section of industry segments. Our mission is to create programs aligned with skills in demand that have the propensity to develop a solid evidence-based career pathway for the regional workforce. Our teams bring decades of experience in research, marketing, and digital content development. We aim to reduce the gap between the demand and supply of skilled workforce by delivering a solid foundation of career-ready programs with personalized and application-based learning components aligned to the industry's needs.
This is how we partner with Universities and Corporations for delivering Bootcamps and Micro-credentials:
https://partnerships.focusedusolutions.com/whypartnerwithus
https://partnerships.focusedusolutions.com/bootcamp
We seek a knowledgeable and experienced subject matter farm expert for our Aquaculture program. The successful candidate will have expertise in farming practices for various aquatic species, including but not limited to fish, shrimp, and other shellfish. The candidate should be able to design and develop learning modules that cover the following topics: Aquatic ecology and ecosystem management.
Aquatic animal husbandry
Feeding and nutrition of aquatic animals, including oysters
Disease management in aquaculture
Water quality management in aquaculture, including an understanding of biofouling mitigation
Aquatic animal welfare
Harvesting and post-harvest processing
Sustainable aquaculture practices
Understanding and complying with local and state regulations
Responsibilities of the SME
Remotely lead and manage the outdoor or on-location video filming activity, ensuring the final video footage is correct and meets the project objectives and needs of the stakeholders, legislation, policies, standards, and best practices.
Job Roles
Work with the videographer to define project objectives, expected deliverables, and/or the outcome of the activity.
Designing and developing course materials (scripts) for the learning modules.
Provide guidance and advice on the technical aspects of outdoor video filming, such as the creative direction of the project need, selection of locations, shots, and overall style.
Collaborate to develop and execute a video filming plan meeting the project's goals and requirements.
Review, validate, and approve video footage, suggest improvements, and ensure the final product meets the desired standards.
Ensure that the project adheres to safety standards and regulations for filming outdoors, such as coordination for obtaining permits, securing locations, and preparing for the use of equipment.
Skills and Knowledge
Have a combination of technical, creative, and interpersonal skills
Have sound knowledge of technical expertise in video production
Have a strong creative vision and be able to guide the project's creative direction.
Ability to conceptualize the visual and storytelling aspects of the video and provide ideas and suggestions to enhance the final output.
Ability to articulate ideas clearly, provide feedback, and ensure that everyone on the team is on the same page.
Ability to identify potential problems and develop solutions to overcome them. Adapt to unexpected situations and make quick decisions to ensure the project remains on track.
Education
The candidate must have a minimum of a Bachelor's degree in Aquaculture or a related field and have at least three years of practical experience in aquatic animal farming. The successful candidate must communicate effectively, have strong interpersonal skills and work well in a team environment. The candidate must also have a strong understanding of the latest trends and developments in aquatic animal farming.
Interesting in Applying?
Don't miss out on this exciting opportunity to join our team - take the first step and submit your application today!

Apply Now