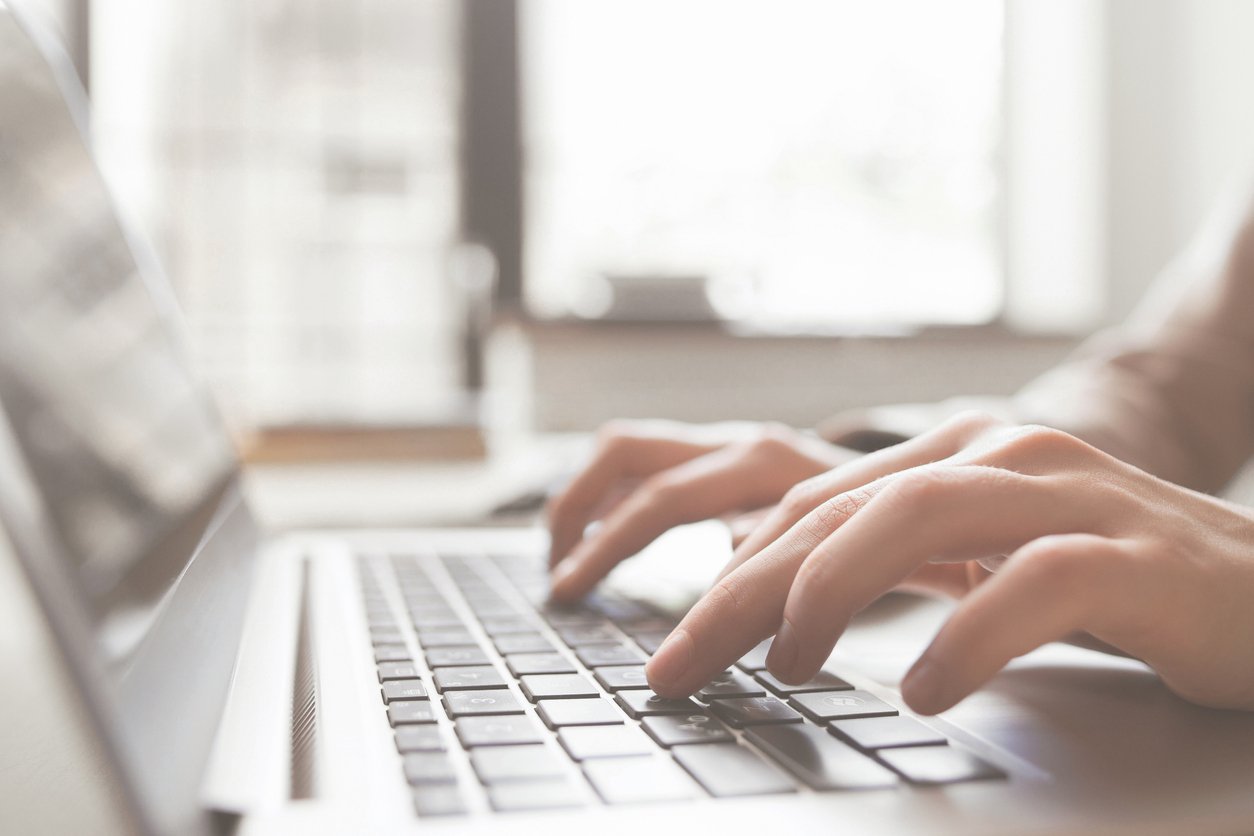 Hello, It's Me is an upcoming mobile application that will provide a safe space for individuals with Intellectual and Developmental Disabilities (IDD) to learn, interact, connect, and have fun through our mobile app products and community.
Amongst other features available in the product, one segment will address relationship coaching. To staff this segment, we want to hire and retain professionals to provide relationship coaching to our users.
As a relationship coach, you will support our users. You will also be responsible for keeping users learning vital skills in personal and romantic partnerships. In addition, as a Relationship Coach, you will help teach and help individuals in developing conflict-resolution skills and offer tools to deepen intimacy and connection with others.
If hired for this job, we will train you before being staffed for the Live 1-1 Sessions.
Role Responsibilities
Providing Relationship Coaching to the users of the service on the application
Support users based on the training imparted to you
Help and support the users to identify and reach their relationship goals
The coaching sessions will be intended to navigate their concerns around their relationships
You will be asked to share your availability per week, based on which you will be scheduled for the 1-1 sessions with the users
All sessions will be undertaken on Zoom
You will manage your coaching schedule and create clear communication with the users.
Work with individuals on improving communication skills and conflict-resolution strategies
Manage all inquiries submitted by users across the app
Respond promptly to all user inquiries
Actively contribute to improving the overall relationship coaching experience by responding to queries and handling any questions that may arise
Skills & Qualifications
Proven experience working with people in the IDD Community. A Bachelor's degree would be preferred
Customer service oriented with a problem-solving attitude
Excellent communicative people skills
Excellent written and verbal communication skills
Team management skills
Preferred
Experience working with individuals with IDD
Written and spoken skills in Spanish would be preferred
Questions
Are you willing to commit to a schedule for providing training on Relationship Coaching if hired for this position?
Have you been professionally trained to coach people with IDD or any other disability in the past?
Do you have any proven experience working with people in the IDD Community?
Interesting in Applying?
Don't miss out on this exciting opportunity to join our team - take the first step and submit your application today!