Corporate-Mandated Certificates
Empowering our partners to close critical skills gaps
Closing the Skills Gap with Industry-Endorsed Certificates
Focus EduSolutions is a leading provider of skills-based education and training programs that address the needs of job seekers, employers, and educational institutions. We collaborate with employers across various industries to develop Corporate-Mandated Certificates (CMCs), which are in-demand skills-based certificates designed to enhance talent recruitment and development strategies. Our CMCs are ideal for entry-level job roles, as well as for individuals who are new to the job market or looking to change careers.
Extensive Catalog of corporate-mandated certificates designed with industry for industry. Our partners can choose from our catalog of specialized, technical, and soft skills certificate programs or collaborate with us to build custom programs, tailored to fit the unique needs of their organization.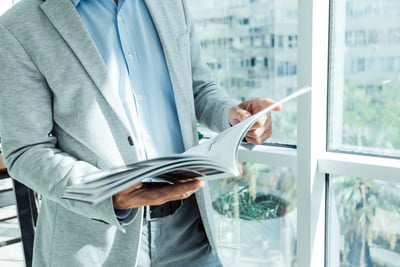 Access to a pool of diverse candidates, that are ready to work and possess demonstrated in-demand skills required for success in today's workforce. Each learner that successfully completes a corporate-mandated certificate is awarded a digital badge that links to the metadata aligned to skills mastered.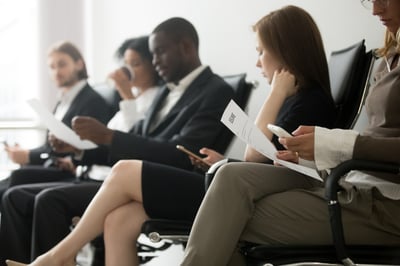 Our partners can utilize corporate mandated certificates to enhance the skills capabilities of their teams by aligning key learning and organizational objectives to meet current and future workplace needs.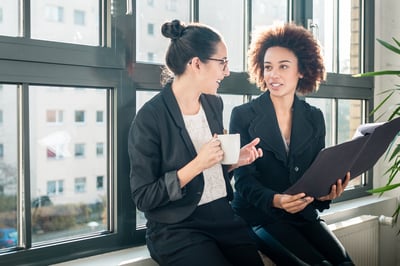 The Effects of Today's Workforce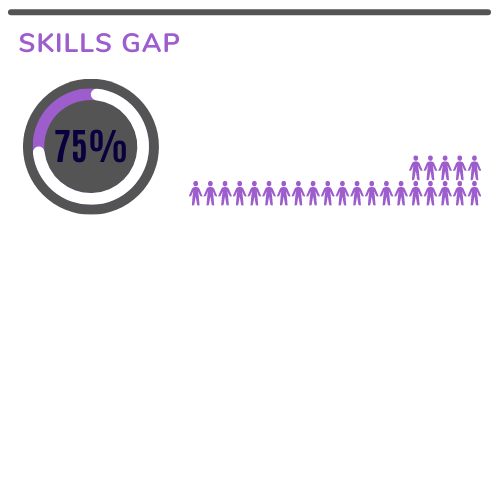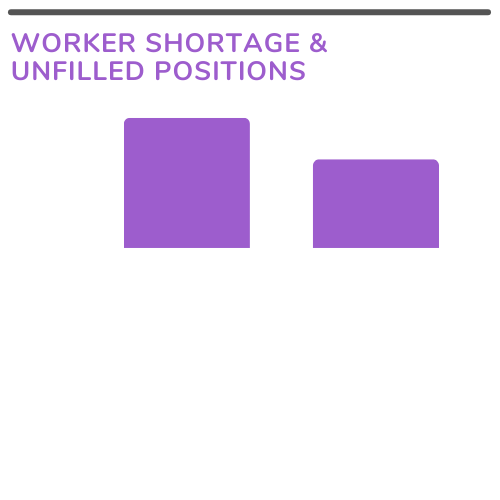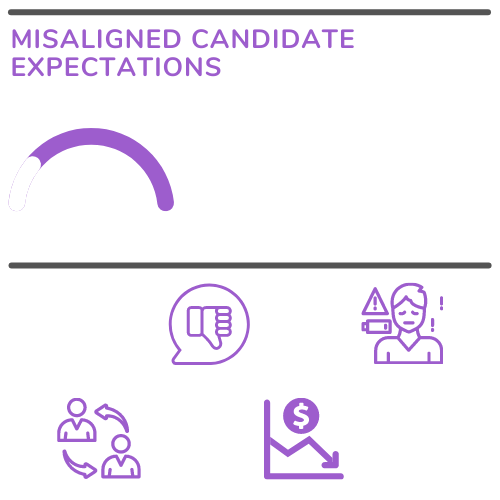 Solutions: Effective Talent Strategy
Focus EduSolutions provides a comprehensive solution that addresses all aspects of your talent strategy
Create
Create internal learning & development designed around the unique needs of your organization
Compete
Compete in the market to attract talent
Cultivate
Build communities of talent outside your organization
Curate
Help internal talent up-skill and re-skill to move up in your organization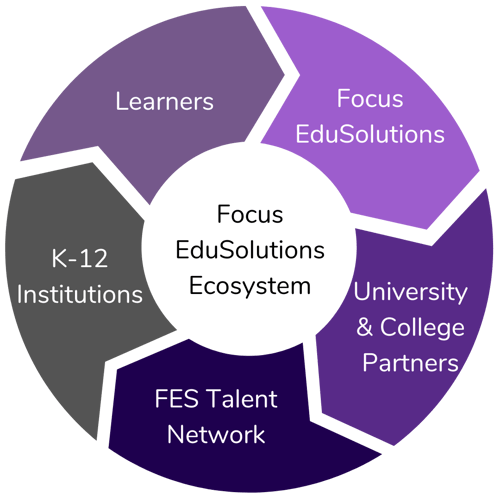 About Our Certificates
Applicable to a wide variety of Industries and job roles
Fully online
100% asynchronous and self-paced
Focused on the skills that employers are looking for enabling learners to acquire the skills they need to enter the job market
Industry Endorsed – all our certificates are designed for and by industry and delivered through our university partners
Relevant – certificates include real use case scenarios and simulations developed by our industry partners
Interested in Becoming a Partner?
Join forces with Focus EduSolutions to enhance your talent recruitment and develop a strategic plan.
Learn More
What a Partnership Looks Like with FES
Our process involves providing out-of-the-box competencies and skills-mapped content that is readily available for your use. You have the choice to select the skills and competencies that matter most to your company, and we offer the flexibility to partner with you to target demographic located in strategic geographies nationwide and geographies that matter to you as a corporate.
We offer co-branding opportunities with universities, which allows for a partnership that serves as an extension to the corporate-to-market positions that are relevant to the industry. Our partnership also provides flexibility towards the content-curation of technical and soft skills, ensuring that the courses offered are tailored to meet the specific needs of your corporation.
Moreover, we offer company-branded certificates that can be included with your course catalog, providing a valuable asset to your employees. This partnership will not only enhance your offerings but will also improve the quality of employees entering the industry.
We invite you to join us in this partnership to offer corporate-mandated certificates that will benefit your company, your employees, and the industry.