Food Truck Entrepreneurship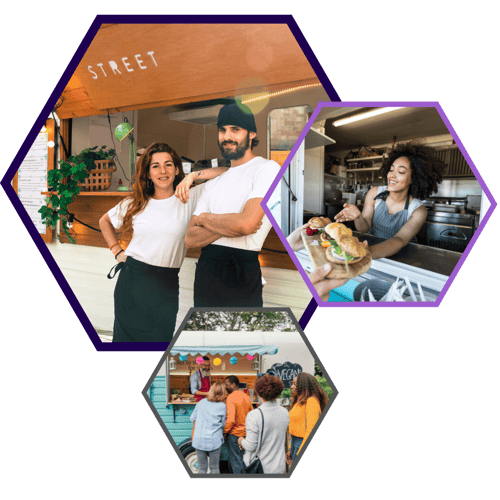 Fuel Your Food Truck Dream by Taking Our Program
The food segment held the largest revenue share of more than 75.8% in 2021. Fast food consumption has increased significantly in the U.S. owing to low cost, convenience, and a variety of menus & flavors offered. Barbecue, hamburgers, sandwiches, tacos, hot dogs, meatless protein, vegan meat blends and plant-based food products are some of the popular items consumed.
Food truck operators are increasingly adopting vans and buses owing to their easy mobility and lower operational costs, which is significantly contributing to the segment growth. A rise in demand for a unique consumer experience along with the online delivery segment is the major factor driving growth of this segment.
Upon completion of a Food Truck Entrepreneurship 2.0 micro-credential program, learners will be eligible to apply for licenses and permits required for an owner of a food truck. Learners can also take the exam and obtain a ServSafe Manager certificate, and Food Handler Certificate, as most states require at least one person per shift to have a ServSafe Manager Certificate. Further, in most states, all employees must have a Food Handler Certificate.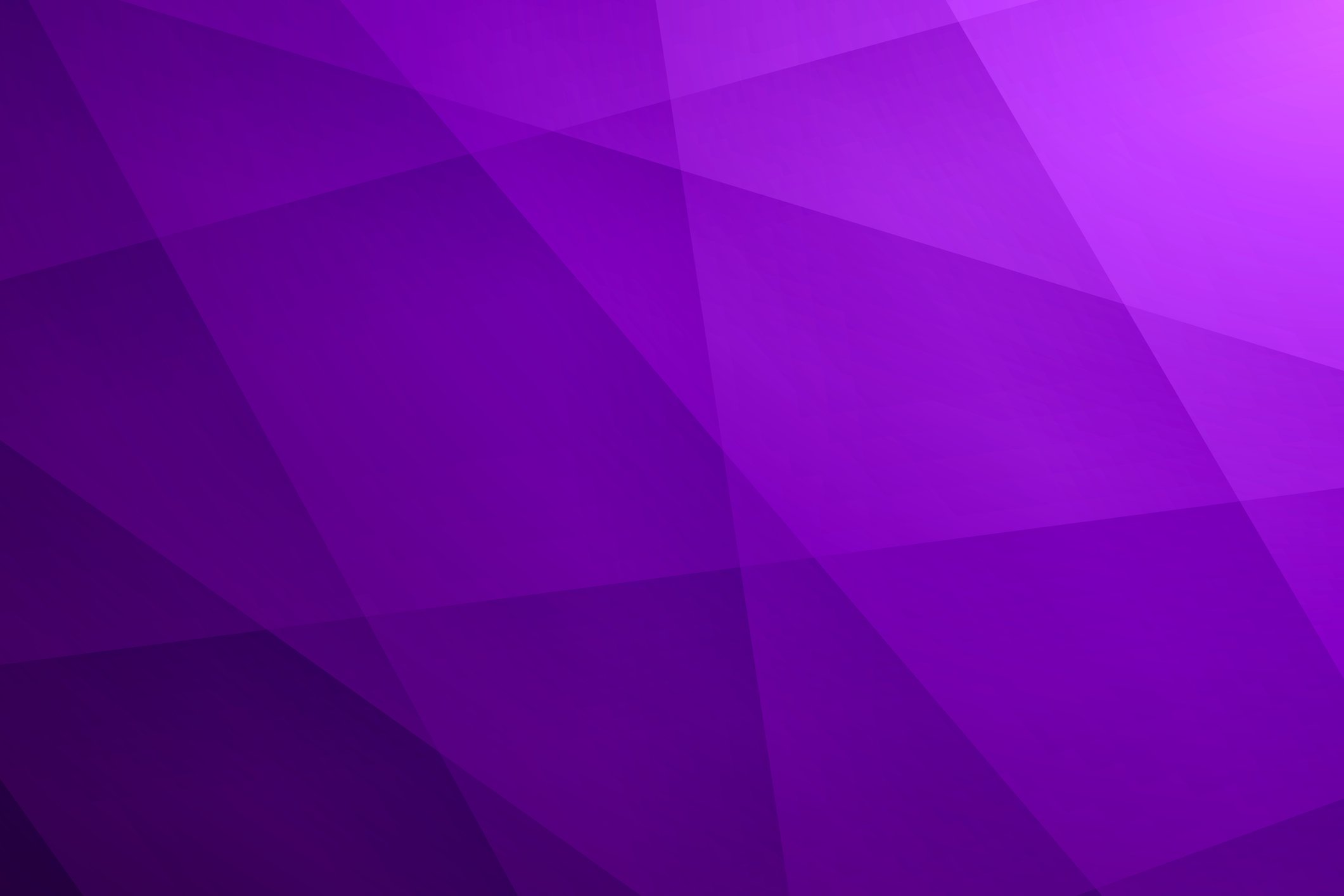 Industry Trends and Rationale
Why Now?
There is now a culture supporting the food truck industry in an unprecedented way. The appetite for innovation continues today and has spawned excellent established restaurants and brands run by talented people who got their start behind the wheel!
Course Outcomes
Starting a new food truck is challenging, and the planning process takes time. As with anything worthwhile, there is a lot more that goes into owning and running a food truck. Therefore, it's vital to realize the challenges involved beforehand. This credential has a focused curriculum with an aim to enhance the skills and knowledge needed to be employed on a food truck or to own and successfully operate a food truck. The skills and knowledge gained through this credential are highly relevant and in demand in the job market. By the end of this certification, learners should be ready to develop a business plan to create a menu, correctly price products, buy a food truck, obtain needed permits, follow local regulations, efficiently run a business, and market a food truck business to maximize profits.
The Curriculum Details Very Broadly Covered
Module 1 - Industry Overview
Module 2 - Market Research, Branding, and Marketing
Module 3 - Business and Financial Plan Lite
Module 4 - Menu Design
Module 5 - Purchasing and Inventory
Module 6 - Human Resources Plan
Module 7 - Local Regulations
Module 8 - Working with Organizers
The Food Truck Entrepreneur credential will prepare learners for job titles including Food truck owner, Food truck manager, Food truck supervisor, and Food truck team member.
Salary details:
Food truck manager: $37,000
For employees assisting on a food truck: The minimum wage varies from state to state and ranges from $7.25 to $15.
This credential will equip learners with the following skills and work competencies:
Business planning
Project management
Menu design
Menu planning
Inventory control
Food safety
Marketing
Networking
Customer service
Interested in Learning More?
Take the first step towards advancing your knowledge and skills. Complete the inquiry form now and let us guide you towards the perfect course for your educational goals.
Learn more