Enterprise Partnerships for
Energy
Addressing Smart Grid Vulnerabilities in Power Plants and Utilities
Request A Demo
The Importance of Cybersecurity Credentials
Cybersecurity credentials tailored to the energy industry have gained immense importance due to the critical role these sectors play in our daily lives and overall infrastructure. With the growing reliance on digital technologies and the implementation of smart grid systems, power generation, and distribution facilities have become more interconnected and, consequently, more vulnerable to cyber threats.
These specialized cybersecurity credentials are designed to equip professionals with the knowledge and skills needed to protect and secure the energy infrastructure effectively. This includes safeguarding power generation and distribution systems, as well as addressing vulnerabilities in the smart grid. The training provided covers areas such as threat detection, risk assessment, incident response, and compliance with industry-specific regulations and standards.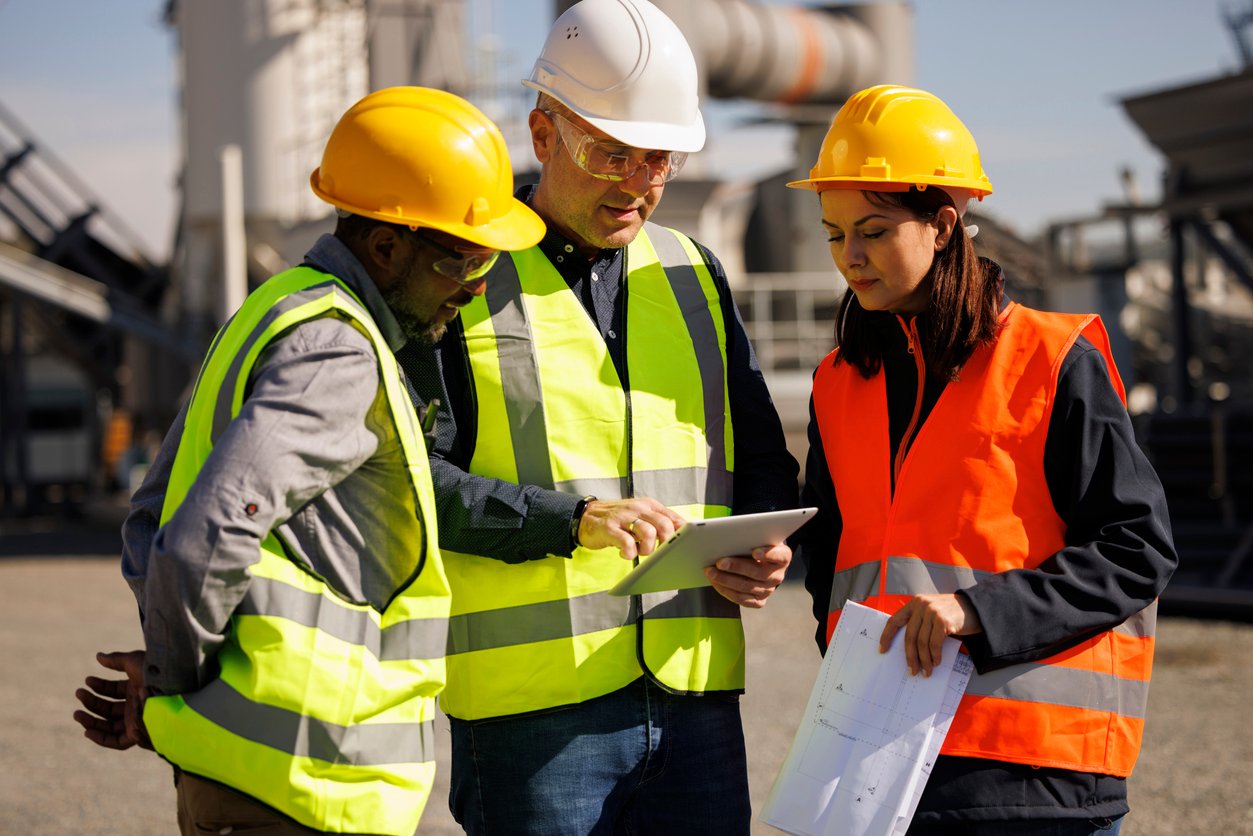 Navigating Cybersecurity Threats in the Energy Sector
The Challenges
Top cybersecurity threats and skills gaps in the energy industry.
Empowering Energy Firms
Why Companies in the Energy Industry Should Consider Cybersecurity Bootcamps:
Protect critical infrastructure - Attacks on energy grids pose major reliability and safety risks. Robust security is imperative.

Secure ICS/OT systems - Operational technology like SCADA requires tailored ICS cybersecurity skills.

Manage third-party risks - Vast supply chains and remote assets create vulnerabilities. Training secures networks.

Meet compliance standards - NERC CIP, NIST, and ISO certifications demand demonstrated expertise.

Support smart grid adoption - Digital transformation expands the attack surface. Skills ensure secure modernization.

Address insider threats - Fraud, IP theft, and sabotage risks necessitate access controls and monitoring.

Limit reliance on third-party services - Build qualified in-house experts vs outsourcing security.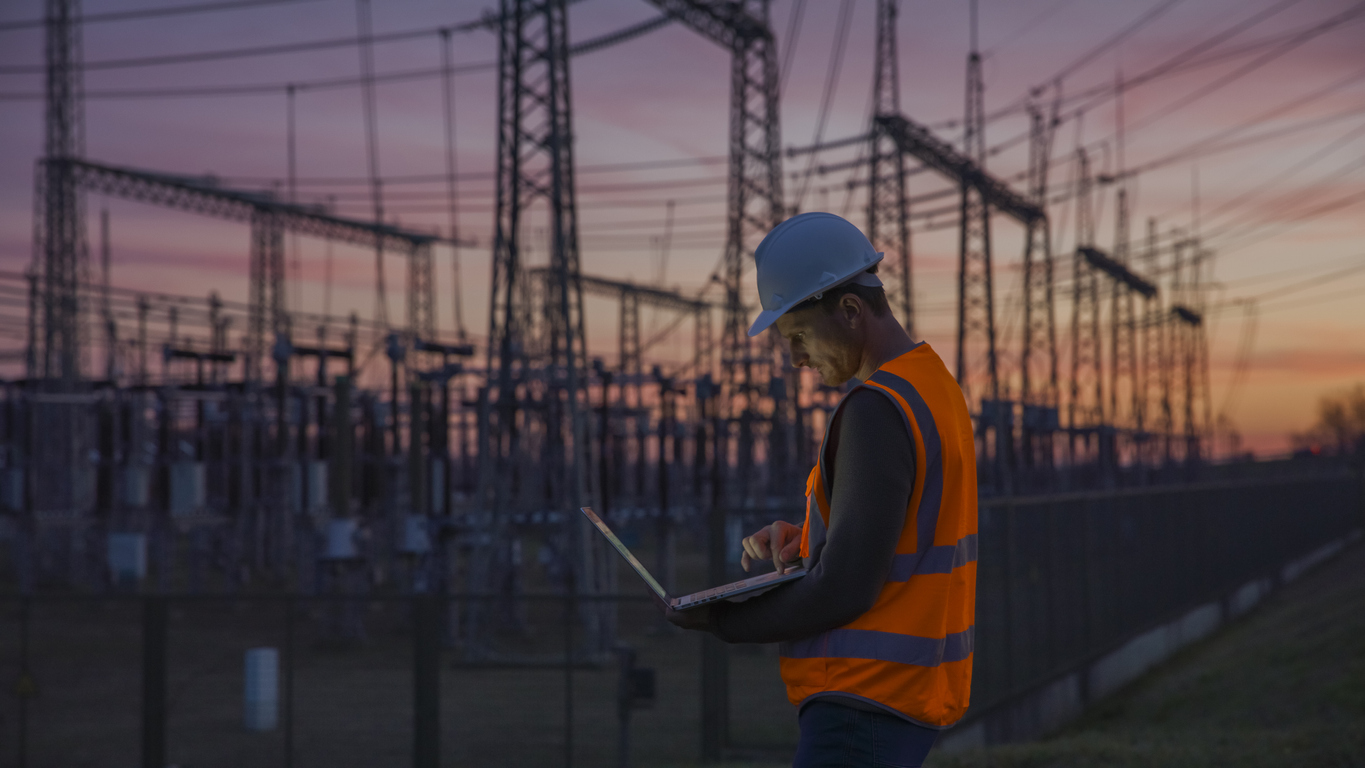 Innovative Credentials
Our Solutions
Risk Management Nano-Credential:
The course will introduce you to the roles and responsibilities of various IT professionals and compare different types of security controls. You will delve into the concept of threat and vulnerability management, an effective strategy that organizations can adopt to recognize, evaluate, prioritize, and reduce threats and vulnerabilities.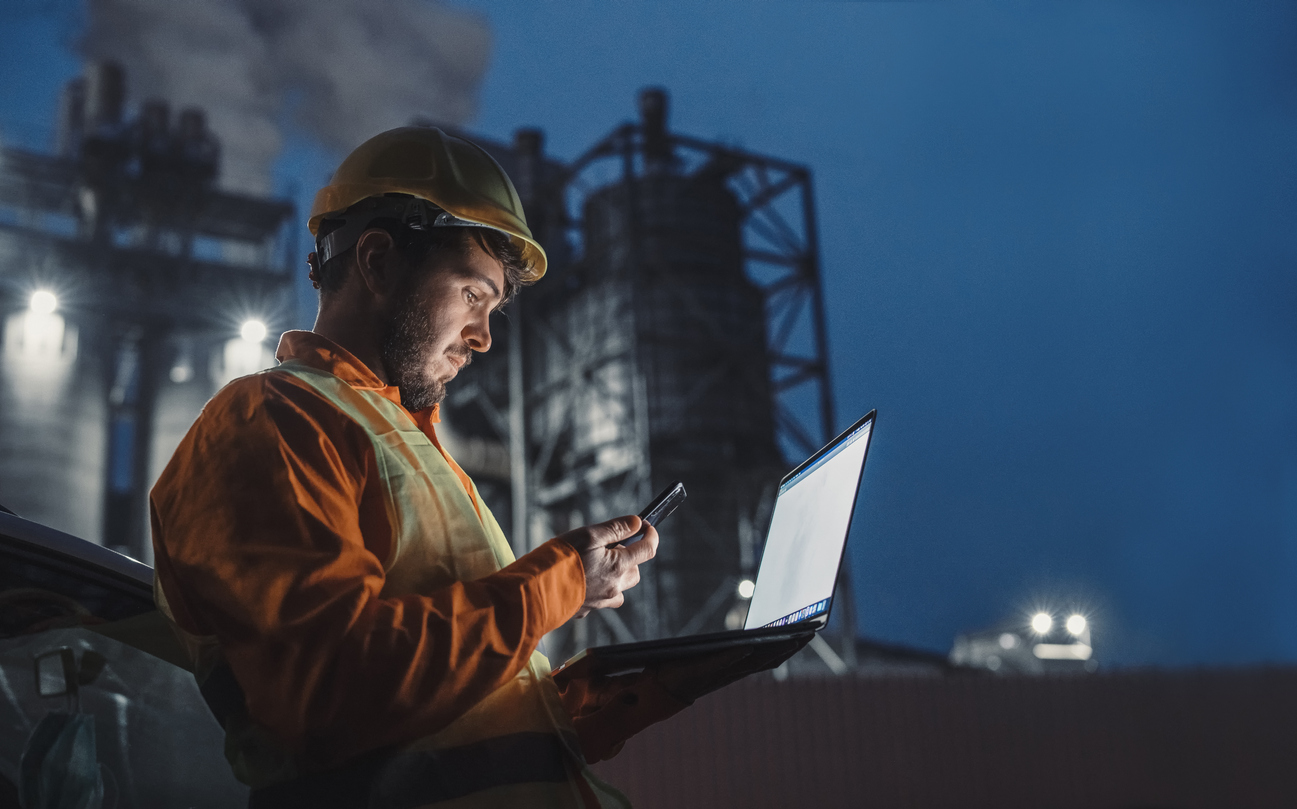 Network Security Nano-Credential
Through this course, step into the world of seamless communication and effortless data sharing with our course, which demystifies the network connecting devices. Explore the practical deployment and configuration of computer networks, creating an environment where communication and data sharing between devices becomes a breeze.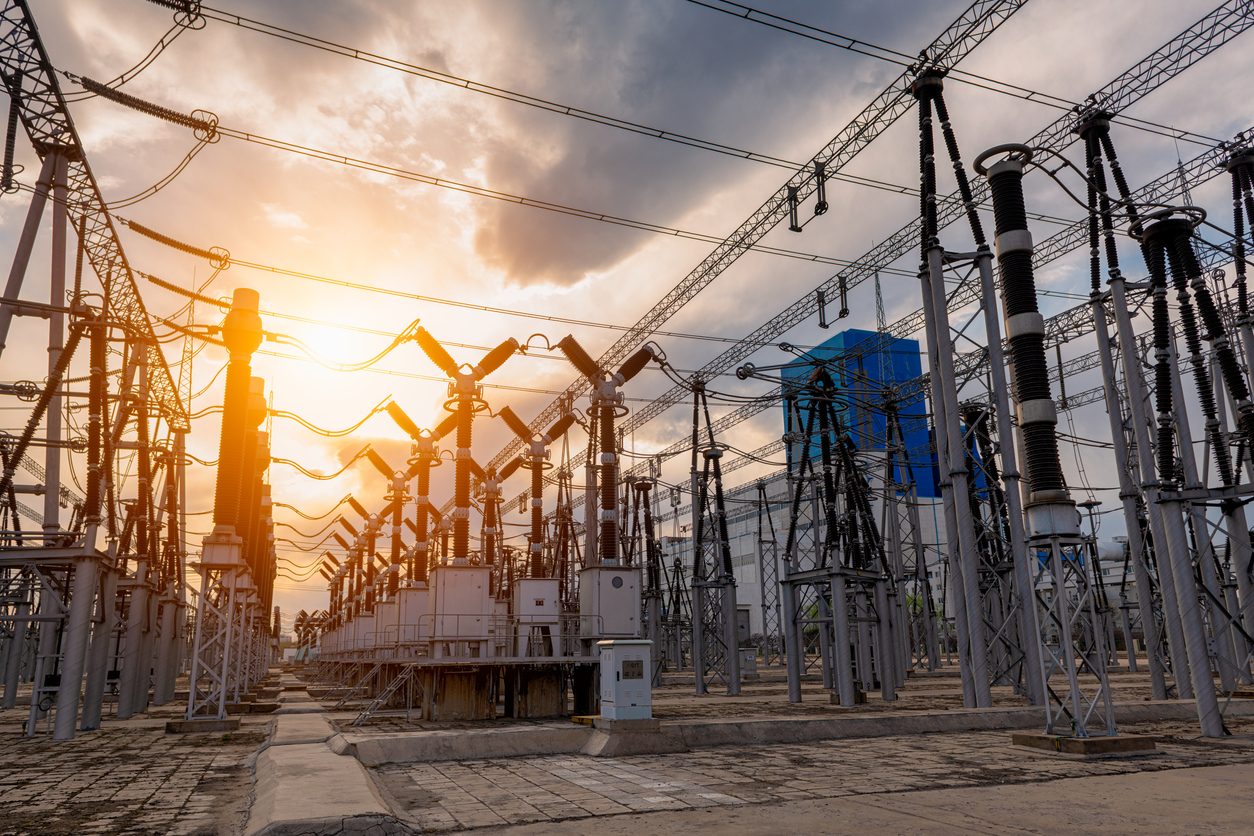 Cloud Security Nano-Credential
Begin an exciting journey into the world of cybersecurity with our course, designed to provide you with a solid foundation. Explore the vital concept of cloud security, where the safeguarding of data is paramount. This course empowers you with the knowledge and skills needed to expertly navigate the complexities of securing data in the cloud.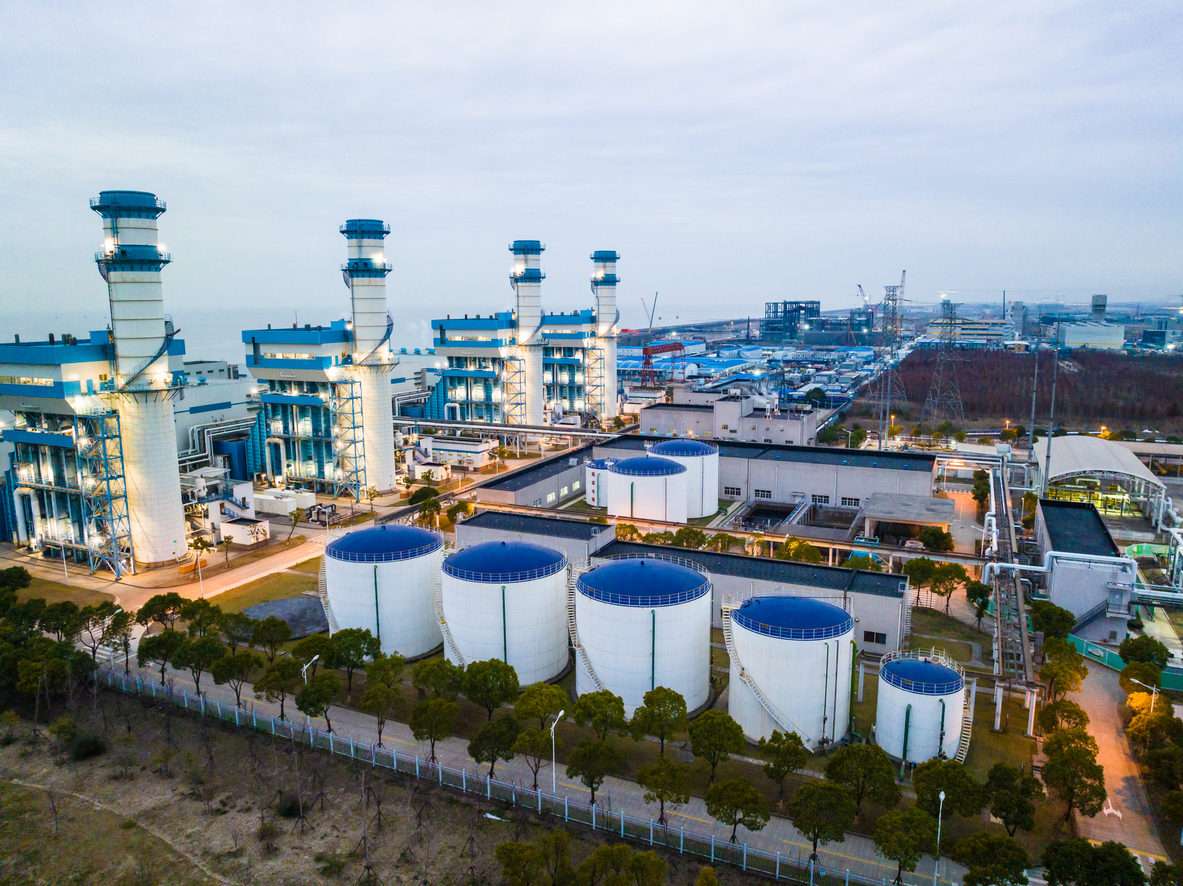 Incident Response Nano-Credential
This course will prepare you to immerse yourself in the essential domain of security operations, where vigilant monitoring, swift incident response, and proactive defense mechanisms are your first line of defense against cyber threats. Discover the intricacies of vulnerability assessment and management, equipping organizations to effectively identify, evaluate, and control vulnerabilities.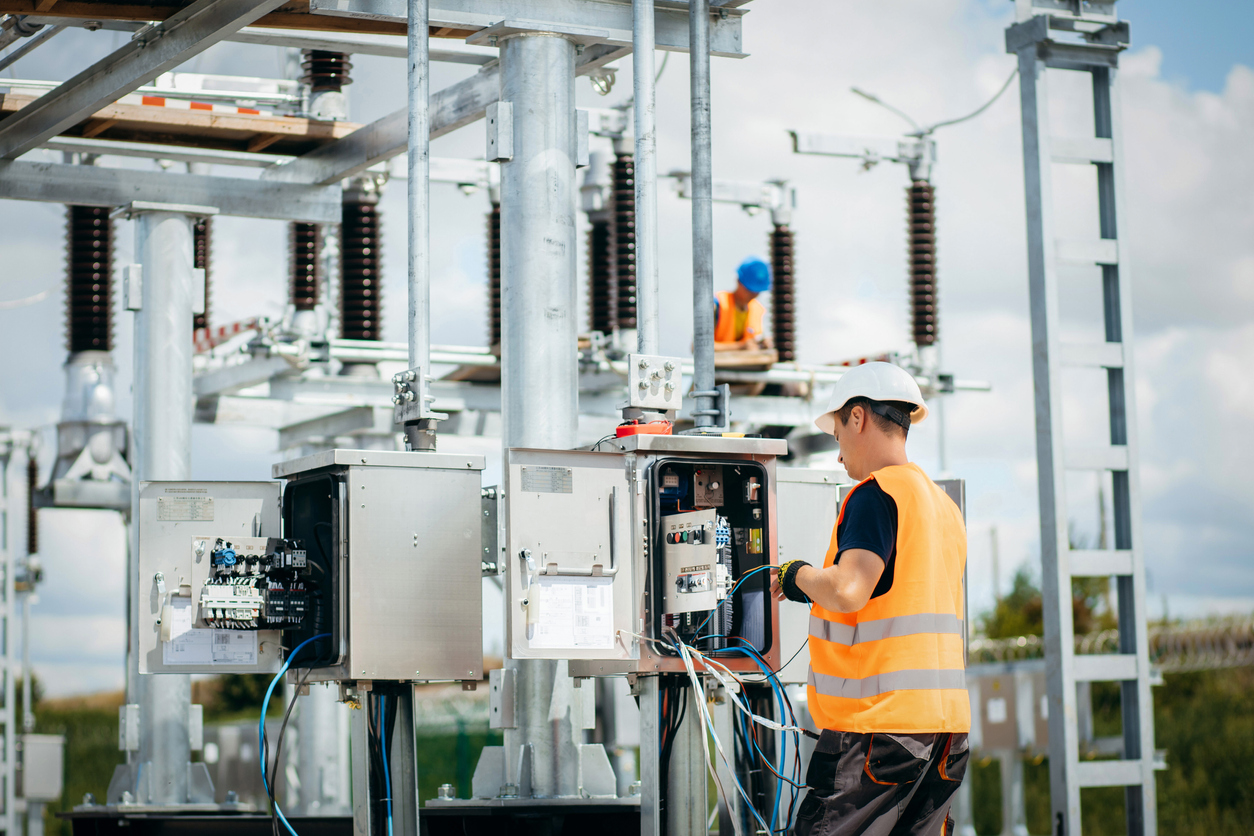 Governance & Compliance Nano-Credential
This course will prepare you for a transformative experience in the world of IT professionals, illuminating their diverse roles and responsibilities while providing insightful comparisons of various security controls. Dive into the strategic realm of risk management, gaining mastery in understanding, evaluating uncertainties, and crafting appropriate responses.