Enterprise Partnerships for
Finance
Cybersecurity Solutions for Banks and Insurance Companies
Request A Demo
Enhancing Security in the Finance Industry
Cybersecurity credentials for the finance industry, which encompasses both banks and insurance companies, have become essential in today's digital landscape. As these institutions handle vast amounts of sensitive customer data, they are prime targets for cyber threats and attacks. The need for well-qualified professionals who can safeguard financial systems and customer information has never been more critical. Credentials in cybersecurity for the finance sector provide a specialized and comprehensive skill set tailored to the unique challenges and risks faced by these organizations. Professionals with such credentials are equipped to address threats, vulnerabilities, and compliance requirements specific to the finance industry.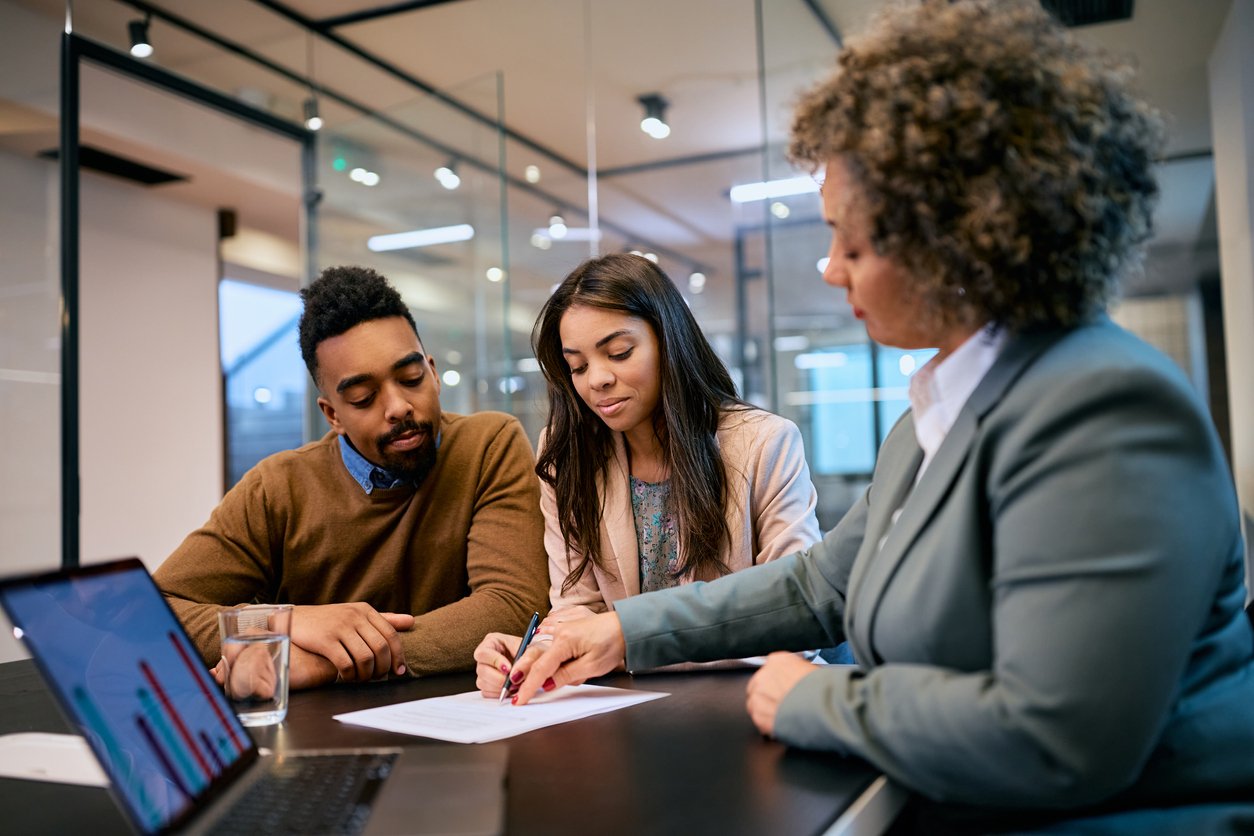 Navigating Financial Cybersecurity Challenges
The Challenges
Top cybersecurity threats and skills gaps in the finance industry.
Unlocking Cybersecurity Skills for Financial Security
Why Companies in the Finance Industry Should Embrace Cybersecurity Bootcamps:
Combat growing threats - Financial services detected over 200 million cyberattacks in 2022 (Sift). Upskilling is crucial to strengthen defenses.

Protect sensitive data - Finance handles highly valuable customer financial data, with breaches costing $4.72 million per incident (IBM). Robust skills prevent exposures.

Meet industry regulations - Banks must adhere to standards like GLBA, Basel III requiring stringent controls and expertise. Training ensures compliance.

Gain in-house expertise - Half of financial firms report shortages in cyberstaff (EY). Bootcamps cultivate needed talent cost-effectively.

Empower innovation - New technologies like blockchain and digital payments require new skills. Training enables secure innovation.

Limit outsourcing dependence - Banks relying on third-parties for security double breach likelihood (Deloitte). Internal skills reduce exposure.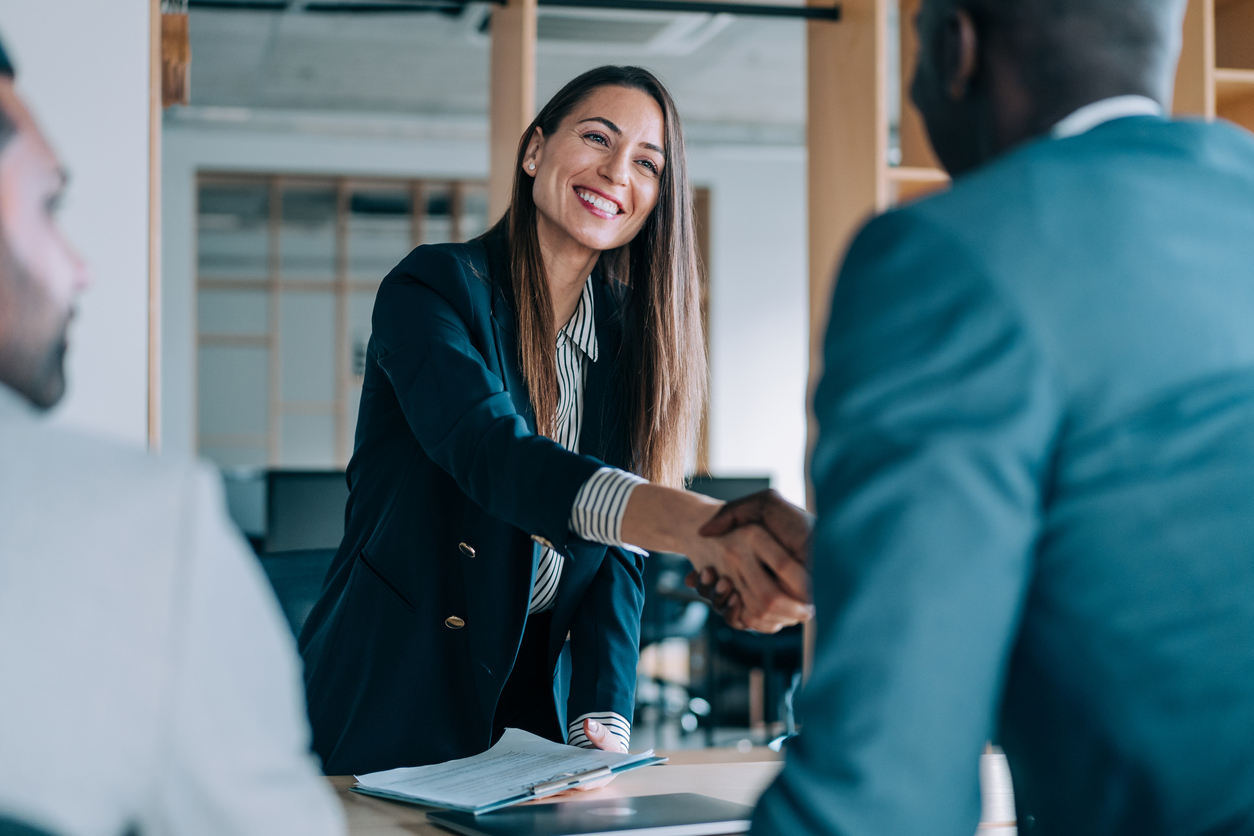 Innovative Credentials
Our Solutions
Application Security Nano-Credential
This course empowers you with essential software troubleshooting and operational skills. You'll learn to troubleshoot various software programs, master malware detection and cyber threat neutralization, and grasp infrastructure and system security concepts. You'll also be equipped to defend against web-based attacks.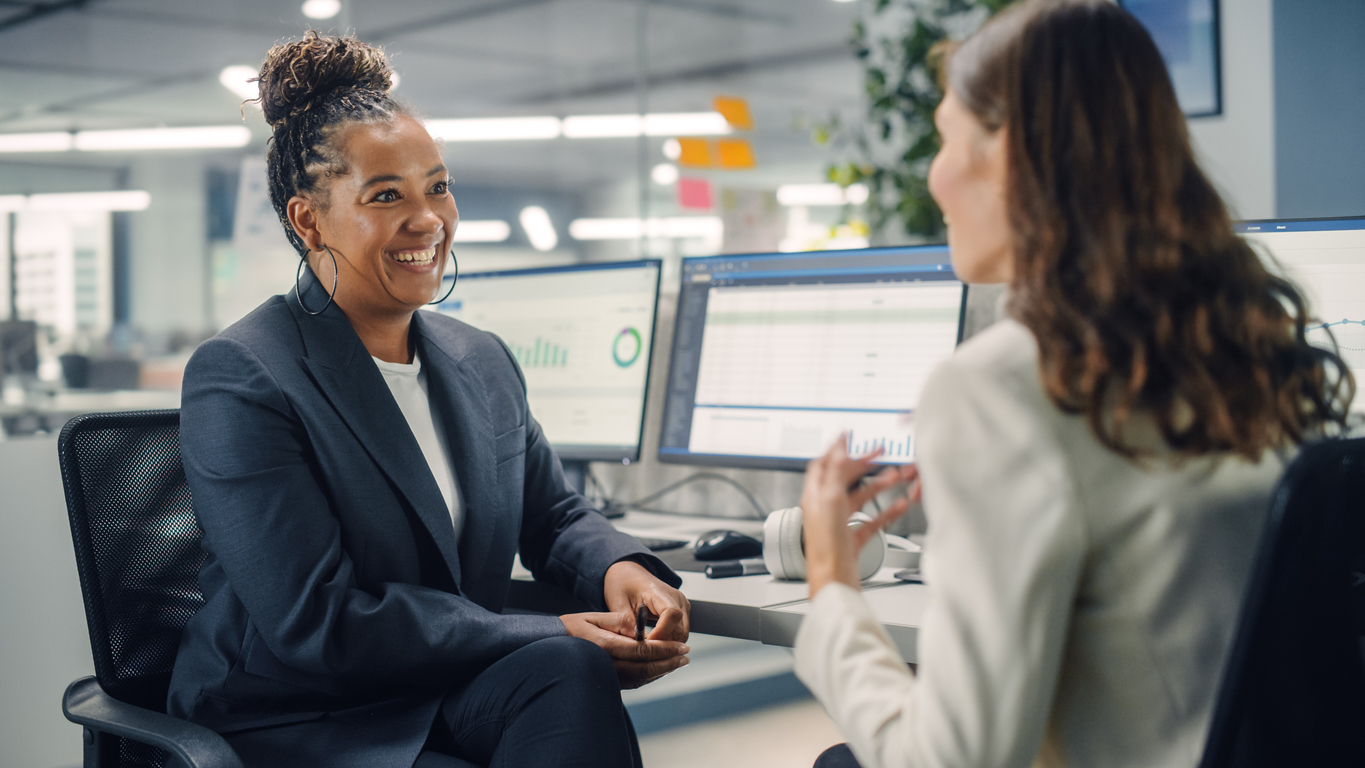 Application Security Mobile Threats
This course initiates an exciting journey into cybersecurity, focusing on software troubleshooting, robust security measures, and network vulnerability identification to fortify the digital landscape.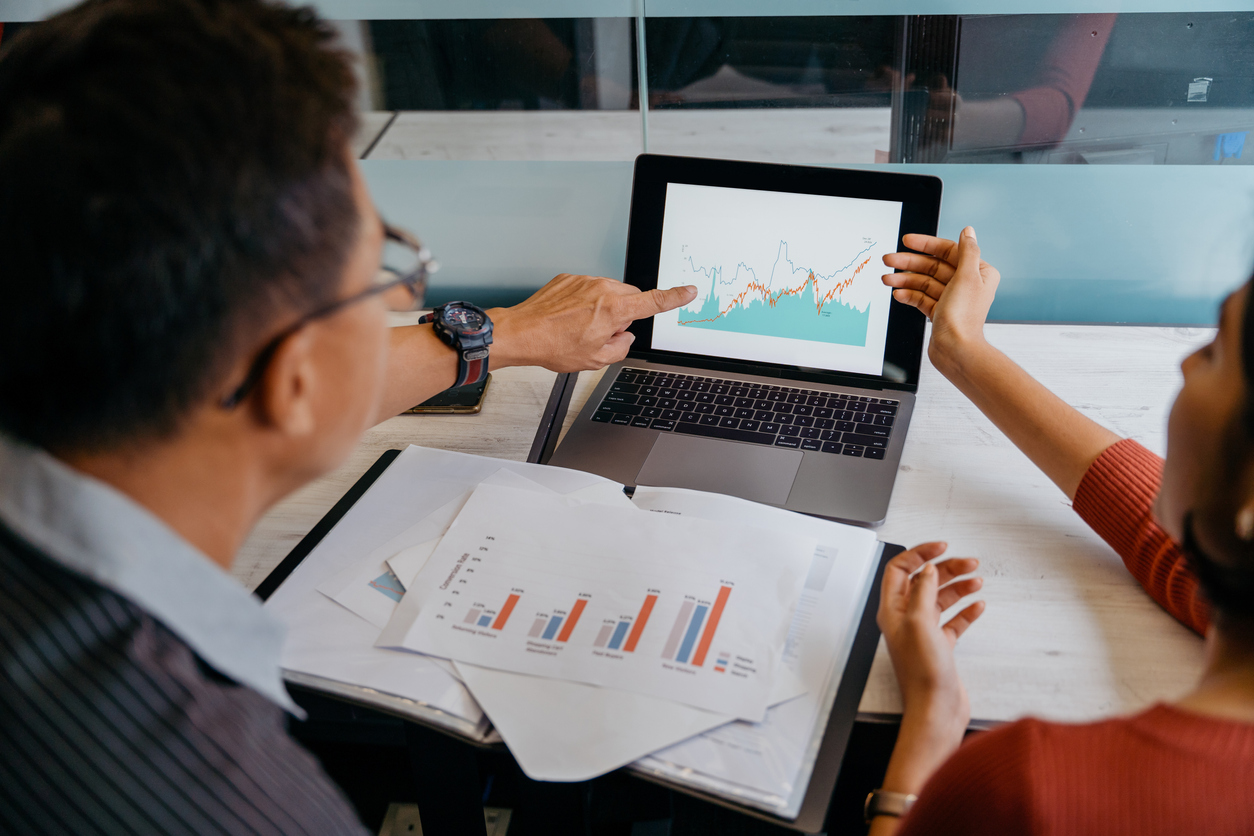 Cloud Security Nano-Credential
This course reveals the core principles of a secure digital environment, offering the essential foundation for your cybersecurity journey. It emphasizes cloud security, empowering you to protect data in today's cloud-centric landscape. Additionally, you'll explore threat and vulnerability management strategies used to detect and assess risks.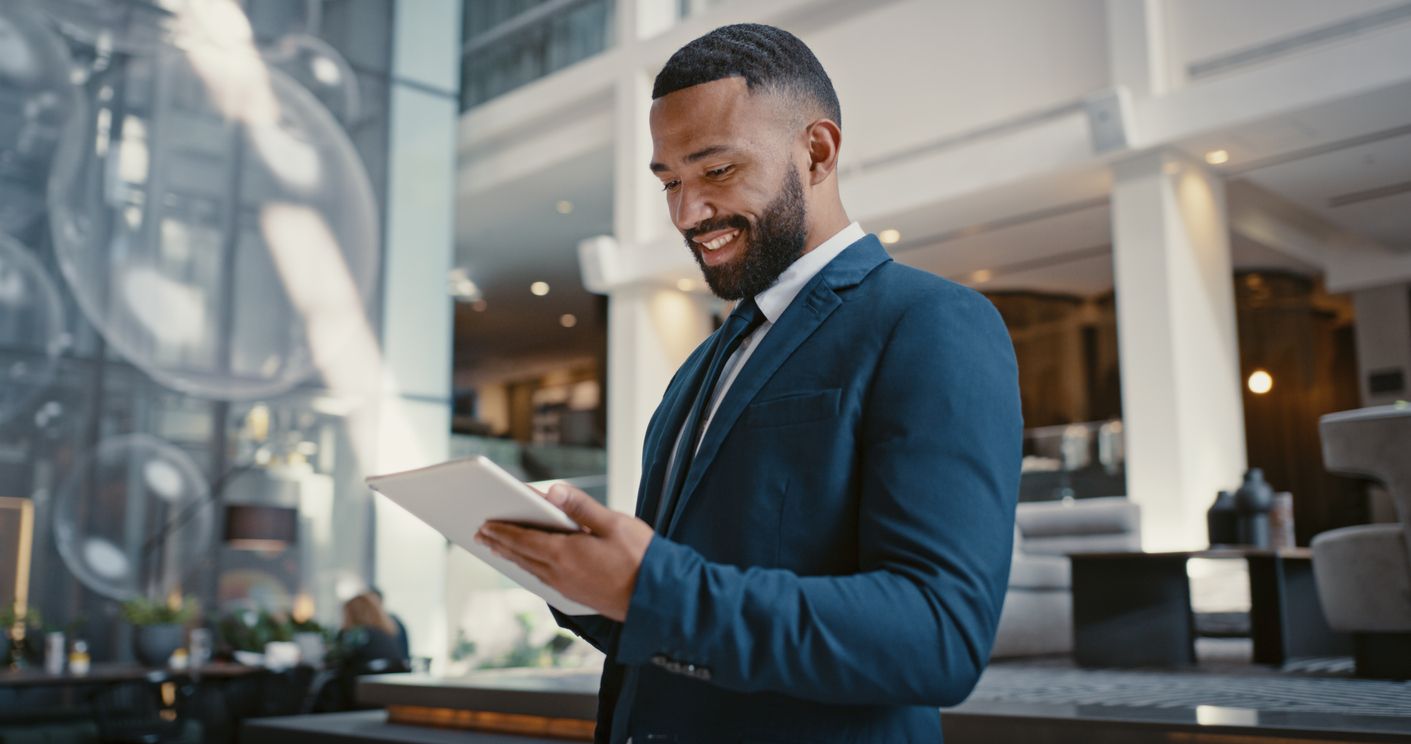 Incident Response Nano-Credential
In this course, you'll master security operations for strong cyber defense. Delve into vigilant monitoring, rapid incident response, and proactive defense to guard against cyber threats. Learn about comprehensive vulnerability assessment, empowering organizations to discover, assess, and control vulnerabilities. Hone your skills in network testing and vulnerability recognition.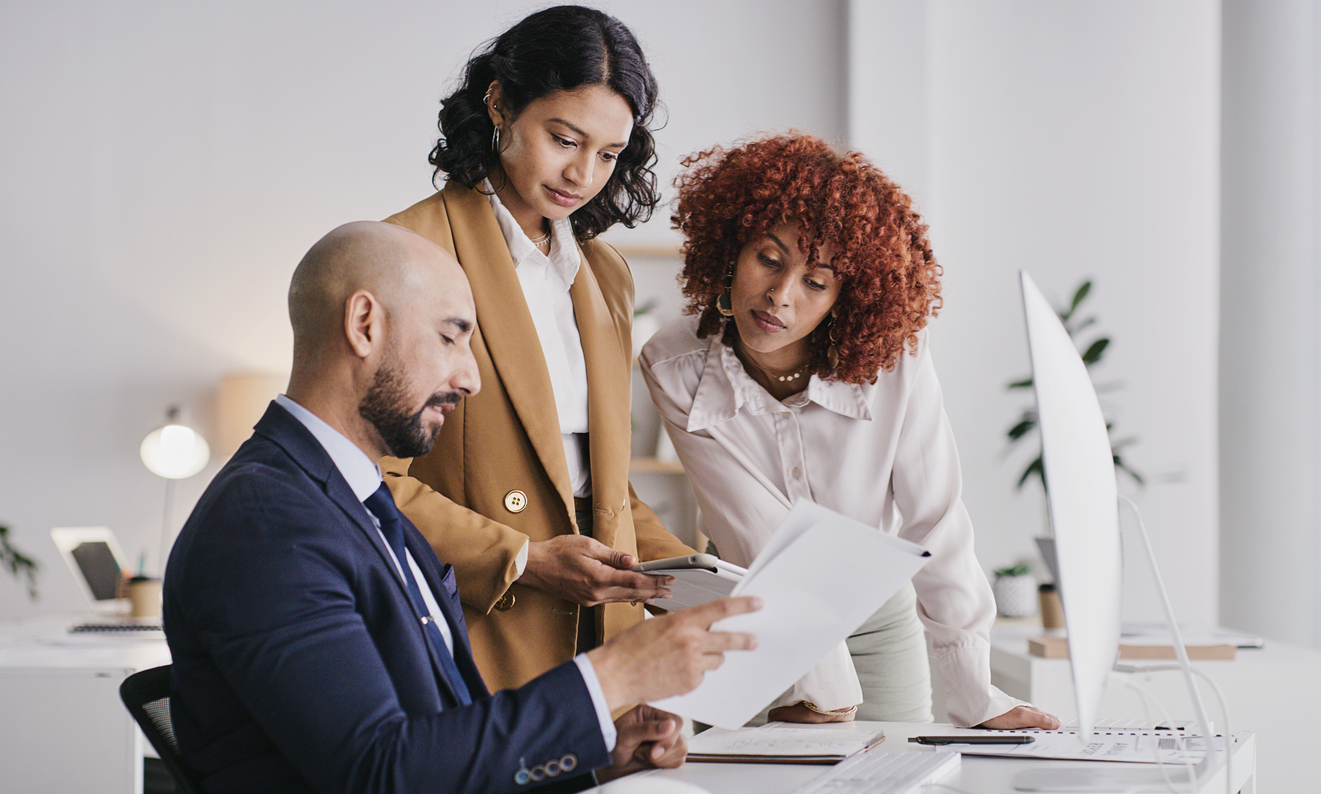 Governance & Compliance Nano-Credential
Enter the realm of IT professionals in this course, where you'll explore diverse roles and responsibilities. Dive into risk management, including uncertainty and response strategies, and delve into Governance, Risk, and Compliance (GRC), crucial in the cybersecurity landscape. Understand compliance, frameworks, policies, procedures, and controls for digital security.