Enterprise Partnerships for
Healthcare
Fostering Collaborative Healthcare Solutions: Enterprise Partnerships for a Healthier Future
Request A Demo
Strengthening Healthcare with Specialized Credentials
Healthcare-specific credentials give professionals a focused and well-rounded skill set designed to tackle the unique challenges and vulnerabilities in the healthcare field. Those who hold these credentials are well-prepared to address threats specific to healthcare, vulnerabilities, and the rules and regulations that apply.
Obtaining these specialized qualifications turns these professionals into valuable assets in the fight against data breaches. This, in turn, ensures that patient privacy and data security remain top priorities. As healthcare keeps evolving in the digital age, the significance of these credentials cannot be emphasized enough. Investing in the expertise of your healthcare team helps protect your institution from cyber threats and improves patient care."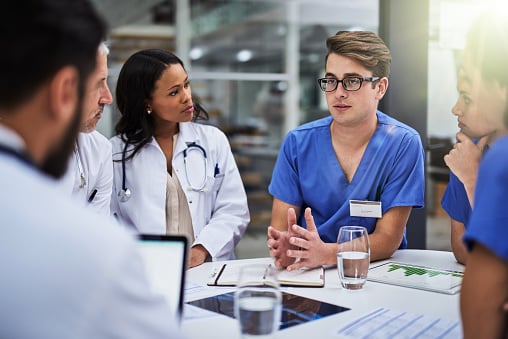 Navigating Healthcare Cybersecurity Challenges
The Challenges
Top cybersecurity threats and skills gaps in the Healthcare industry.
Unlocking Cybersecurity Skills for Healthcare Security
Why Companies in the Healthcare Industry Should Embrace Cybersecurity Bootcamps:
Protect patient data - Healthcare breaches exposed over 40 million patient records in 2022 (HIPAA Journal). Robust security skills are required to safeguard sensitive information.
Meet compliance standards - Healthcare must adhere to strict regulations like HIPAA and HITECH, carrying fines for violations. Proper training ensures compliance.
Support digital transformation - Growth in connected devices, telehealth,
mHealth apps are expanding the attack surface. Upskilling is vital.
Address talent gaps - Healthcare faces critical cybersecurity workforce shortages with 25% of roles unfilled (CyberSeek). Bootcamps develop needed talent.
Reduce third-party reliance - Half of healthcare organizations claim overreliance on third-party security services (Black Kite). Internal skills reduce outsourcing needs.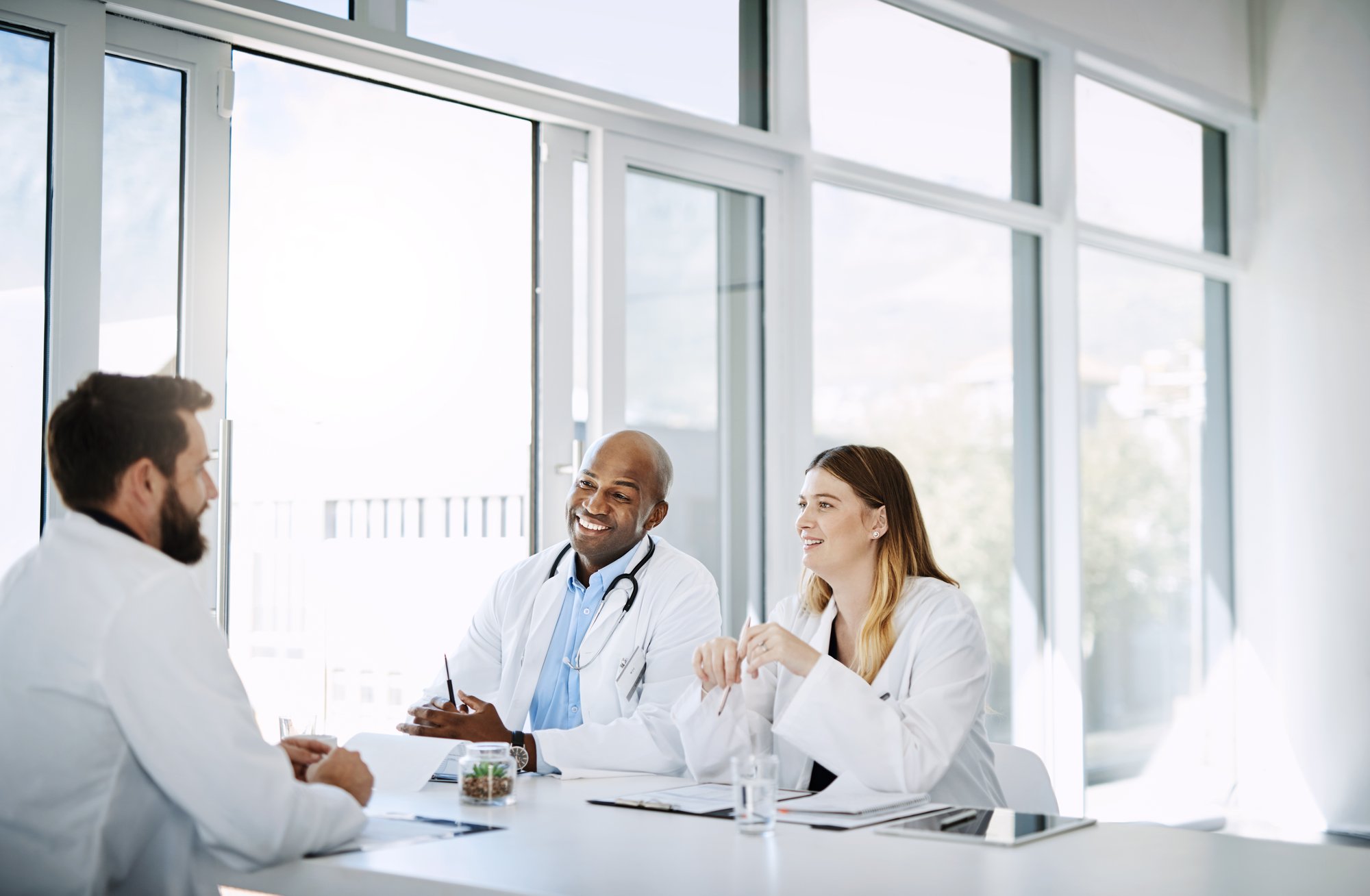 Innovative Credentials
Our Solutions
Application Security
Nano-Credential
This course reveals software troubleshooting and operational techniques, helping you navigate various software programs. You'll also learn about malware detection, infrastructure, system security, and defending against web-based attacks.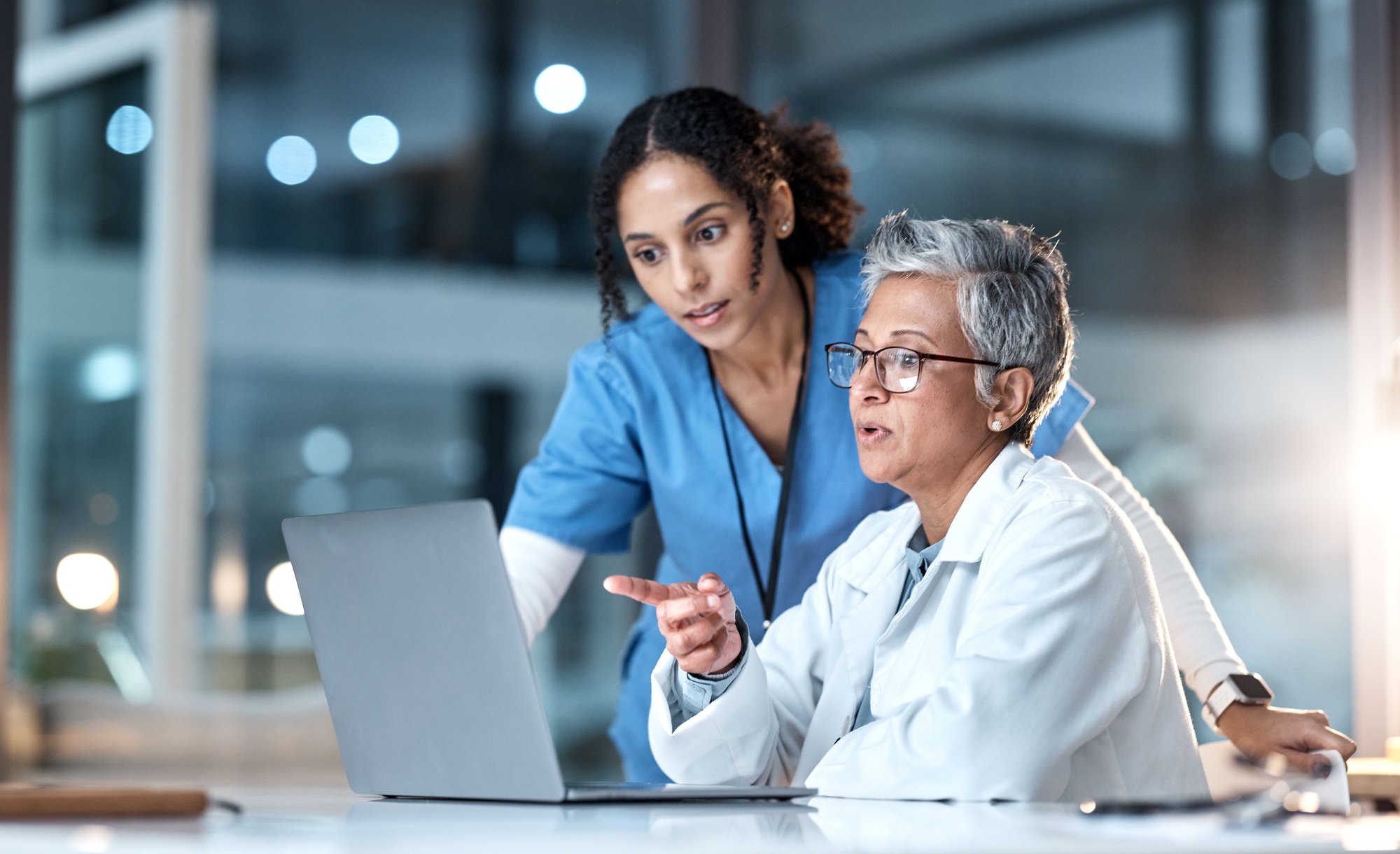 Network Security
Nano-Credential
This course unlocks seamless communication, data sharing, and efficient computer network management. Learn network deployment, configuration, operations, and advanced troubleshooting techniques.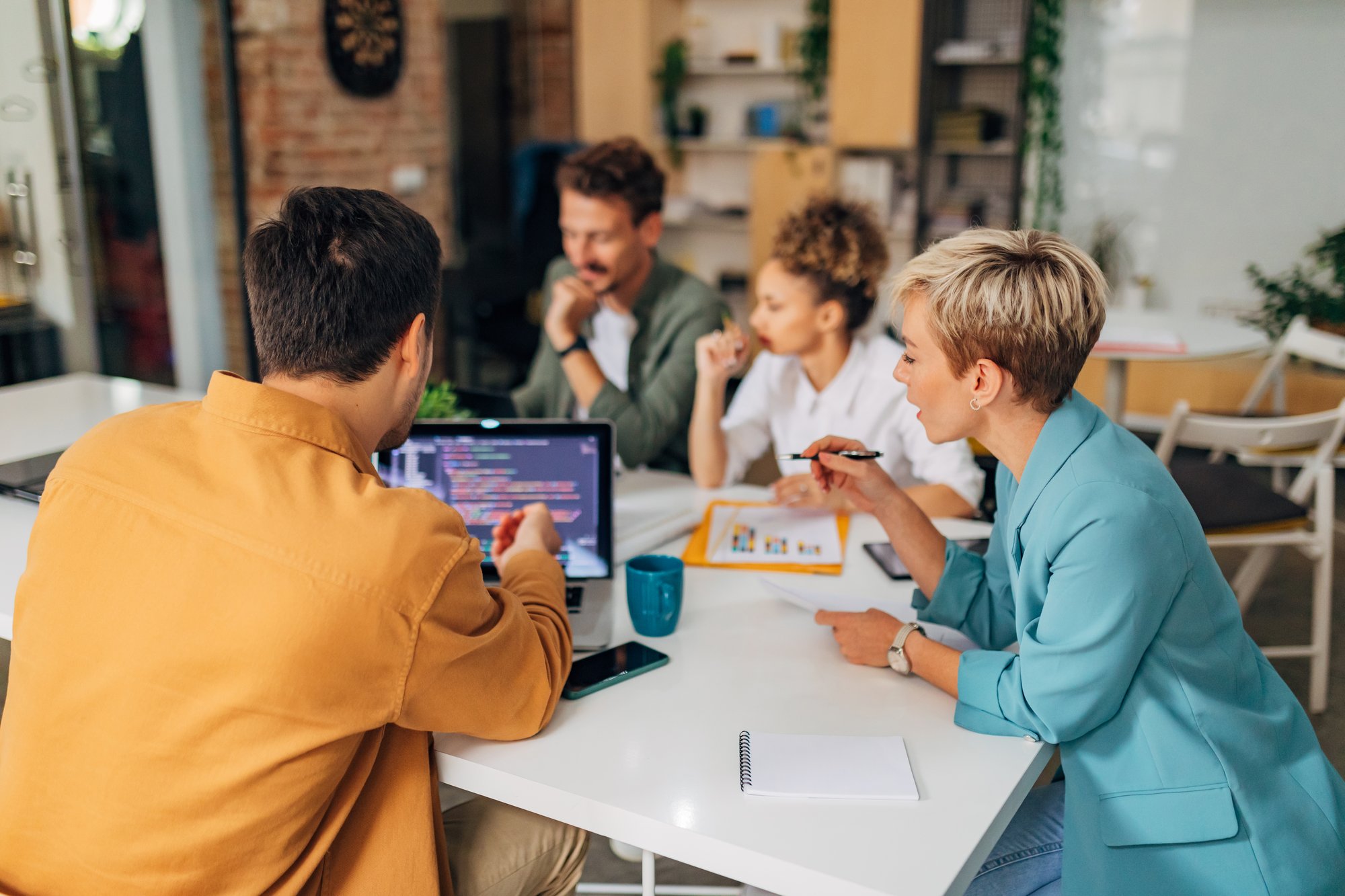 Cloud Security
Nano-Credential
Explore cloud security secrets to protect your data and gain expertise in cloud data security. Learn threat management, risk assessment, and the fundamentals of cybersecurity, from information gathering to vulnerability identification.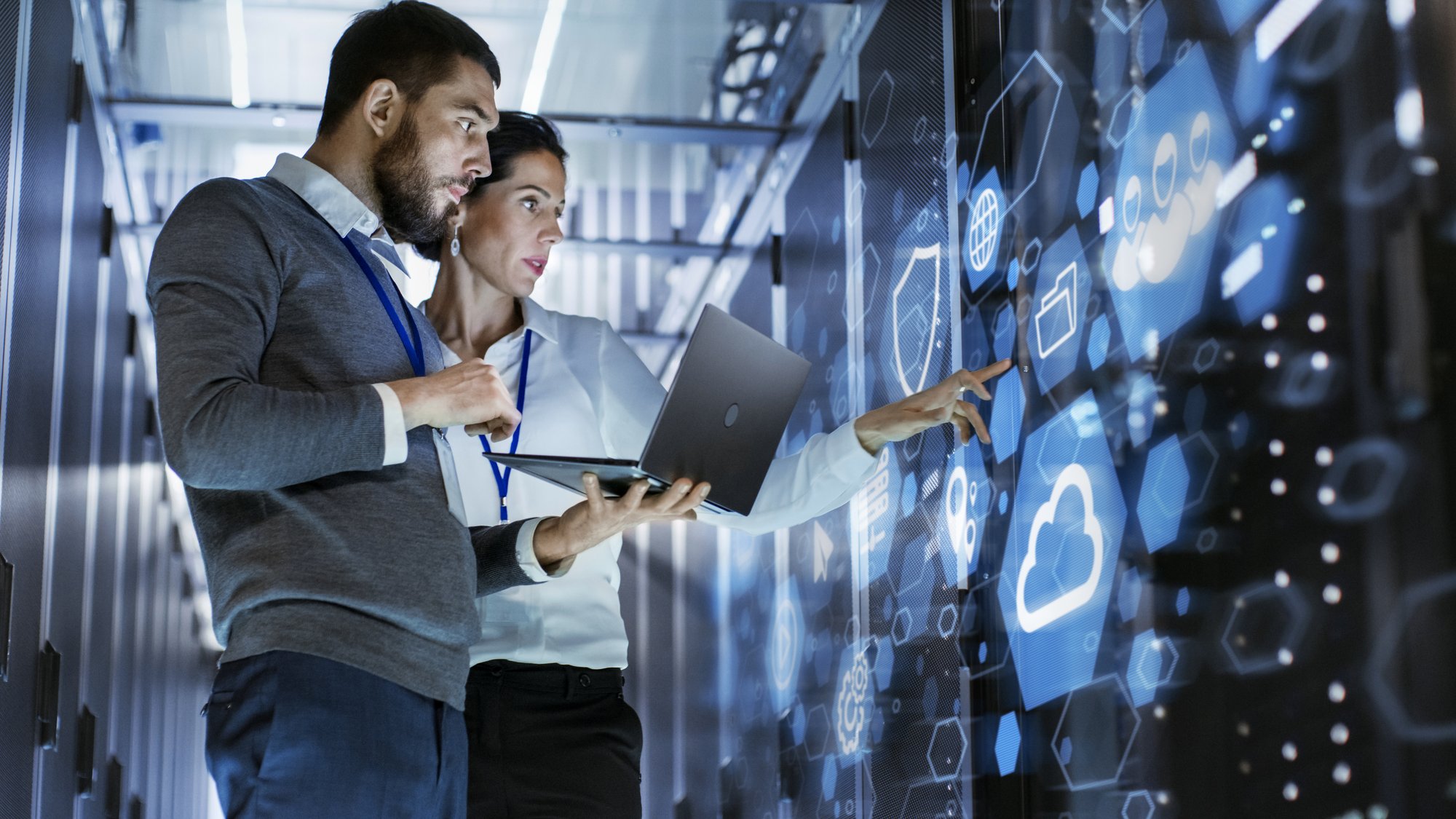 Incident Response
Nano-Credential
This course explores security operations, emphasizing vigilant monitoring against cyber threats. Learn vulnerability assessment, network testing, and effective communication of pen-testing reports, providing a comprehensive understanding of vulnerabilities.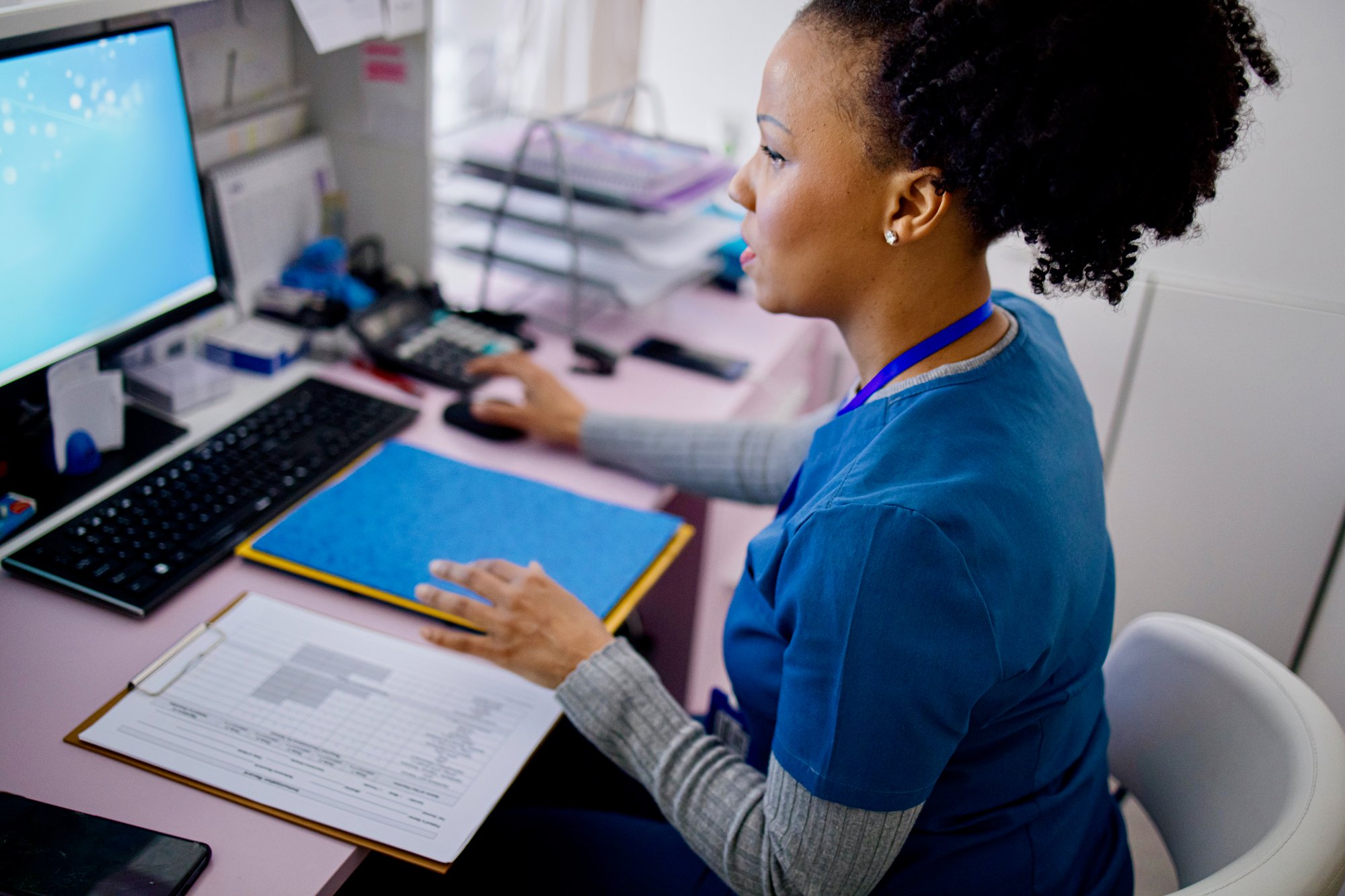 Governance & Compliance Nano-Credential
This course offers valuable insights into security controls and risk management. Explore governance, risk, and compliance (GRC) concepts, including compliance frameworks, policies, procedures, and controls for a secure digital environment.