Enterprise Partnerships for
Retail
Safeguarding Retail Assets: Cybersecurity Solutions for a Secure Future
Request A Demo
Empowering Retail Security for a Safer Industry
Protecting Customer Data in the Digital Age. Just like banks and insurance companies, retail businesses handle significant amounts of sensitive customer data. This makes them prime targets for cyber threats. In today's digital landscape, the importance of qualified professionals who can secure retail systems and customer information cannot be overstated. Cybersecurity credentials designed for the retail sector offer a specialized skill set that addresses the unique challenges and risks faced by retail organizations. Professionals with these credentials are well-prepared to handle the specific threats, vulnerabilities, and compliance requirements of the retail industry.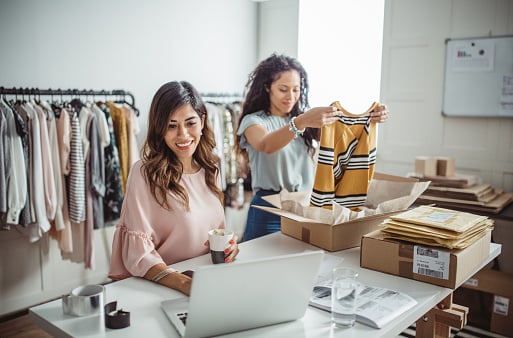 Navigating Retail Cybersecurity Challenges
The Challenges
Top cybersecurity threats and skills gaps in the retail industry.
Unlocking Cybersecurity Skills for Retail Security
Why Companies in the Retail Industry Should Embrace Cybersecurity Bootcamps:
Protect customer data - Retail breaches exposed over 160 million records in 2022 (Identity Theft Resource Center). Skilled security is needed to safeguard personal information.
Secure payments - Retail processes huge volumes of credit card transactions vulnerable to theft. Proper training fortifies payment systems.
Reduce fraud - Retail accounted for over 24% of all cybersecurity insurance claims in 2022 (Coalition). Expertise prevents fraud and cyber
losses.
Manage supply chain risks - High-profile retail supplier breaches like SolarWinds highlight third-party vulnerabilities. Training secures supply chains.
Support digital initiatives - Emerging tech like IoT sensors, digital signage, and cloud services expands the attack surface. Upskilling enables secure adoption.
Limit compliance fines - Retail must adhere to standards like PCI DSS where lack of skills leads to penalties. Training ensures compliance.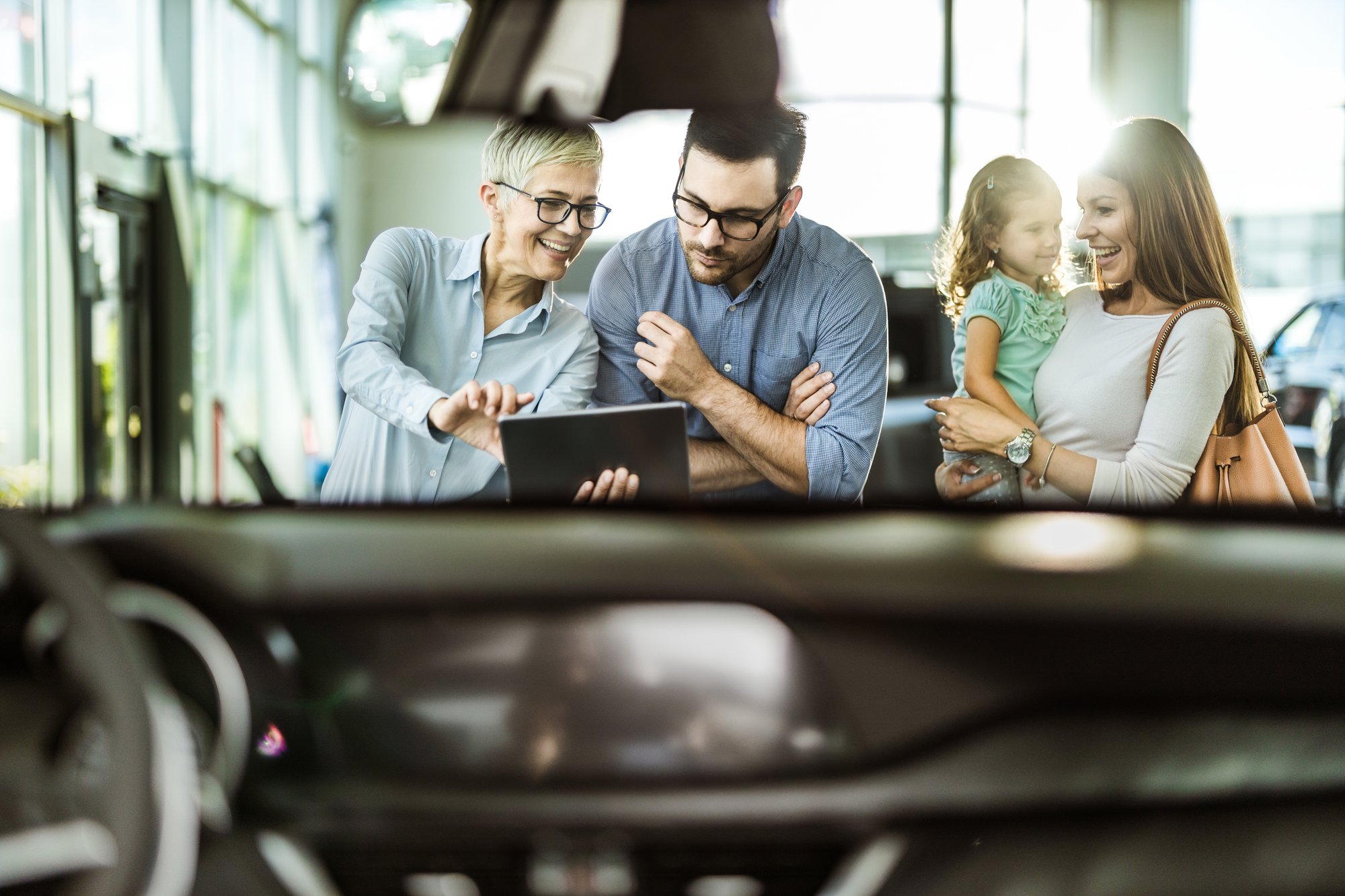 Innovative Credentials
Our Solutions
Risk Management
Nano-Credential
This course provides a comprehensive overview of IT professionals' roles and security controls in the context of retail cyber-security. Gain expertise in malware detection and risk management, and master threat and vulnerability management. Learn about compliance, frameworks, policies, and procedures.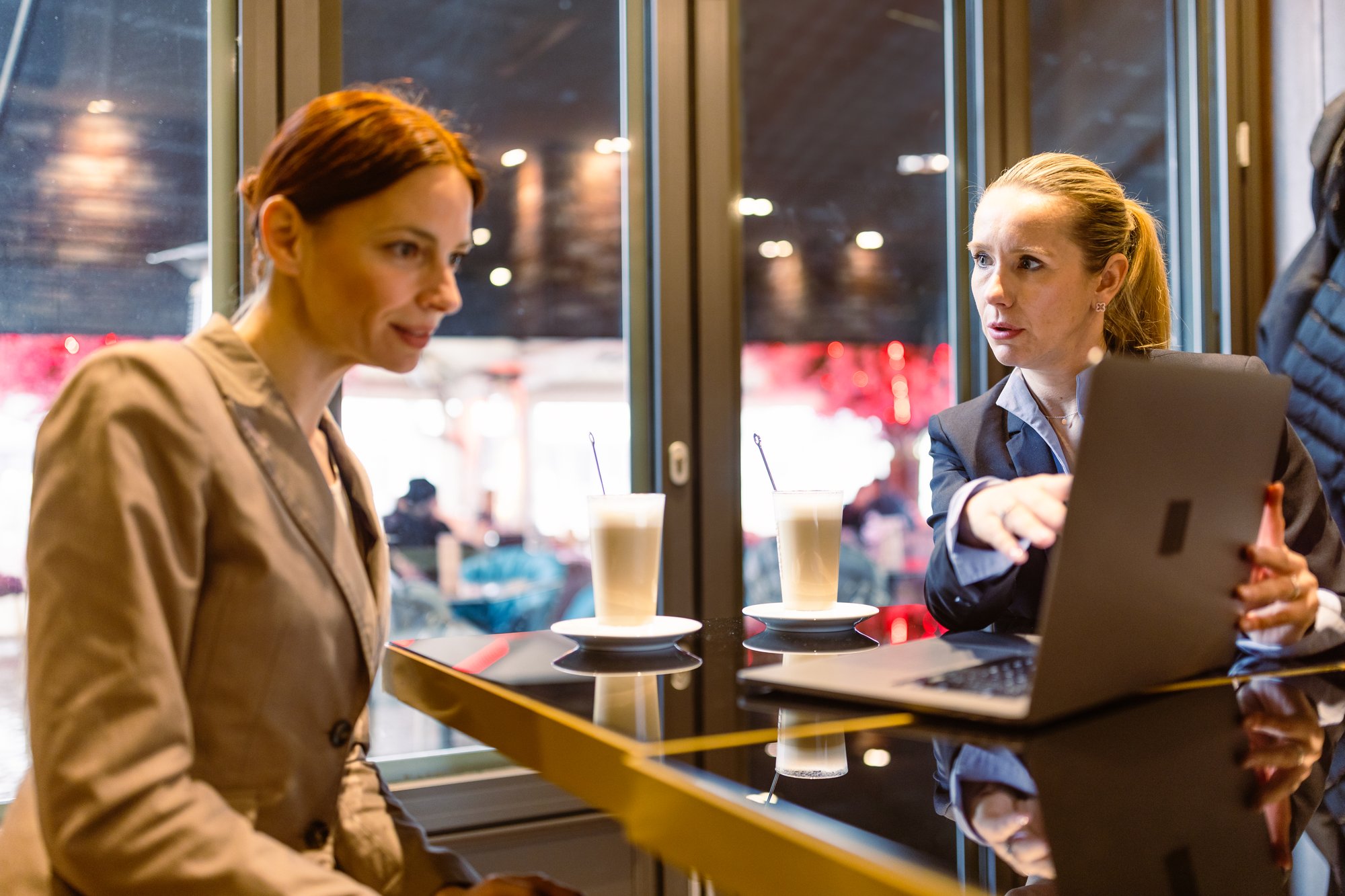 Network Security
Nano-Credential
In this course, you'll delve into seamless communication, data sharing, and network device connectivity. Learn practical network deployment, configuration, and expert troubleshooting. It's your foundation for an exciting journey into cybersecurity.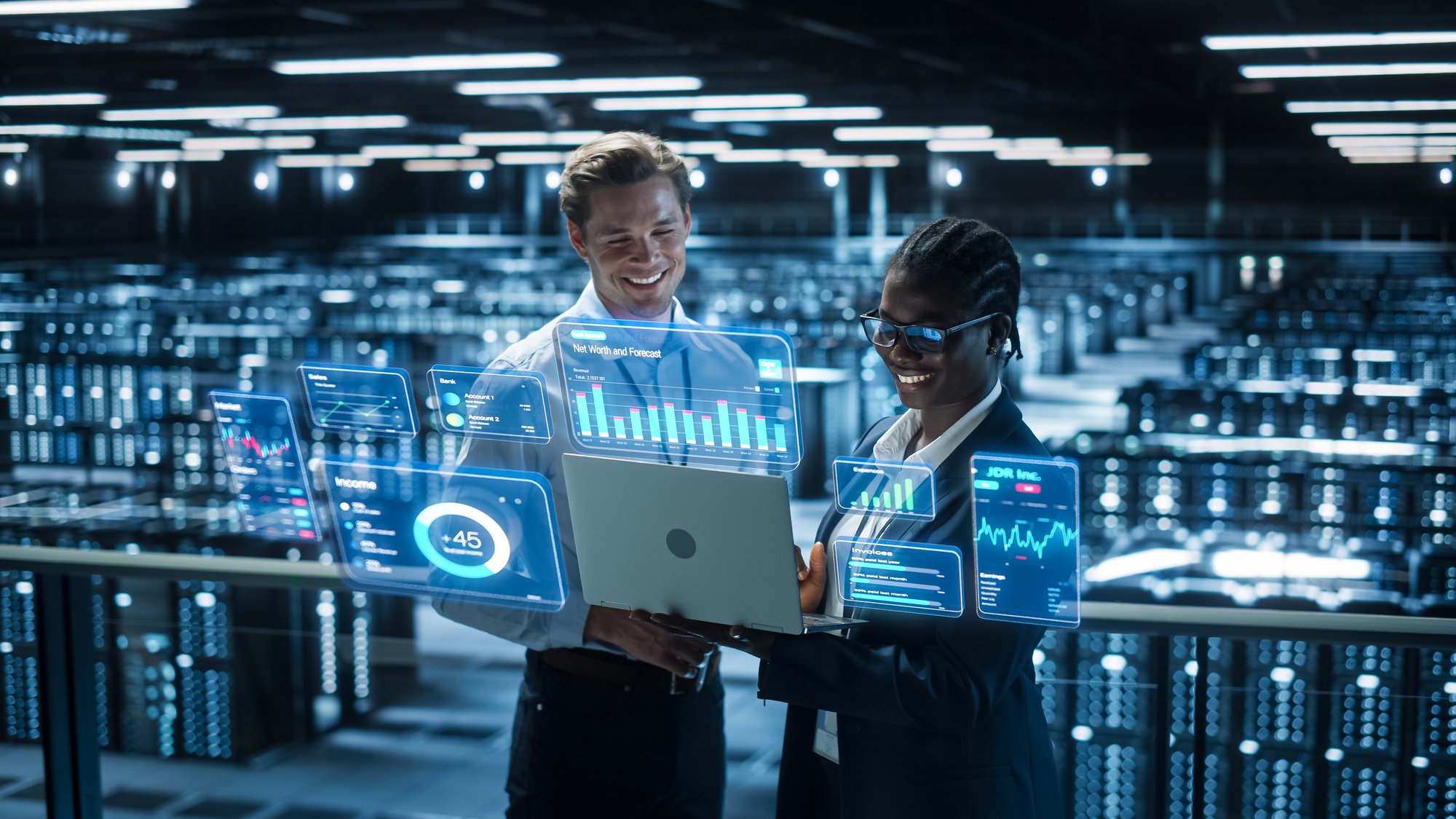 Cloud Security
Nano-Credential
Discover the world of cloud security, emphasizing data protection. Gain the expertise to secure cloud data confidently. Explore threat and vulnerability management for recognition, assessment, and prioritization. Learn cybersecurity fundamentals from data gathering to vulnerability identification.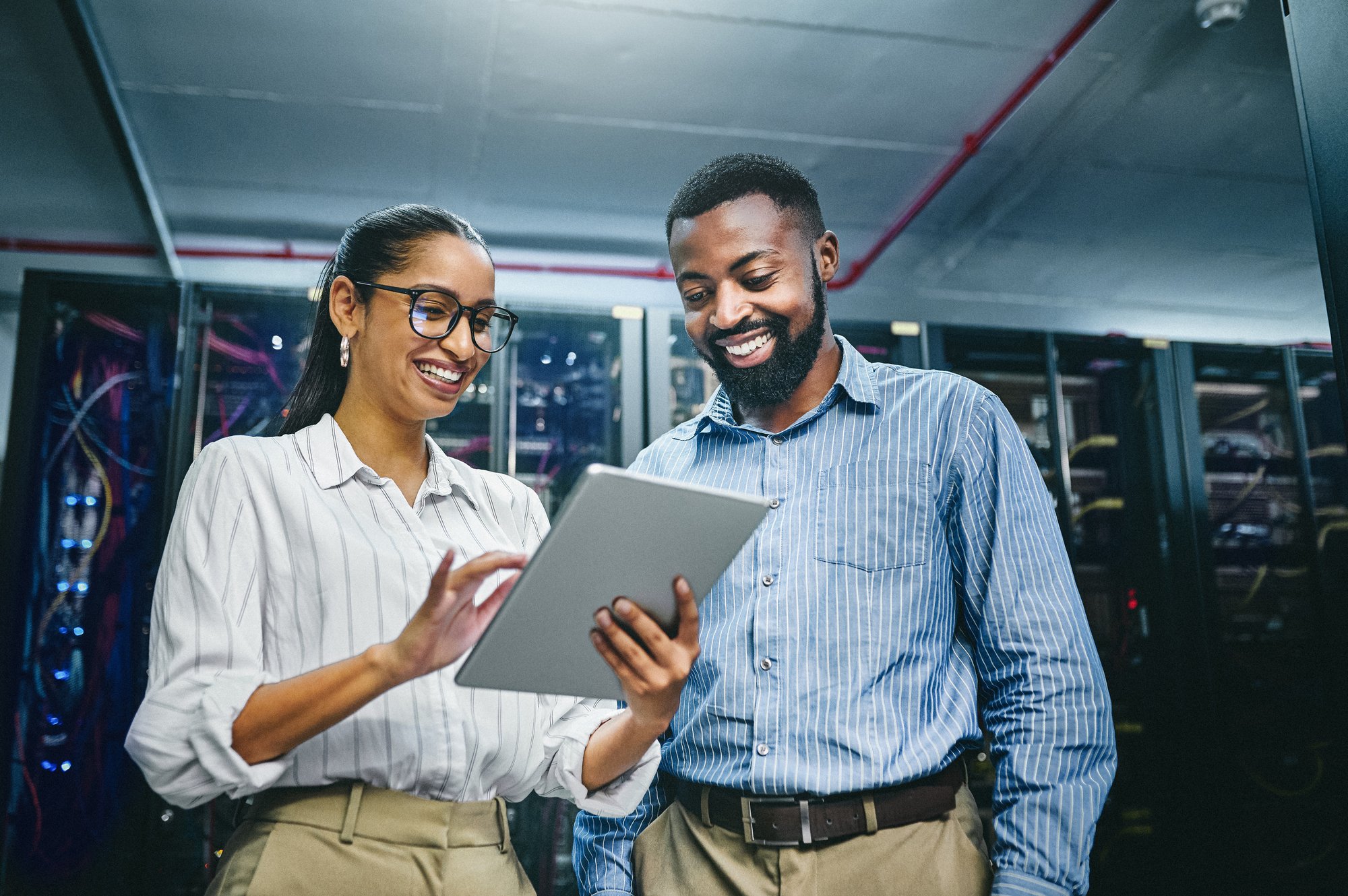 Incident Response
Nano-Credential
In this course, master vulnerability assessment and management, network testing, and identifying system vulnerabilities. Learn about cybersecurity, web-based threats, and effectively communicate pen-testing findings.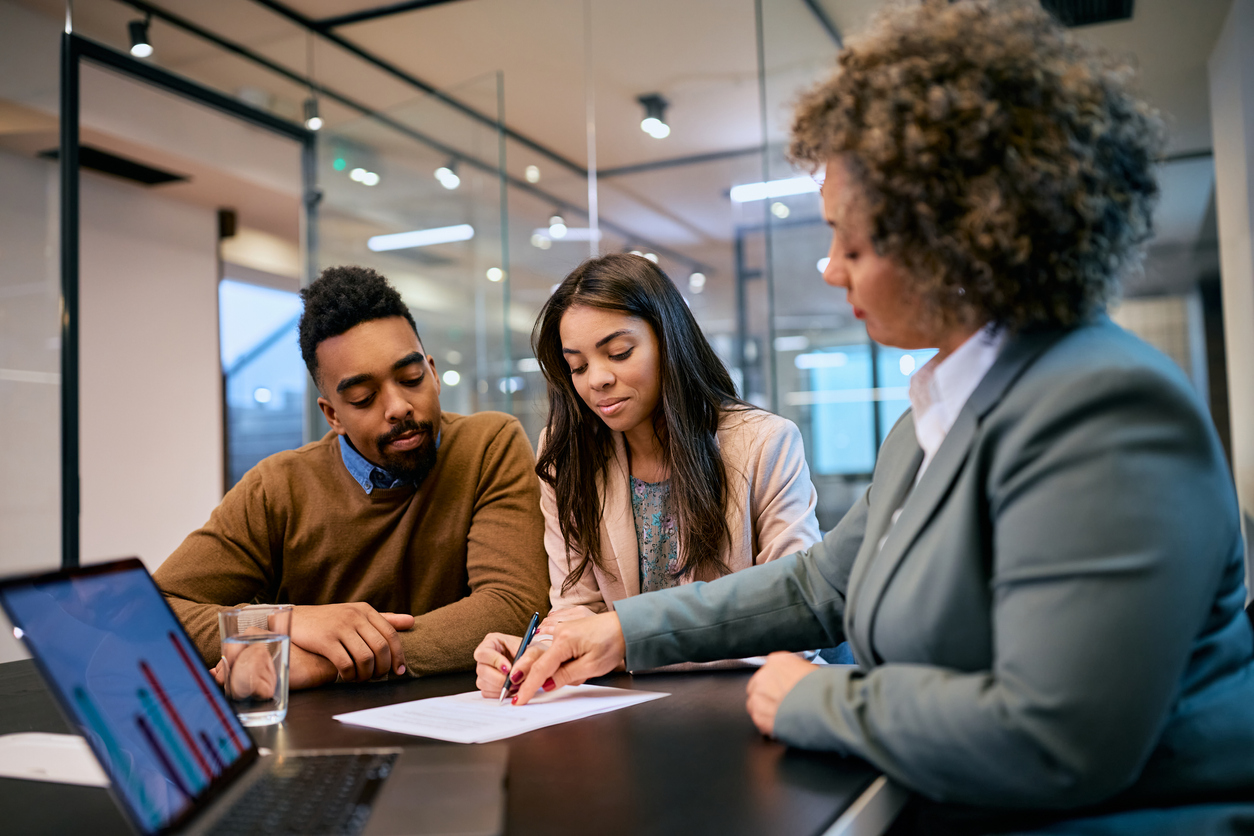 Governance & Compliance Nano-Credential
This course provides in-depth insights into security controls, risk management, and Governance, Risk, and Compliance (GRC) in cybersecurity. Learn how to handle uncertainties, understand compliance concepts, and the role of frameworks, policies, procedures, and controls in digital security.