2 min read
Our Solutions for a Changing World in Careers and Education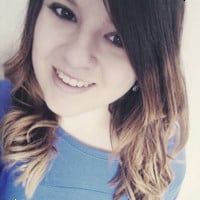 Angela Lydon : Sep 7, 2023 6:25:29 AM
Let us introduce ourselves
As proud leaders in the e-learning and higher education industry, Focus EduSolutions provides students with the tools needed to succeed and persevere in the workforce. We boast over 78 partnerships with prominent educational institutions across the United States, and organizations in growing Industries. We offer a wide range of assistance, including career services, workforce preparedness, boot camps, micro-credentials, and more.
What is changing in the education industry?
The education industry was not exempt from the challenges of the COVID-19 pandemic, and as a result, e-learning is becoming more common. However, it has become increasingly convenient for students across the country. Virtual classrooms and self-paced online learning are helping to evolve education and make getting an education more flexible for those with other obligations and priorities in their daily lives.
In 2020, over 2,500 colleges and universities were reportedly offering fully online class options.
What is changing in the workforce?
Similar to the education industry, the workforce has faced difficulty with adapting to the results of a global pandemic. During the high points of COVID-19, many businesses were either subject to layoffs or unfortunately closed completely.
Reports starting in 2020 show hundreds of thousands of establishments closing due to the pandemic and millions of jobs lost. As the economy and workforce begin rebuilding, there is a higher demand for employees, including in specific growing fields.
Focus EduSolutions offers fully online programs in these expanding career paths to help promote employment and give individuals the opportunity to gain new skills at an unmatched rate.
Here's how we are helping
We know the essentials of a variety of industries and how to convey those essential components to students in the form of convenient e-learning. Our fully online, asynchronous programs are designed to help you get an education within a realistic timeframe, with an affordable approach, and to build your skills and knowledge in a specific career area.
If you have recently considered starting or continuing your education and are not sure where to begin, we would be happy to help. Visit our website now to see our offerings and how to get started today: https://focusedusolutions.com/.
References
FES (2023). Revolutionizing Workforce Readiness. Focus EduSolutions. Retrieved August 15, 2023, from https://focusedusolutions.com/
Gallagher, S., & Palmer, J. (2020, September 29). The Pandemic Pushed Universities Online. The Change Was Long Overdue. Harvard Business Review. Retrieved August 15, 2023, from https://hbr.org/2020/09/the-pandemic-pushed-universities-online-the-change-was-long-overdue#:~:text=This%20is%20already%20happening%20in,U.S.%20Department%20of%20Education%20data.
Decker, R. A., & Haltiwanger, J. (2022, May 6). Business entry and exit in the COVID-19 pandemic: A preliminary look at official data. Board of Governors of the Federal Reserve System. Retrieved August 15, 2023, from https://www.federalreserve.gov/econres/notes/feds-notes/business-entry-and-exit-in-the-covid-19-pandemic-a-preliminary-look-at-official-data-20220506.html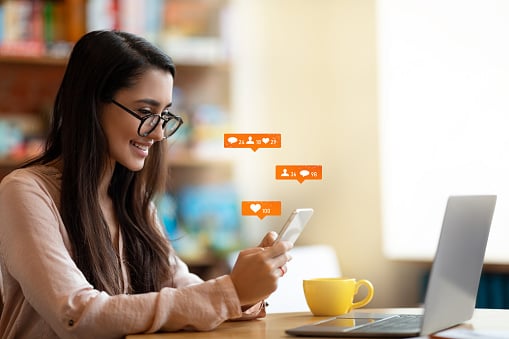 3 min read

Angela Lydon :

Aug 31, 2023 10:07:42 AM
Why is digital marketing important?
Read More