1 min read
Are Boot Camp Programs Worth It? The Short Answer Is Yes!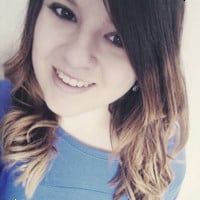 Angela Lydon : Oct 17, 2023 1:00:00 AM
Are you interested in increasing your salary potential but aren't sure where to start? Many students are turning to boot camp programs to learn new topics and skills to advance their careers. So, how can they earn you a higher income?
Do you feel stuck in your current career?
It's long been believed that the order in which you establish a career is to attend college right after high school, earn a degree, and start working in the field. After many years in a career after college, some want to explore other career options and learn a new subject but do not have the time or money to invest in a new educational avenue. This is why boot camp programs are becoming more popular as they are an affordable and faster option.
Consider certificate options to save time, and money, and increase your income
Degree programs can cost thousands per semester and can take years to obtain. On the contrary, boot camp programs are often available fully online and can be completed in just weeks to months. They are typically so significantly cheaper than degree programs that most people don't receive any financial assistance and can pay out of pocket.
A 2023 study reported that the average college student pays over $36,000 per school year for their degree. In contrast, certificate programs can typically range from $50-$6,000 altogether, and many companies or institutions offering the program will offer payment plans.
If you work part or full-time or balance family and responsibilities, you may not be sure if returning to education is the right choice for you.
What types of skills can you learn with a boot camp certificate?
Employers value skills and knowledge just as much as academics. Some skills that you may learn in boot camp programs include communication, collaborating with others, time management, and organizational skills.
Whether you are looking for a new, refreshing career or to start bringing in a higher salary, boot camp programs may be a great fit for you. For more details on boot camp options, check out https://focusedusolutions.com/bootcamps today.
References:
Hanson, M. (2023, September 6). Average Cost of College & Tuition. Education Data Initiative. Retrieved October 2, 2023, from https://educationdata.org/average-cost-of-college
(2023). Colleges Offering 1-Year Certificate Programs 2023 Average Tuition. College Tuition Compare. Retrieved October 2, 2023, from https://www.collegetuitioncompare.com/statistics/1-year-certificate/#:~:text=The%20undergraduate%20average%20cost%20per,%2Dof%2Dstate%20students.%20.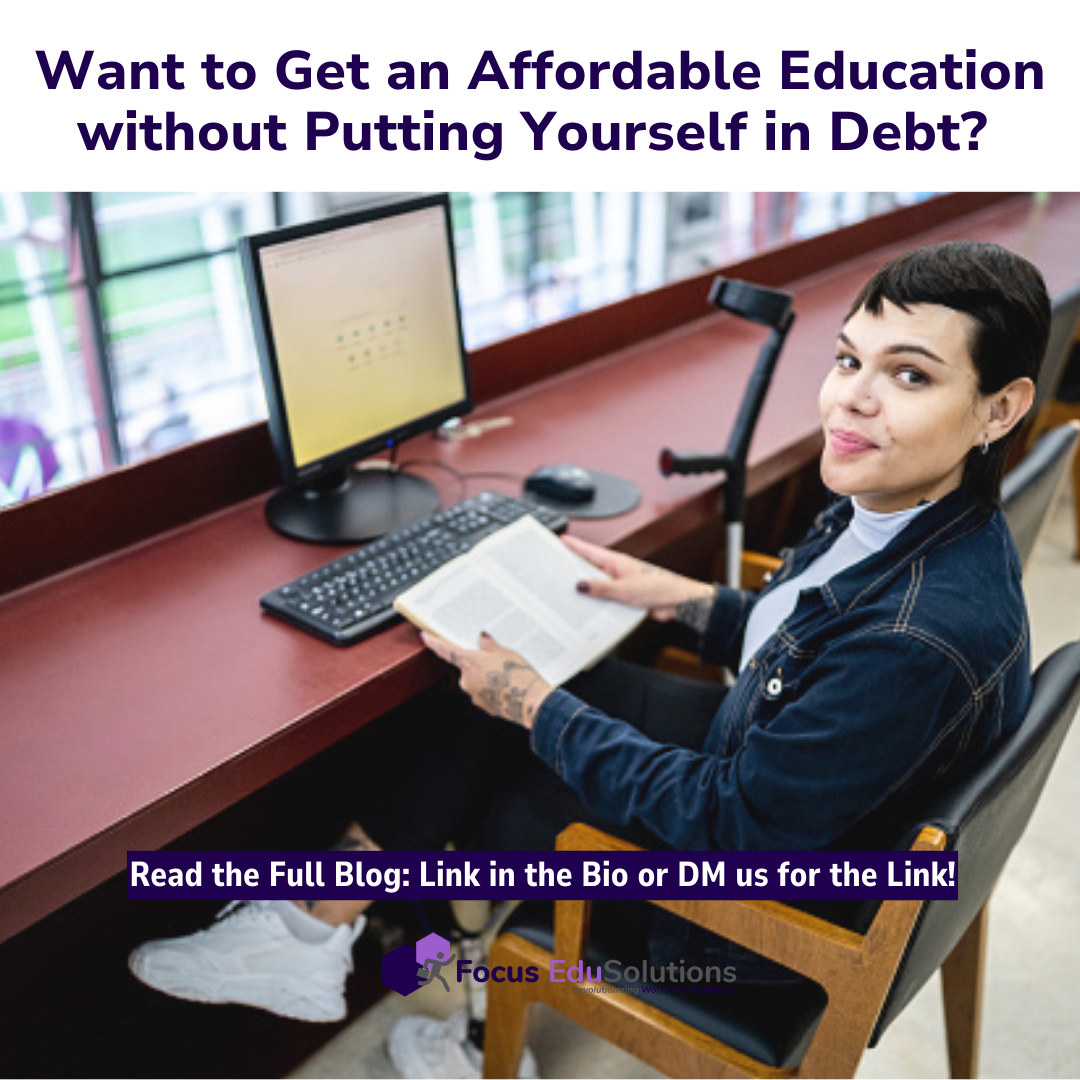 2 min read

Angela Lydon :

Oct 3, 2023 2:00:00 PM
Getting an education can be expensive. No matter how much money you save in high school or as a young adult, it never seems to be enough to invest in...
Read More