2 min read
What Do You Need to be in the Data Analytics Field?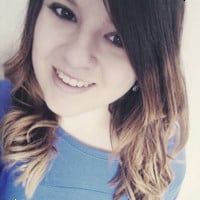 Angela Lydon : Oct 16, 2023 12:00:00 AM
What are data analytics and why is it important?
Data analysts are responsible for collecting and analyzing specific data sets. This task can help to identify problem areas in a business and work on solutions to fix them. It can also assist with marketing strategies to target specific audiences.
How is data usually collected by an analyst?
In a digital world, there are many tools and methods available to analysts to collect data. This could include offering a survey through outlets such as email or social media, using software or programs, or conducting extensive research. Data is often collected either within a specific program the company prefers or within a spreadsheet.
What do employers look for in a successful data analyst?
Like many employers, they will look for essentials such as someone with great communication or collaborative skills. However, there are other skills that employers not only find valuable but are fundamental in starting a successful career as a data analyst:
Being good with numbers- data collection and analysis involves being savvy with numbers and statistics to get the most out of the data set. Knowledge of basic math is a plus.
Knowledge of technology- since many companies use software or programs to analyze or store their data, it is helpful to know certain programs. Knowing more familiar programs can be helpful as well, such as Excel or Google Docs.
Time management- collecting and analyzing data can be time-consuming, especially if it's a large set. Having the ability to effectively gather numbers, view them, and develop strategies based on the data is essential.
Knowledge or willingness to learn business- having some background in business can help you further develop a company and be on the same page with business developers in the company. Sharing the same vision for a company can help employees work as a team.
What type of education should you pursue in data analytics?
There are many educational avenues one can take if one is interested in a career in data analytics. Degrees in this field are a great way to start a career and work your way up, including an associate or a bachelor's degree. A degree in Mathematics or Business is applicable to data analytics.
Where should you start if you are considering a data analytics career?
If you are interested in data analytics but aren't quite ready to take the plunge into a degree program, try something less time-consuming and more affordable, such as a certification program. Focus EduSolutions offers a fully online Data Analytics program to help students break into the field to see if it's right for them. Check out the program here for more details: https://focusedusolutions.com/data-analytics-bootcamp.
References
Gagnon, D. (2022, August 5). What Does a Data Analyst Do? SNHU. Retrieved September 25, 2023, from https://www.snhu.edu/about-us/newsroom/stem/what-does-a-data-analyst-do#:~:text=A%20data%20analyst%20reviews%20data,company%20leadership%20and%20other%20stakeholders.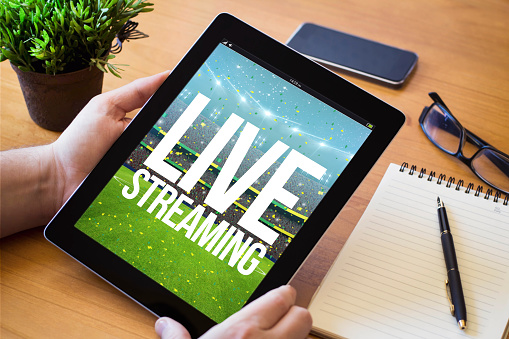 2 min read

Angela Lydon :

Oct 9, 2023 1:30:00 PM
There are generally two main reasons why someone would pursue higher education- to learn an exciting subject and further your knowledge, and to set...
Read More